Guwahati: Amid all the blending of Assam tea that often leads to the loss of its essence, a small tea brand is raising a dream to provide the finest possible unblended product.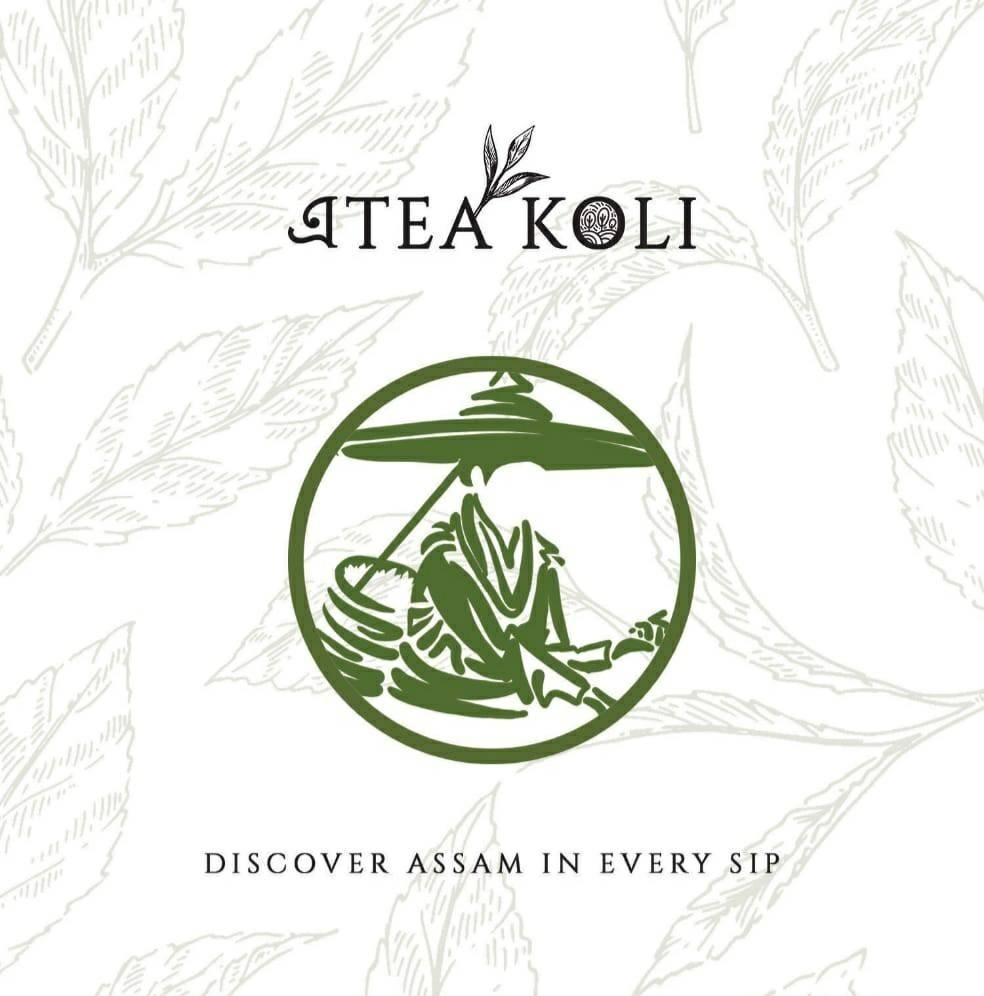 "One should enjoy their tea rather than just drink it. For us, we wanted our product to speak for itself, as our product essentially represents our dream of remaining pure. We didn't want a fancy name for our tea brand. "All we wanted was for this tea brand to spread its pure essence," said Nayan Jyoti Hazarika, owner of the tea brand এTEA KOLI.
এTEA KOLI means 'a bud' in Assamese. "The goal was to ensure that people relate to our brand just by hearing the name," he said.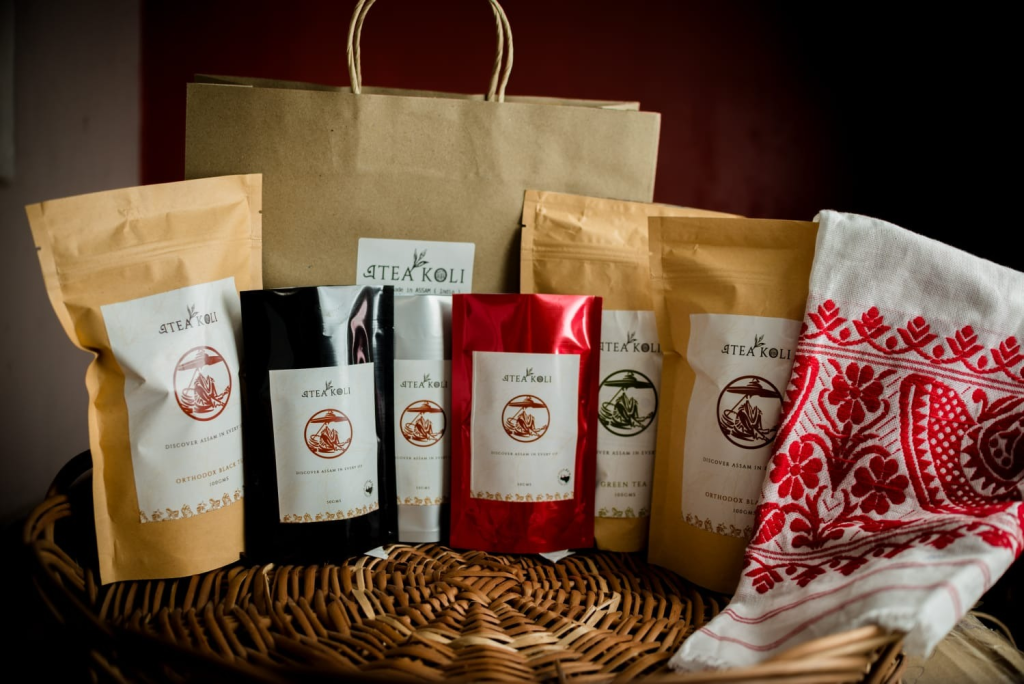 Nayan and his wife, Rimjhim Hazarika, had long dreamt of owning a small tea garden, which they fulfilled in 2017. The duo started off by selling their produce to a few local wholesalers, even some green tea that they had grown. But soon they decided to start their own brand name.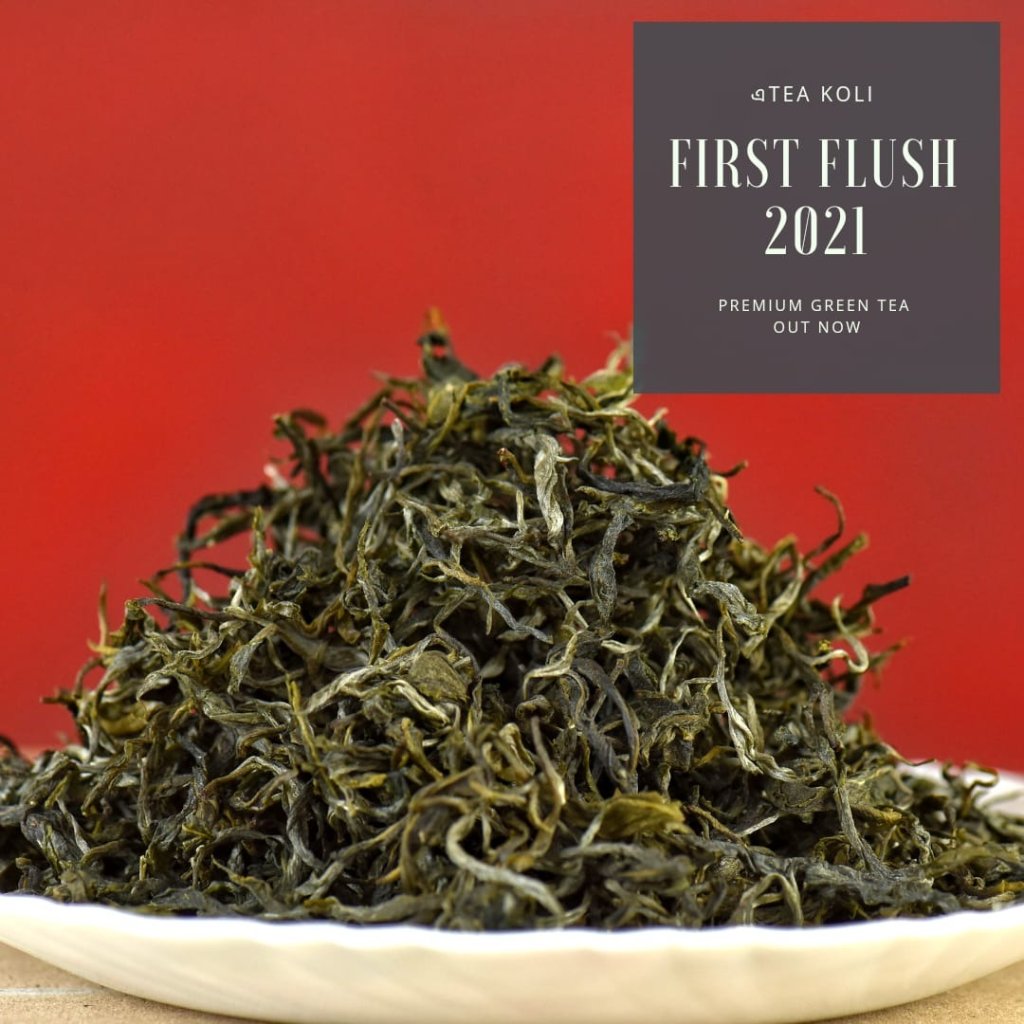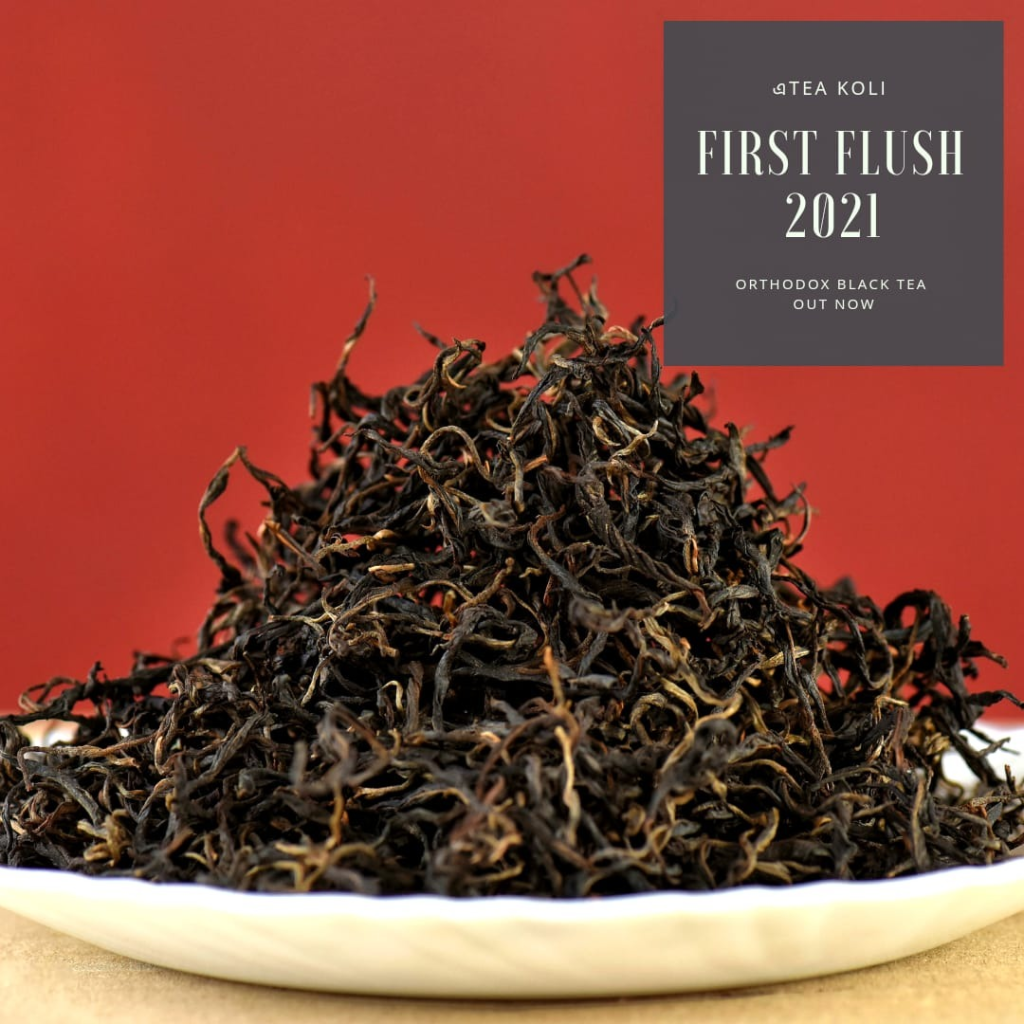 "Belonging from a family who had been in the tea industry for a long, it was easier for us to start our own brand," he added.
Hazarika recalls that during the COVID-19 pandemic, they suffered significant loss and decided to create a brand name. "Lockdown assisted us in growing our business. We did our research on branding and studied various tea varieties. We also received a lot of help from our mentor," Hazarika said.
এTEA KOLI is 'crafted' from plucking having just a bud and two leaves, which are only visible after brewing. Hazarika claims that their tea can be brewed multiple times. The brand is a handcrafted tea that has been praised by many tea experts. It uses manual processing methods and avoids using any electrical methods.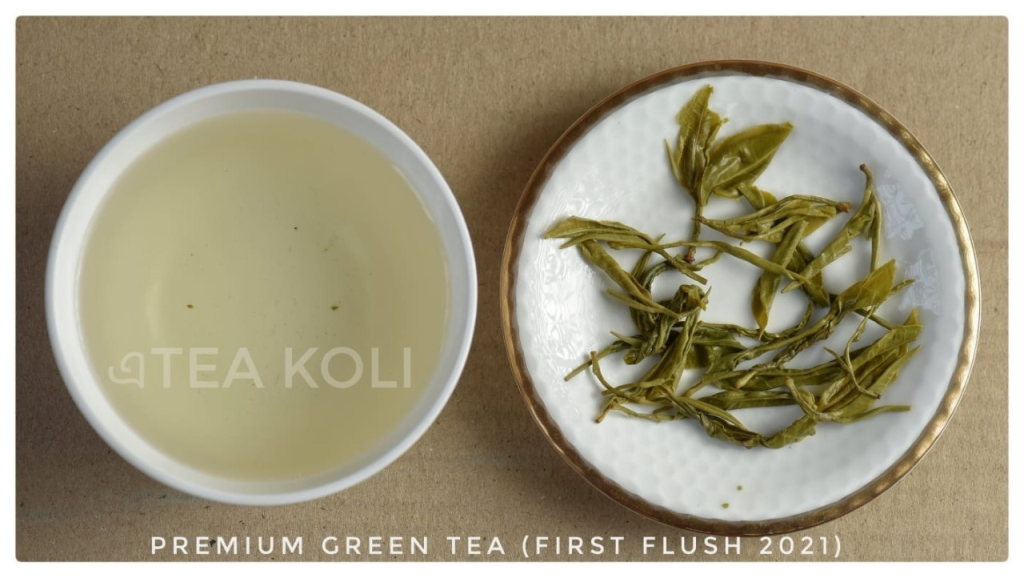 "The longevity of tea is extremely important to a tea cultivator who owns and sells their own tea brand." Market sustainability is an important consideration. "Before a producer starts selling, it is advisable to devise an effective marketing strategy," opined Hazarika.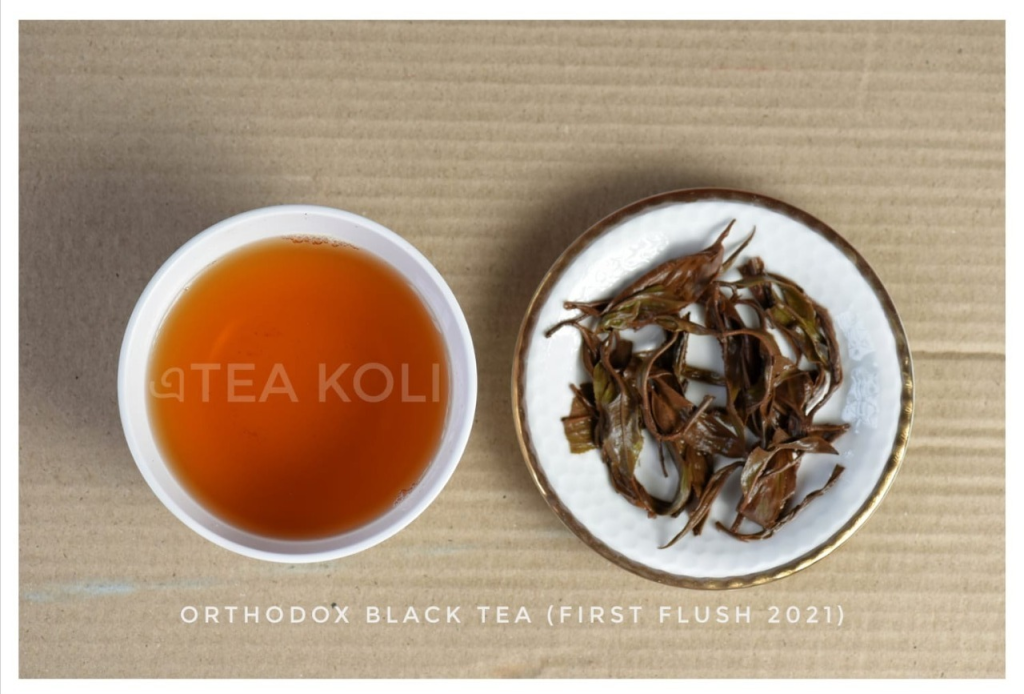 "With only a rudimentary understanding of packaging, we decided packaging would be best in the brown foil stand-up pouches. These paper packets are handmade and aid in retaining the moisture of the tea leaves. This is essential for the leaves to last longer. Packaging is done in our own inventory," he added.
Packaging of the quality products is done just once a year and stored with extreme caution to retain the quality. Given the low volume of quality hand-picked tea, the pricing of এTEA KOLI is relatively on the higher side of the market rates.
Speaking about the style of packaging and the brand logo, the duo stated that their focus is to be easily relatable to the people as in the case of the brand name, and hence they chose to keep things simple.
"The market is vibrant and competitive right now. A small entrepreneur faces challenges at every stage of the journey, be it in sourcing, collecting, and delivering the final product. Again, management is more important in a start-up. My wife and I manage our tea business together," Hazarika said.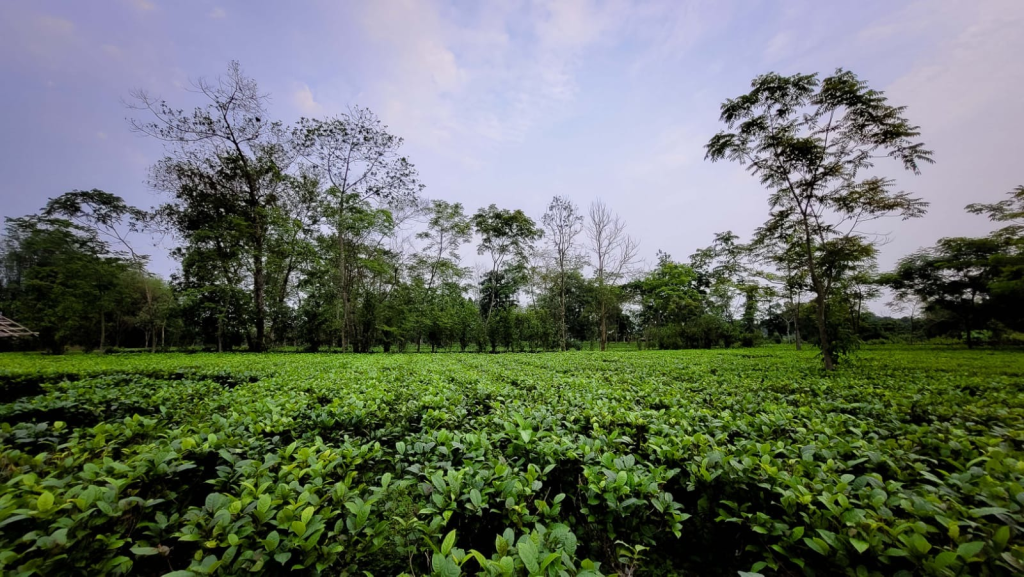 The husband-wife duo has employed another five people in their small estate who are engaged in the entire process, from cultivation to manufacturing.
With an initial investment of Rs. 2 to 3 lakhs, the present annual income of the brand is around Rs. 5 to 7 lakhs.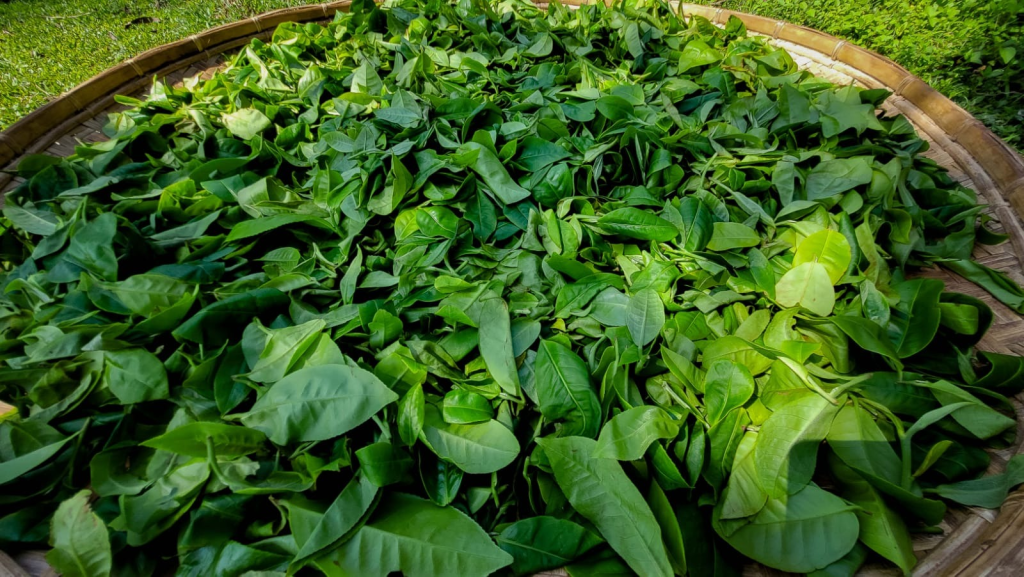 The cultivator opined that the market for natural and organic products has grown since the pandemic. People nowadays prefer healthier options, such as green tea and orthodox black tea, which are in high demand on the market.
Currently, the clientele of এTEA KOLI is primarily doctors, diabetic patients, and the elderly. Their products are sold in TATA1868 and NEDFi. The brand has also managed to collect a few foreign tea collectors such as HOYUM, apart from the direct-selling board.
We make special batches and continue to experiment with our exclusive customers who are tea connoisseurs at heart. "We also make it a point to share tea knowledge with our customers in the form of feedback, so that more and more people are aware of the benefits of tea and its varieties, and can choose wisely," Hazarika said.
He concluded by saying that tea producers should strive to make people aware of the essence of natural unadulterated tea. "We should avoid adulteration and dilution of tea in the market because tea is a healthier option with numerous benefits. It influences leisure and happiness too," he said.
Nayan Hazarika is a determined teapreneur, who wants to grow and expand his business gradually.