APART launches Krisarthak for the financial education and counselling of farmers
Spread the love
Guwahati: The Assam Agribusiness and Rural Transformation Project (APART) launched Krisarthak – an assignment on financial education and counselling (FEC) of the farmers with an aim to enhance the financial inclusion of the farm community.
The inauguration of Krisarthak took place in the presence of Senior. Financial Sector Specialist, World Bank Ajai Nair, and State Project Director of ARIAS Society, Akash Deep, IAS,'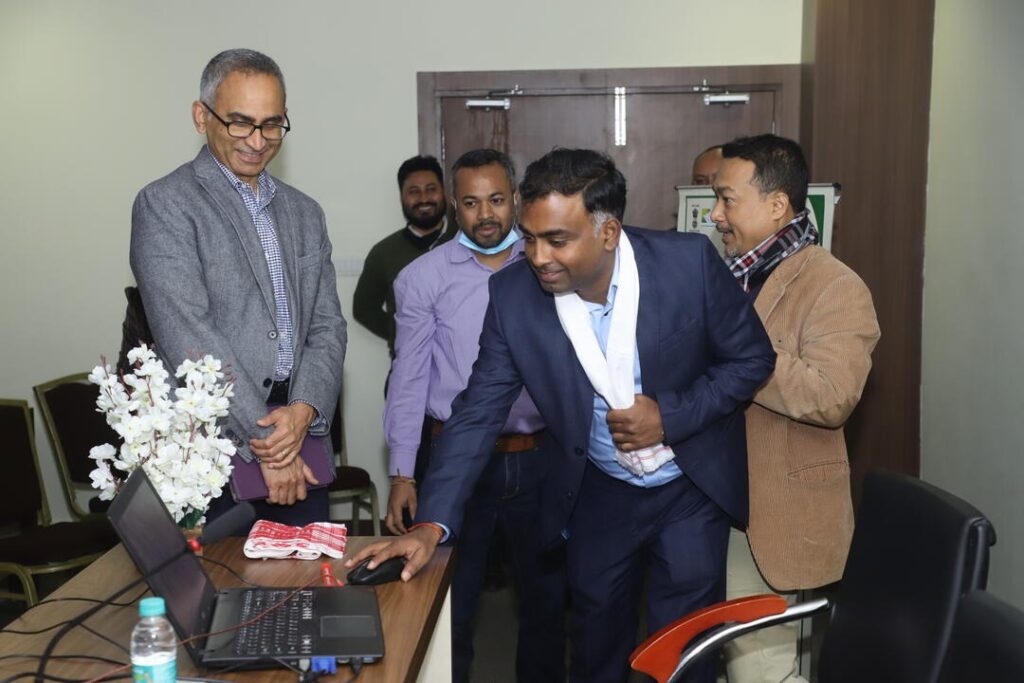 Ajai Nair, in his address to the gathering, highlighted that Krisarthak will be one of the most unique digital based financial literacy programs in India as it will strive to provide financial education and counselling using digital tools and platforms.
Akash Deep, IAS, while speaking about the assignment added "Krisarthak will be one of the biggest digital financial literacy drives to be launched in Assam. Further, it will engage over two lakh fifty thousand farmers in just a period of two years. This massive reach will be diligently tracked through Information Communication Technology (ICT)".
This assignment will be implemented by a consortium of partners namely the New Delhi-based Digital Empowerment Foundation (DEF) along with the Fair Climate Fund (FCF), the Indian Institute of Bank Management (IIBM) and the Council for Social and digital development (CSDD).
The pilot phase of Krisarthak will be implemented during January to March 2023 where the ICT tools will be tested among 5000 Farmers in 5 districts of Assam. The final rollout is slated for May, 2023.
ALSO READ: Chanda Kochhar and her husband released from jail in loan fraud case