Guwahati: Travel time for travellers heading to Arunachal Pradesh would be significantly reduced by the flight to the newly launched Hollongi airport, the state's first full-fledged civilian airport.
IndiGo Airlines commenced its maiden flights from Donyi Polo Airport in Itanagar to Kolkata and Mumbai on November 28. This is the first flight out of Donyi Polo Airport in Hollongi, Itanagar, Arunachal Pradesh.
Civil Aviation Minister Jyotiraditya Scindia on Monday flagged off the first flight from Itanagar to Mumbai via Kolkata.
He virtually flagged off the flight from New Delhi. The IndiGo flight will operate from Itanagar to Mumbai via Kolkata. Earlier on 18 October, Indigo Airlines had successfully test-landed its aircraft at the newly constructed airport.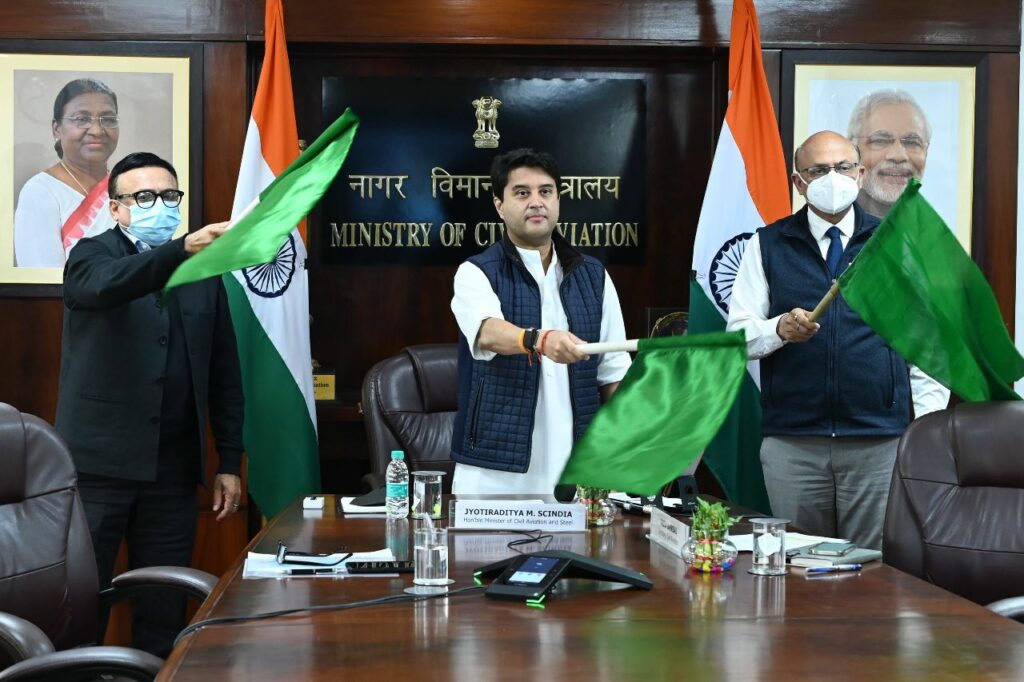 The Civil Aviation Minister tweeted about the development, stating that it was done in keeping with Prime Minister Narendra Modi's "Purvodaya" resolution and the ongoing growth of aviation services in the North East.
He noted that the world-class airport was also opened at Hollongi in Itanagar ten days ago.
The minister also announced at the occasion that flights would soon begin from two Northeastern states to Myanmar and Bangladesh as the government works to improve regional aviation connectivity.
According to Scindia, the North East's (NE) air connection has improved, and additional flights will be run between the area and other locations.
In order to improve international aviation connection in the area, flights will shortly begin from Imphal to Mandalay and Agartala to Chittagong.
The minister added that initiatives are being taken to turn the Northeastern states into an economic powerhouse.
Chief Strategy and Revenue Officer for IndiGo, Sanjay Kumar, stated: "This would be the first Arunachal Pradesh stop for IndiGo. With a recent focus on improving accessibility in the northeast, IndiGo now links seven out of the region's eight states. Arunachal Pradesh will be connected to the rest of the nation and overseas destinations on the 6E network by the direct flights between Kolkata and Hollongi."
From December 3, the airline said it will also begin operating a second weekly frequency between Kolkata and Hollongi. The most recent addition will be its 71st domestic and 100th overall destination.
The ceremony was virtually attended by a number of people, including Law Minister Kiren Rijiju. Itanagar is the airline's 75th domestic destination, according to IndiGo Principal Adviser RK Singh, who was present at the ceremony.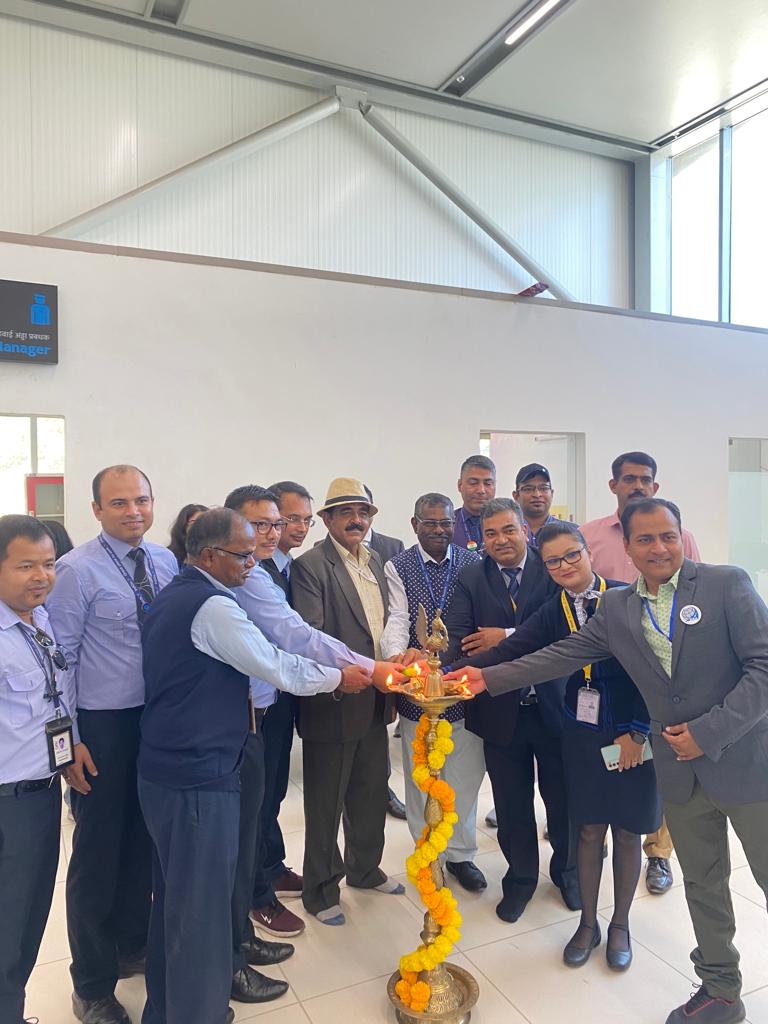 The airport was inaugurated by the Prime Minister, and  is the state's fourth operating airport.
The airport was built on a site of more than 690 acres at a cost of more than 640 crore, making it the first greenfield airport in Arunachal Pradesh. The airport is excellent for daytime operations in all conditions because to its 2,300 m runway. The Donyi Polo Airport brings the total number of airports in the northeast to 16.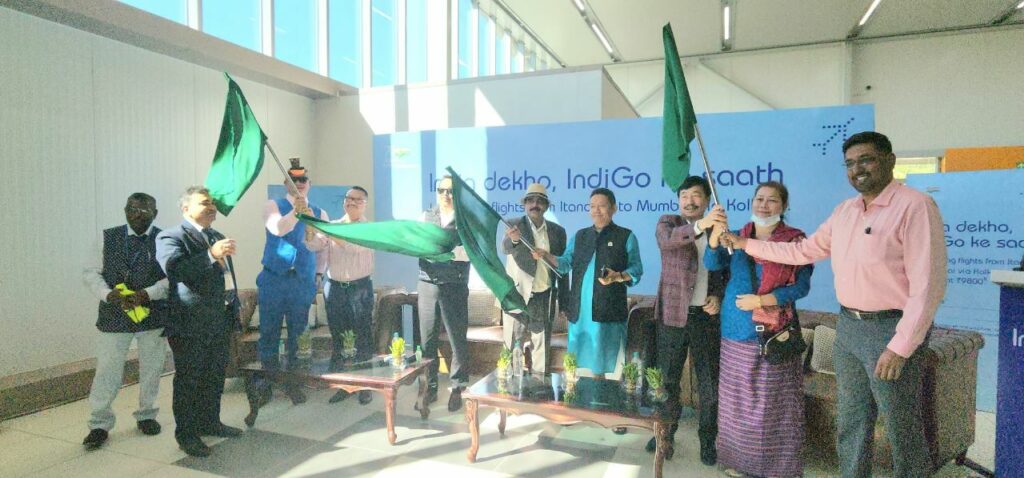 ALSO READ: Guwahati becomes first spot for Union Asset Management Company; launched new multicap fund offer