Guwahati: Tourists travelling to border areas will now have access to cafés and other services. The Ministry of Defence (MoD) has sanctioned the installation of roadside facilities at 75 places in 12 states and union territories along various portions of highways in collaboration with the Border Roads Organisation (BRO).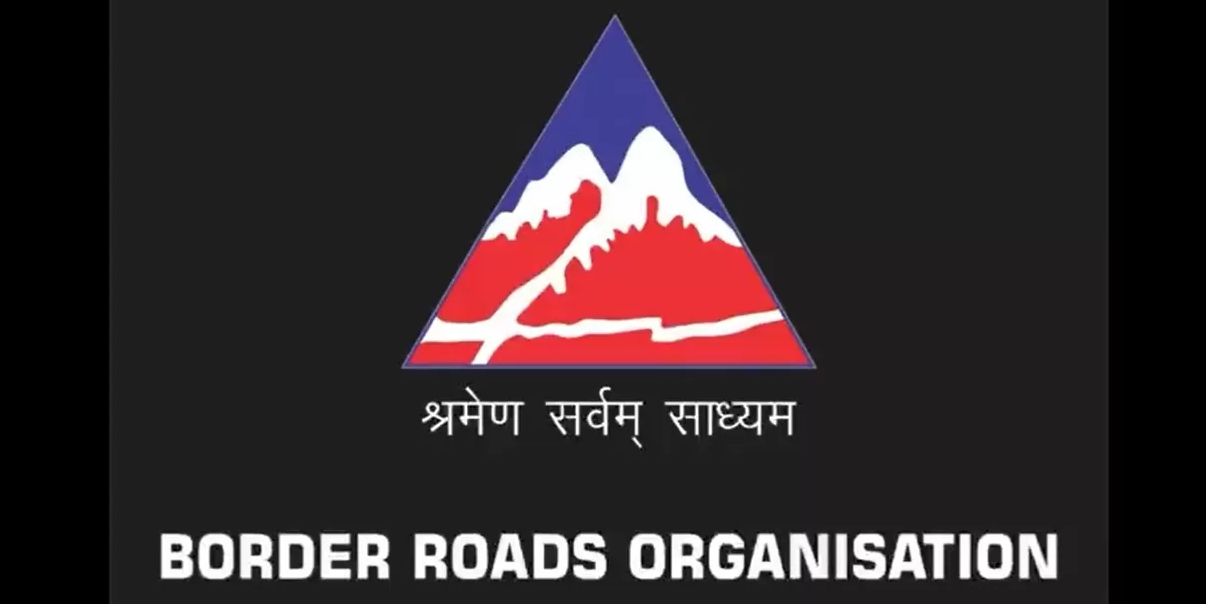 According to a statement published by the Ministry of Defence, these are meant to provide basic facilities and comfort to tourists while also stimulating economic activity in border regions and creating jobs for locals.
"These roadside conveniences will be branded as 'BRO Cafes,'" the company stated.
Cafes will now open in Arunachal Pradesh, Assam, Nagaland, Manipur, and Sikkim in the Northeast.
"Besides meeting strategic demands, the BRO has been vital in socio-economic upliftment of the Northern and Eastern frontiers, resulting in increasing visitor influx in these picturesque locales that were formerly inaccessible," it stated.
It said that the necessity to develop multi-utility wayside facilities along the key tourist circuits in these locations was recognised in order to ensure favourable and pleasant transit of visitors on these routes located in tough climatic and geographical circumstances.
The programme calls for the establishment and operation of roadside facilities through public-private partnerships with entities that will design, build, and administer the facility in accordance with BRO requirements. Parking for two and four-wheelers, a food plaza/restaurant, separate restrooms for men, women, and differently-abled people, first aid facilities/MI Rooms, and other amenities are suggested. A competitive approach will be used to choose licensees.
The agreement's terms will be for 15 years, with the option to extend for another five years.
S No
State
Roads
1
Arunachal Pradesh
Daporijo
Bame
Koloriang
Pasighat
Menchuka
Moying
Thumbin
Yinkiong
Tippi
Durga Mandir
Km 79
Tenga
Rama Camp
SelaTop
Tawang
Jengthu
Hayuliang
Wakro
Changwinti
 
2
Assam
TezpurTown
BP Tinali
3
Himachal Pradesh
Km 8.5
Km .5
Km 11.8
Sissu
Manali
Kharo
Sumdo
4
Jammu & Kashmir
TeePee
Tragbal
Hussaingaon
Km 95
Km 117.90
Km 58
Galhar
Siot
Bathuni
Budhal
Kapotha
Surankot
5
Ladakh
Matiyan
Kargil
Mulbek
Khaltse
Leh
Hunder
Choglamsar
Rumtse
Debring
Pang
Sarchu
Agham
Nyoma
Hanle
6
Manipur
Km 0
7
Nagaland
Jakhama
8
Punjab
Fazilka,
9
Rajasthan
Tanot Dett
Km 44.40
Sadhuwali Vill.
Birdhwal
Arjansar
10
Sikkim
Kupup Dett
11
Uttarakhand
Darkot
Km 61
Km 57.44
Bhaironghati
Birahi
Gwaldham
Pandukeshwar
Manera bypass
Nagni
Kamand
Majri grant
12
West Bengal
Melli