Guwahati: Union Minister of Petroleum and Natural Gas Hardeep Singh Puri on Tuesday, 24th January inaugurated a demo-run of an inland water vessel powered by a blend of methanol and diesel (MD15).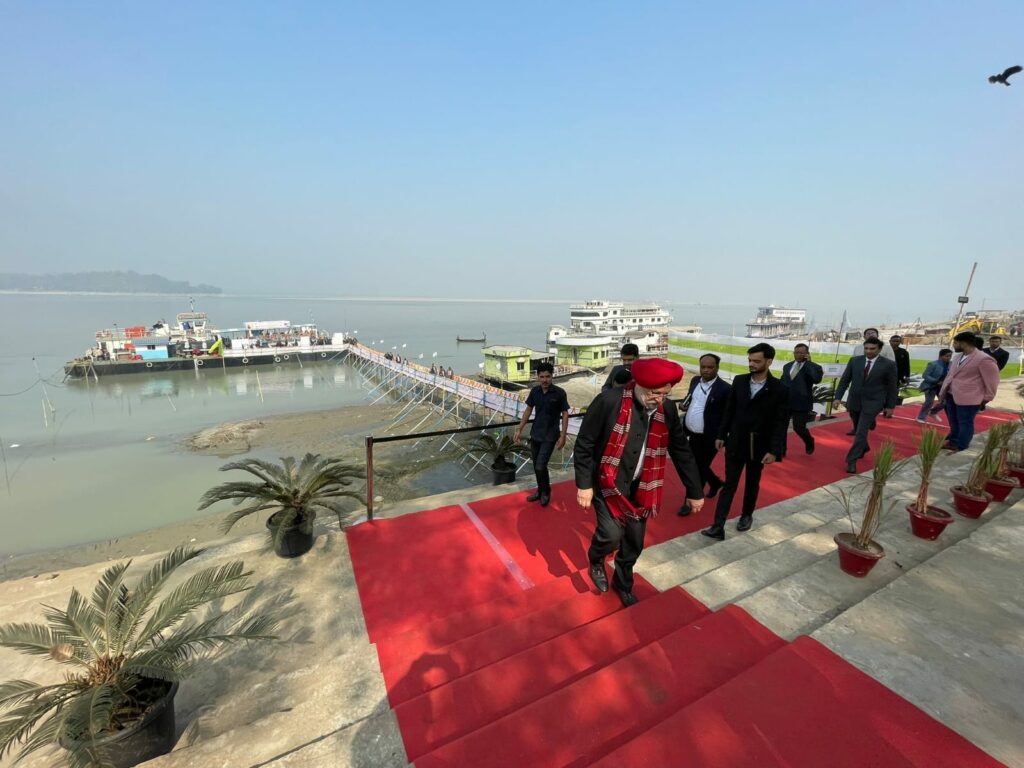 The boat ride was undertaken aboard the 50-seat SB Gangadhar motor launch vessel, which is powered by two Ruston diesel engines and runs on MD-15 (15 per cent methanol blended High Speed Diesel).
Puri tweeted that a significant new effort on the Mahabahu Brahmaputra was a significant milestone in the development of sustainable energy alternatives.
"The goal of PM Narendra Modi is to improve inland water connection in India's North East. In addition to being an environmentally beneficial gasoline that will cost between five and seven dollars less and produce 20% fewer SOx and NOx emissions, "he stated.
According to the minister, the Assam Petrochemical Limited (APL) in Namrup now produces around 100 tonnes of methanol per day (TPD) and is putting the finishing touches on a new project that would generate 500 TPD of methanol.
Additionally, he added that efforts are being made to set up coal-to-methanol factories in India utilising domestically produced technology created by BHEL, Thermax, and IIT Delhi.
The Petroleum Ministry further stated that methanol is a cost-effective alternative marine fuel that is less expensive than other marine fuels and is affordable in terms of establishing the shoreside storage and bunkering infrastructure.
The cost of converting ships to operate on methanol is substantially lower than that of converting them to run on other alternative fuels
According to the study, blending 15% methanol into gasoline can cut GHG emissions by 20% in terms of particulate matter, NOx, and SOx and at least 15% in terms of gasoline/crude oil imports, leading to an improvement in urban air quality.
ALSO READ: Ayush, ITDC come together to promote medical value travel in India