NEDFi Chairman Murty said that they will bring down high-interest rates in Microfinance lending.
Cut in the rates of micro finance lending:
Financial institution North East Development Finance Corporation Limited (NEDFi) has entered the Microfinance (MF) sector in the region to make formal credit facilities available to the last mile person at low-interest rates.
Talking exclusively to Business NorthEast, after the launch of the NEDFi Micro Lending Scheme, Chairman and Managing Director PVSLN Murty said there is immense potential in Microfinance space but the
rates of interest are very high. NEDFi plans to bring down the interest rates.
According to Murthy, in many unbanked areas, formal credit facilities are not available and people depend on money lenders who charge high-interest rates. He added NEDFi's intervention in Microfinance would bring down the high-interest rates. "We are upgrading our technology through the banking correspondents' model and we will foray directly into MFI lending with an affordable cost of funds."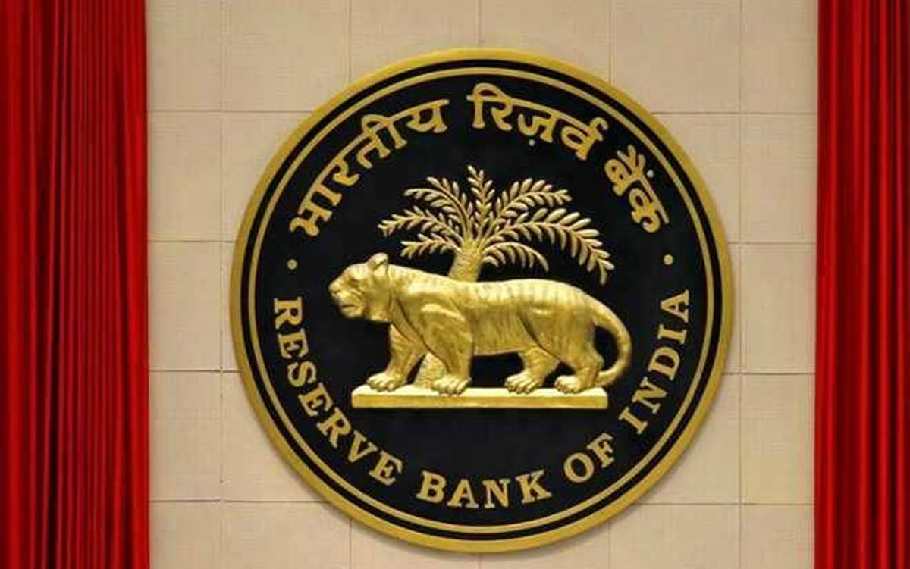 Proposal approved by the board:
The proposal to enter the MFI sector has already been approved by the board of NEDFi and a Request For Proposal (RFP) has been floated for the technology provider.
Through MFI, NEDFi will also embark into the co-lending space that will increase the loan amount to Rs 1 lakh.
Existing MFIs have a limit of Rs 50,000 which it can lend to borrowers at one time.
We will try to bring down the interest rates to 12 per cent. Most of the existing MFIs charge interest rates of around 20 per cent. Our mandate is to bring down the interest rates for the common man, Murty said.
Murty has experience in serving the Northeast region for over three years as Chief General Manager and Regional Head during 2015-18 while in SBI.
He was instrumental in bringing up APONGHAR a popular Housing Loan scheme for the Assam government employees.
PVSLN Murty is hopeful that the NEDFi's direct entry into the Microfinance sector will bring down the interest rates in far-flung areas where formal lending has not been a reality till now.
It may be mentioned here that in 2020, the Assam Assembly passed the Assam Microfinance Institutions (Regulation of Money Lending) Bill, 2020 which aims to protect and relieve the economically vulnerable groups and individuals from the undue hardship of usurious interest rates and coercive means of recovery by microfinance companies.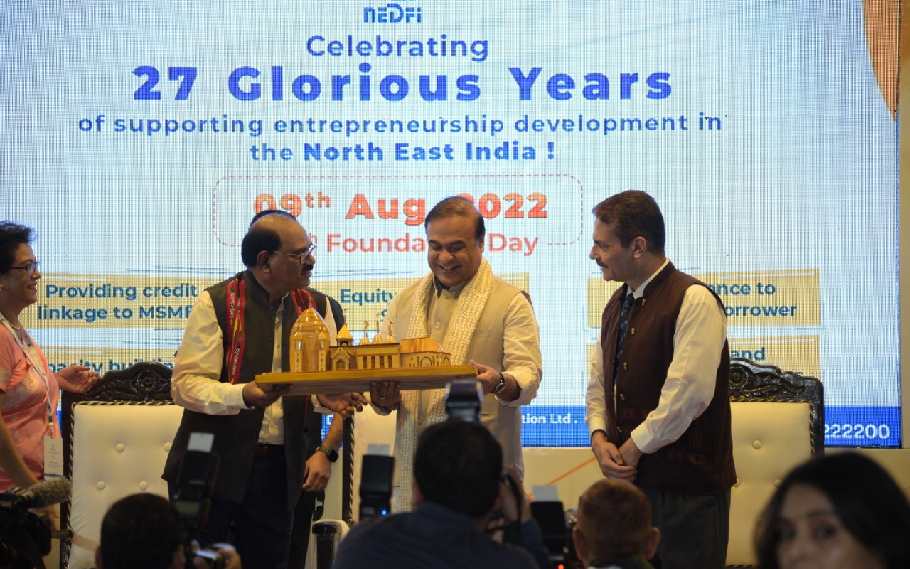 ALSO READ: HDFC HIKES LENDING RATE BY 25 BASIS POINT; HOME LOANS TO GET COSTLIER