Have you ever seen the subtle yet vibrant coloured roofs in different types of houses, institutes, or establishments? Like the Kamakhya Gate Foot-over Bridge? Or the beautiful Tezpur Medical College & Hospital? Ever wondered the story behind such beautification?
We at Business North-East bring forth one such entity which has changed the landscape of establishments in the North East – Dyna Roof. A pioneer, leading metal roofing segment of North East India under the flagship of Assam-based organization, SM Group, Dyna Roof has rooted itself into a well-built establishment since 2004.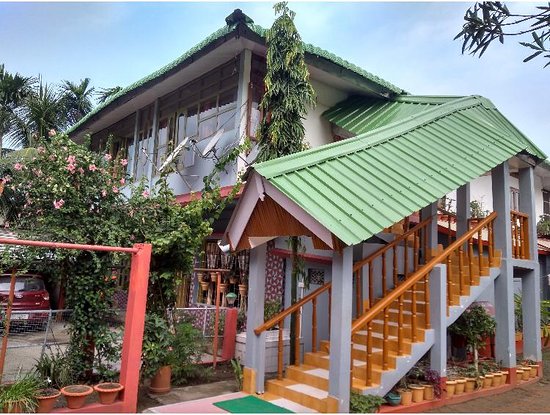 With a turnover of over INR 200 cr (FY 2019-20), Dyna Roof has proven to become a generic name in the entire North-East. This trading business of traditional GP/GC roofing sheets laid its roots back in the 1960s within the family which still operates from the heart of Fancy Bazar, Guwahati at SM Ispat Limited. It was in the year 2003-04 when this new product idea evolved which was to introduce colour coated roofing sheets, keeping in mind the 'Assam-type' houses. But selling a different variation which cost on a higher-end and making a mark in the markets of Assam proved to be the biggest challenge back then, according to the current CEO of Dyna Roof, Mr. Saurabh Agarwal.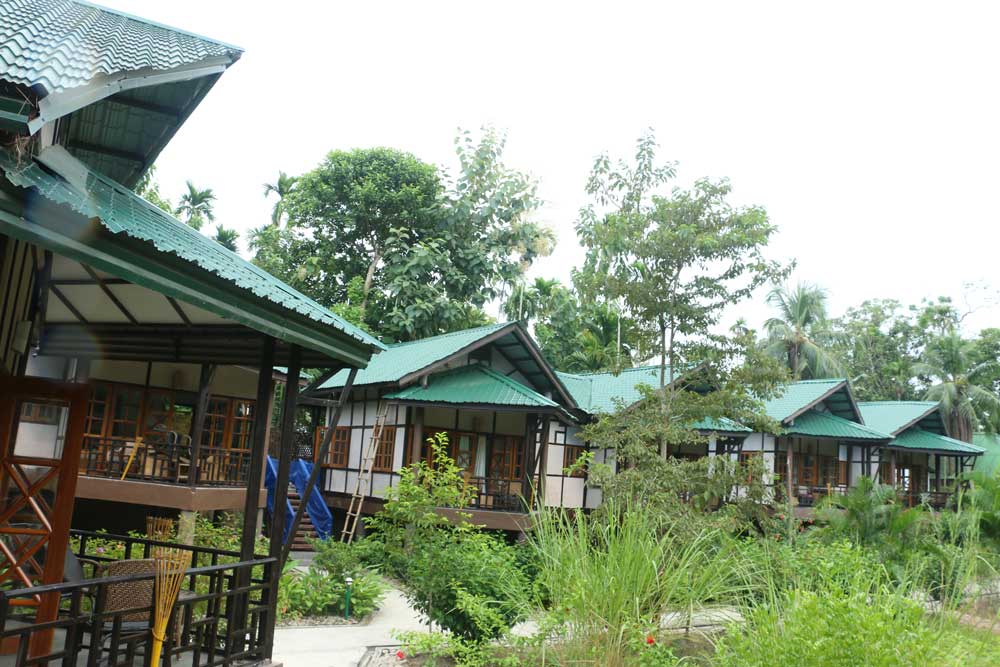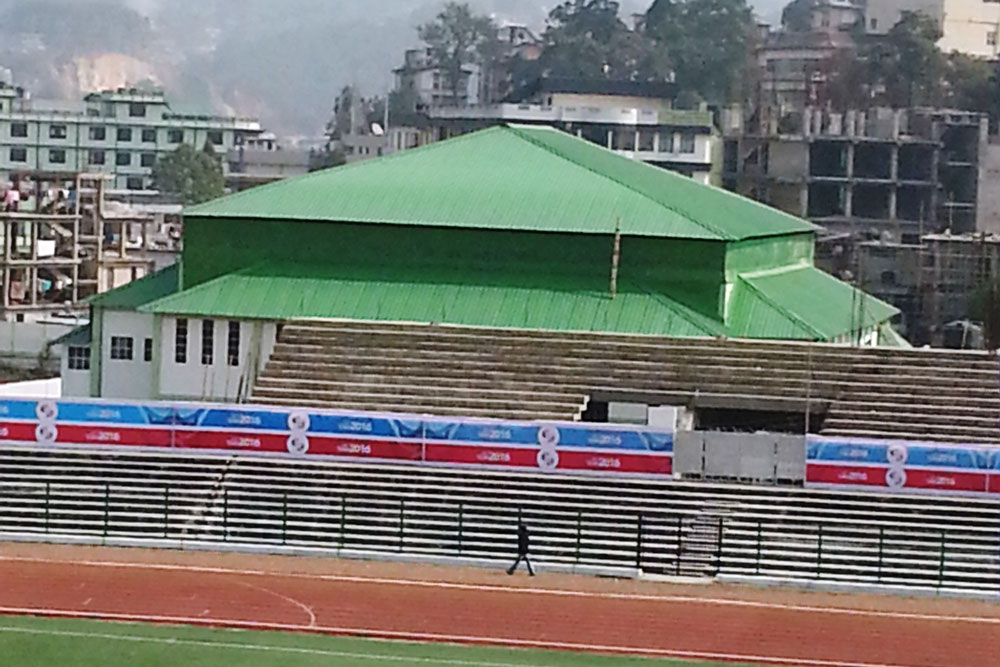 Mr. Sushil Kr. Jain, MD, Dyna Roof, saw the untapped potential of colour coated roofing in the North-East and decided to nurture the potential towards a fruitful reap. Because of his far-sighted vision and unending dedication, the family-rooted business gloriously spread with strategic business plans. Even with the risk of huge investment, the plan worked well which is quite visible to all of us in the form of colourful roofing around our state and beyond. And thus, Dyna Roof became the first company to bring forth this unique product in the markets of the North-East.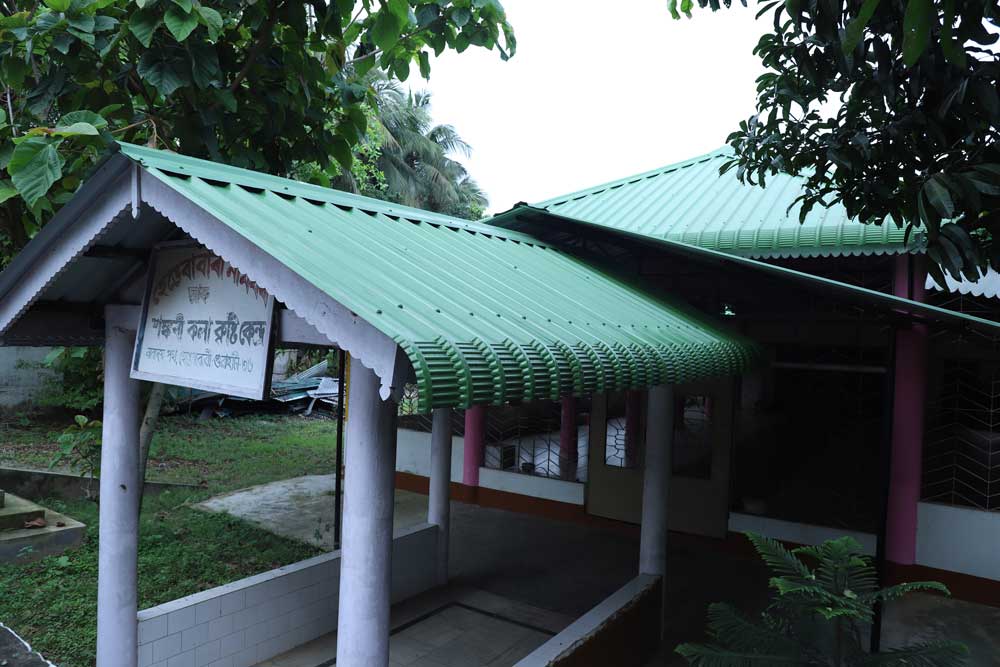 A company when makes its mark in the market automatically gives back to the economy of the state. Saurabh Agarwal mentions, the company emphasises local people within the region to join their team and help in manufacturing quality products as only local people will be able to relate to the kind of product that is required for their region. However, they at times bring in more experienced people from outside at higher ranks for better business strategies and at the same time help strengthen their in-built team. They believe in empowering their local employees to achieve higher levels of competency by giving them an experience-based platform where they can both learn and explore.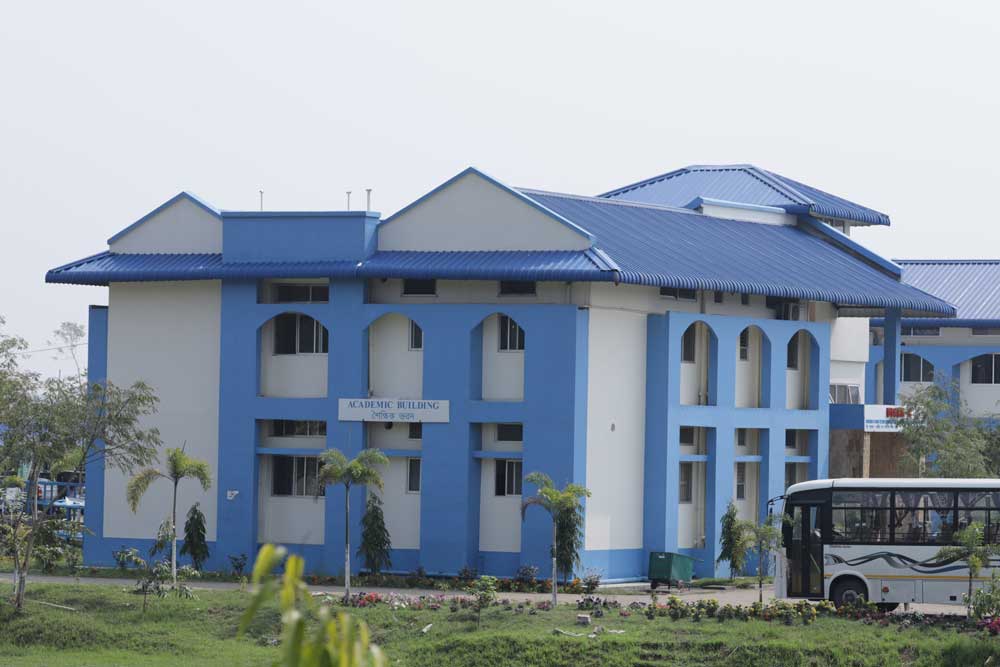 On being asked how he keeps his employees happy, Mr. Agarwal mentions, it is very important to make employees feel at ease and keep an approachable environment. Thus, they follow a method called "Skip level meetings". Through this method, the employees directly under one's authority can approach the one above the authority to express their grievances if any. The ones below the Managers can approach the CEO while the Managers can approach the MD, every 6 months, thus twice a year. This unique method thus helps them to keep the employees grounded and motivates them to be open and honest at work.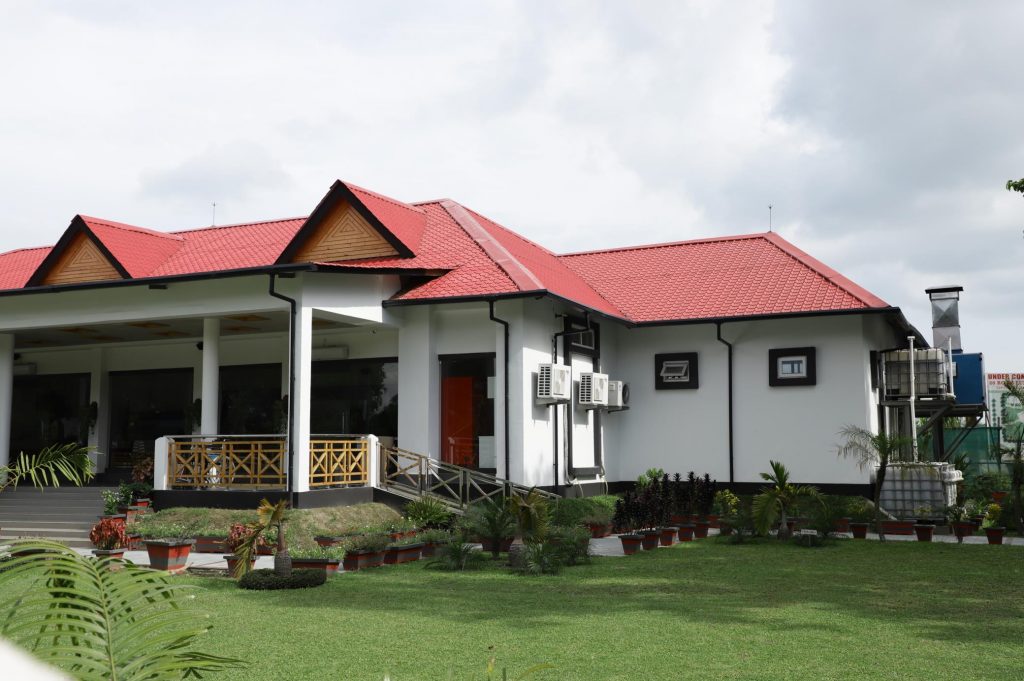 Unfortunate, as it was to many industries across the globe, Dyna Roof also faced a major dip in their sales during the pandemic. Mr. Agarwal confronts with humility that they are yet to bloom back to the pre-COVID scenario. However, keeping the attempts and positive hopes always high, the company went online thus being the very first company in the North-East and probably in the entire Nation to have started selling roofing sheets online. If the customers cannot come out of their houses, then why not make the product itself reach them.
In the earlier years, there were certain Government Schemes and subsidies which had also helped them soar the markets when they began. But given the current situations they feel that a little more support from the Central Government, specially in GST returns, can help them stand back up with their heads held high post the COVID scenario.
Pandemic or no pandemic, Dyna Roof has been very active in giving back to society, specially the health sector through its CSR activities. The CEO stated that this part is close to his heart as the sector they chose to help roots from what has been experienced by their family in the past. The company propagates health-based CSR activities by providing funds to needy hospitals. They associate with various organizations to equip affordable hospitals with good quality health care facilities which can help patients in every way possible.
Other than that, Dyna Roof also promotes social welfare activities launched by the Government. During the last two Financial years (2019-20 & 2020-21), they were an active contributor to the CM Covid fund. They have also participated in programs like Swachh Bharat Abhiyan, where 50 toilets were constructed in an interior village of Palashbari. The best part is that they did not stop there; they took a step further and carried out a hygiene awareness programme with the local people.
Along with undertaking an intriguing journey with the establishment of Dyna Roof, Mr. Agarwal also mentioned a new venture called Dyna TBS. It is a new age innovative solution in the form of self-supporting, truss less roof (long stretch of roofing sheet without steel truss) technology suitable for large-span structures with no intermediary columns like the indoor stadiums, warehouses, auditoriums, etc.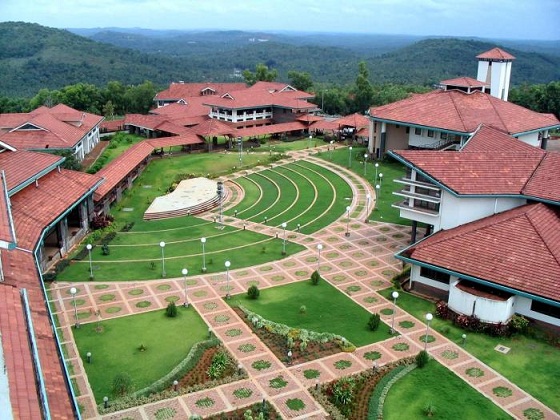 This impeccably professionalized establishment consisting of highly dedicated and well-equipped teams forms a trust-based organization that strives to deliver quality services and full-time support all over the North-eastern Region of India and now even beyond. Progressing with the thought of limitless business, Dyna Roof has now touched base in West Bengal as they laid out a new plant in Siliguri in March 2021.
Being the #1 stunner for the last 16 years, Dyna Roof further plans to strengthen its ventures and enhance its brand presence. With new developments and innovative ideas, they aspire to cater to the manufacturing sector of the industry and stay in the know by surpassing challenges and bringing out the finest each year.