Guwahati: Even as the country is witnessing crushing hikes in the prices of motor fuels, cooking oil prices, already high, are now starting to slowly inch up higher. Prices of edible oils in Guwahati are touching record levels over the past few days.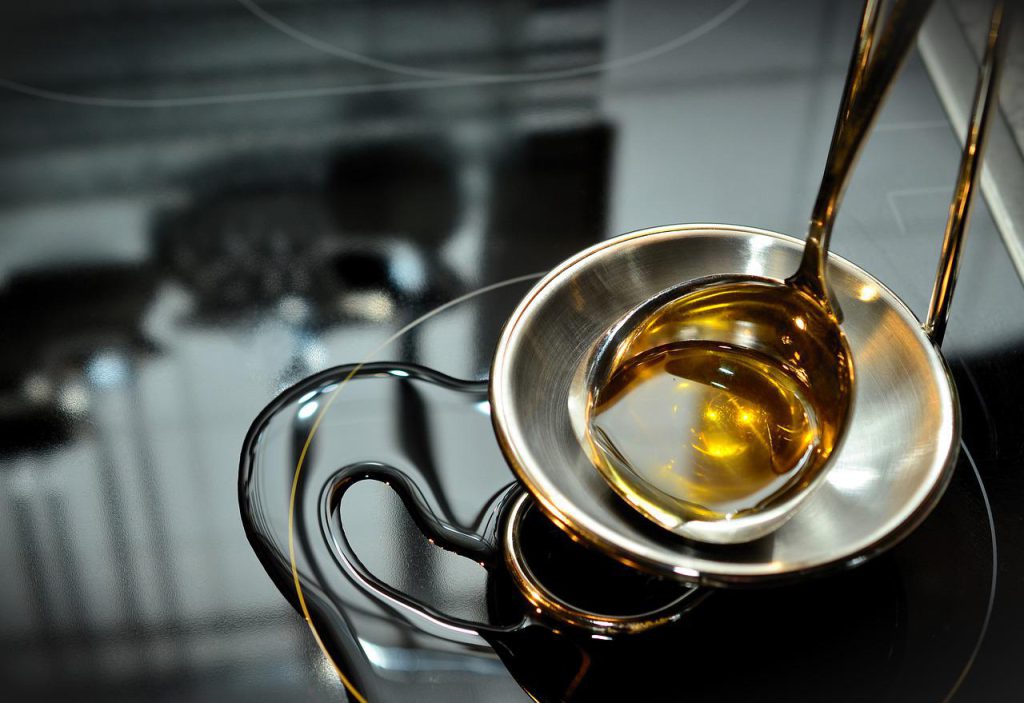 The prices of premium mustard oils have crossed Rs 200 per litre in the wholesale market, a Bamunimaidam-based wholesale business owner told G Plus.
Some premium mustard oils saw an increase of Rs 15-20 per litre, while prices of others were up by Rs 6 per litre. This is bound to drive up retail prices correspondingly.
The cheapest mustard oil in the market comes at around Rs 190 per litre in the wholesale market.
Meanwhile, the prices of vegetable oils have also crossed Rs 200 in wholesale markets. The cost of the same cooking oil is around Rs 240 at retail.