Agartala: Pratima Bhowmik, Union Minister of State for Social Justice and Empowerment, inaugurated the Kathalia Branch Office of Punjab National Bank on Wednesday, the first nationalised bank in the Dhanpur assembly constituency.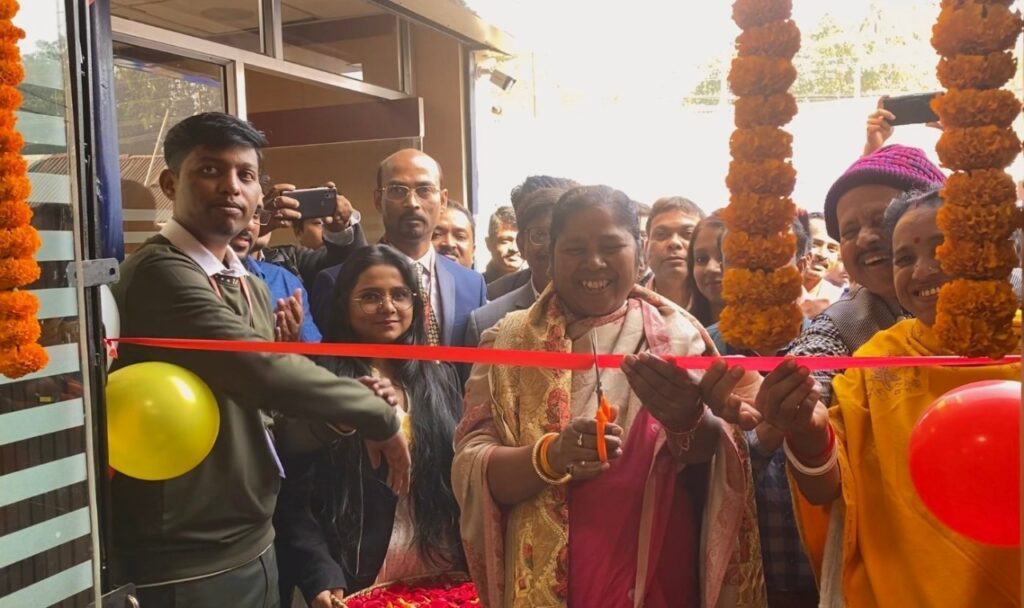 In her speech, MoS Pratima Bhowmik poked fun at former Chief Minister Manik Sarkar, who was elected several times by the people of Dhanpur assembly constituency.
"During the communist era, the Chief Minister from Dhanpur failed to open a National Bank branch in his constituency for many years, and as a result, the common people suffered greatly," said MoS Pratima Bhowmik.
"The facilities available in nationalised banks are not available in regional or local banks," she added. As a result, this Punjab National Bank branch will be extremely beneficial to the people".
"I personally requested a branch of a nationalised bank from Finance Minister Nirmala Sitharaman. "She responded to the request, and all of the Punjab National Bank officials extended a helping hand," said Pratima Bhowmik.
"It is a historic day for the people of Dhanpur because a nationalised bank's branch could be opened here with an ATM facility after so many years," she added.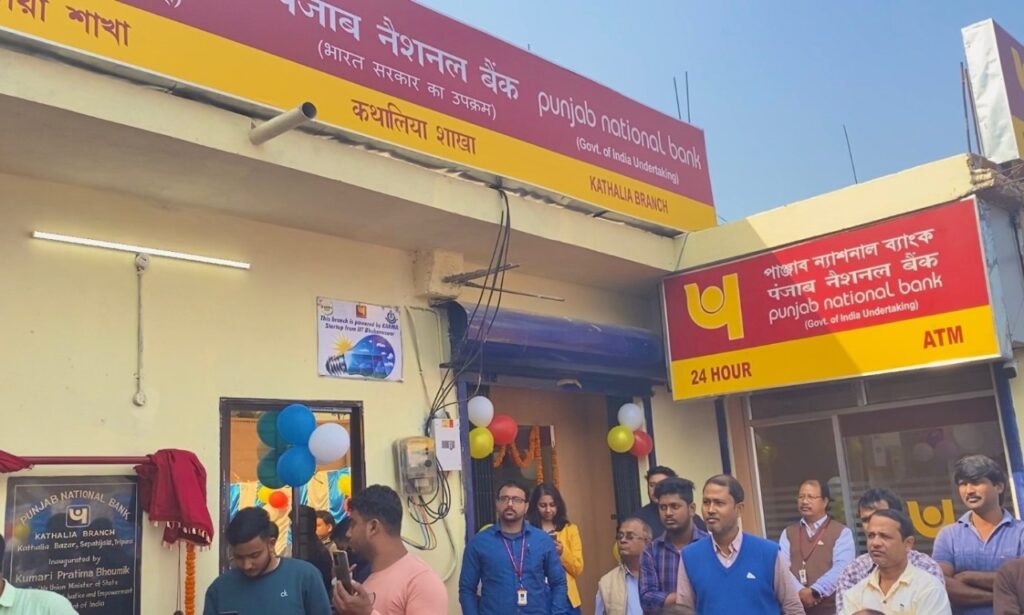 Apart from the Union Minister of State, officials from the Punjab National Bank were present at the inaugural ceremony.