The Guwahati Metropolitan Development Authority (GMDA) terminates its water supply contract with Gammon Engineers and Contractors Private Limited after the latter failed to complete the project in 13 years despite numerous extensions of deadlines.
GMDA terminates contract with Gammon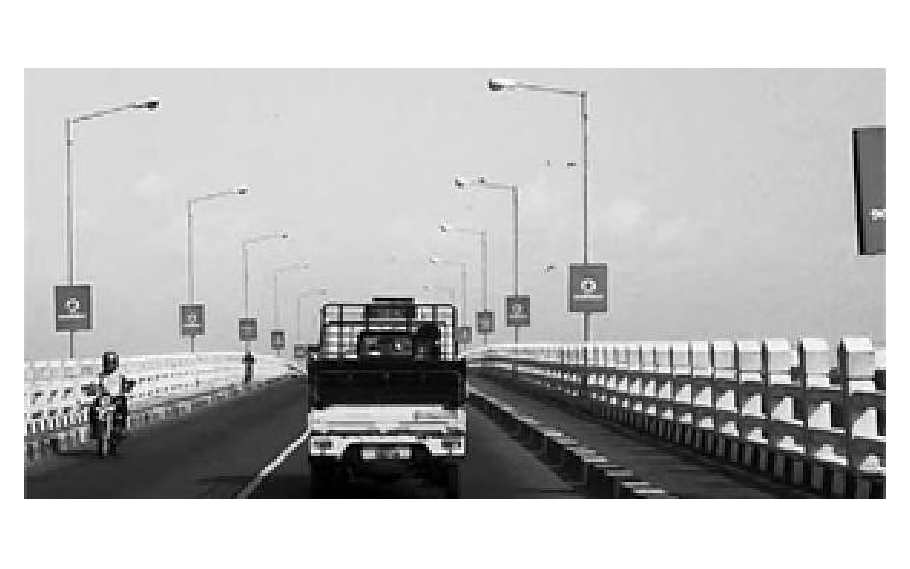 Kausar J Hilaly, Chief Executive Officer of GMDA informed Business Northeast that on preliminary investigation Gammon's claim of completing 95 percent of the project was false.
GMDA is supervising South Guwahati West Water Supply Project with the Project Management Consultant (PMC), M/s. Tahal Consulting Engineers Ltd. The first DPR was submitted to the Ministry of Urban Development (MoUD) for clearance under the Jawaharlal Nehru National Urban Renewal Mission (JnNURM) program in December 2007 for an amount of Rs. 398.48 crores. Due to a shortage of funds under the JnNURM programme, the Ministry of Urban Development (MoUD), Govt of India, cleared the project for a cost of Rs. 280.94 crores in 2008. The project was awarded to Gammon India Limited on a turnkey basis.
What is a turnkey project?
A turnkey project is a delivery method in which a single entity—a contractor—works with a project owner under a single contract to complete all stages of a project from the detail engineering through construction.
Work started on the project in March 2009. The proposed capacity of this project is 107 MLD (millions of liters per day) and was supposed to be commissioned after 30 months, in 2013, which ironically has not been completed to date after numerous deadline extensions.
"Gammon failed to deliver even after about 11 extensions made on the deadlines and after a substantial amount of the fund was already disbursed. After 13 years of initiation, only 1400-1500 people have received water in 2020. So GMDA gave a report to the government for the terminal of the contract which was approved," said Hilaly.
"The contract was initially awarded to Gammon India Limited, but after the company went bankrupt the project was taken over by Gammon Engineers and Contractors Private Limited. Our preliminary investigation brought to light their lapses, and GMDA will be conducting a detailed inquiry, the report of which will be available by August end. 13-14 years is a long time to be unable for any company to complete a project that was to be commissioned in two and a half years," he ended.
Notably, Gammon Engineers and Contractors Private Limited has failed to provide any definite reason for its failure and has been facing public indignation for their inordinate delay, as well as for their laxity to restore the roads dug for laying the water pipelines.
GMDA will now be undertaking a gap analysis and allotting the remaining work through a transparent process to other agencies.
ALSO READ: NORTHEAST INDIA IS HISTORICALLY GEOGRAPHICALLY VERY CLOSE TO THAILAND