IHM Shillong helps in promotion of millet, buckwheat
Spread the love
Shillong: The Institute of Hotel Management (IHM), Shillong, with assistance from the state government, is training local farmers in the production, packaging and marketing of products made from millets, buckwheat and jackfruit.
IHM-Shillong principal Dr Baladynta Kharshiing said the government has set up a techno-innovation centre on the campus where training programmes are held. "The Meghalaya Farmers' (Empowerment) Commission has also approached us," she added.

IHM set up a food stall, displaying 75 varieties of products made of millet and buckwheat, at the venue of the statehood celebrations of Meghalaya on January 21.
The training programmes started last year and will continue with the support of the state government. There are about 10 trainers from the institute, informed Kharshiing.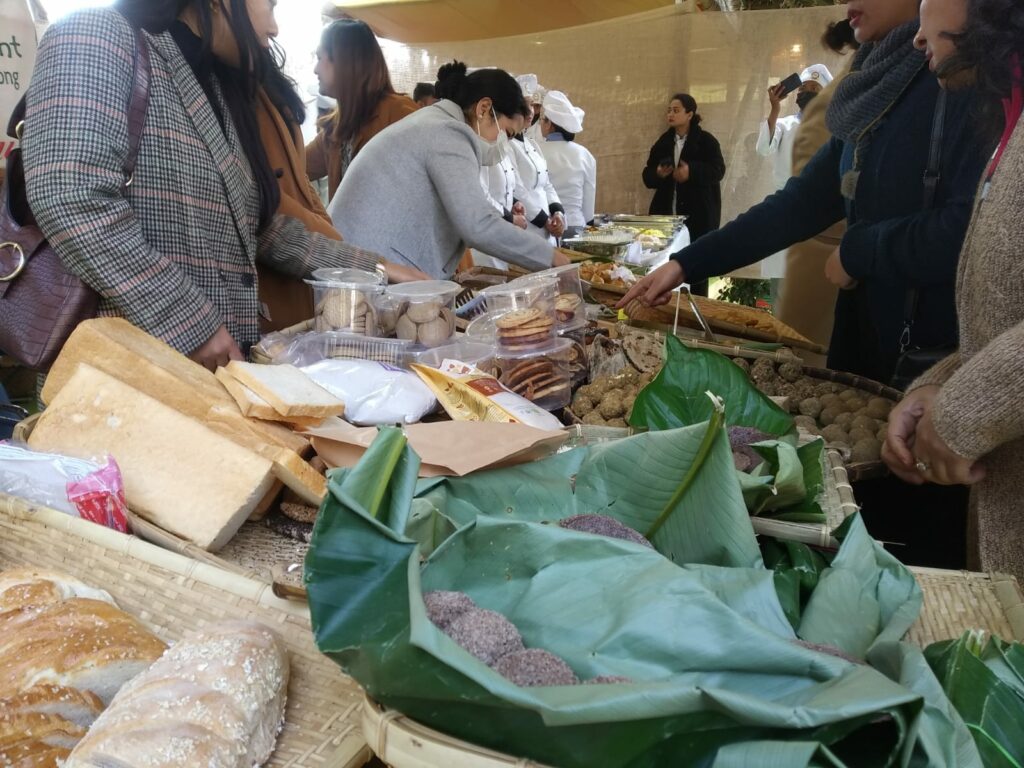 Former principal of IHM Dr Vijay Kumar said the state government invested about Rs 2 crore to set up a training unit on the campus and another Rs 1-crore investment is in the pipeline for a fruit wine-making unit.
"The government has declared 2023 as the year of millets. On this occasion, we have started our training and awareness workshops and also helping local farmers market their products," said Kumar.
At present, the institute is training 30 youths from Kongthong village in preparing multi-cuisines and also hospitality. This aims at boosting tourism in the globally famous whistling village.

When informed about the unavailability of millet, which is produced in the state, in markets in Shillong, Kumar pointed out that consumers are barely aware of the crop and its end products. He informed that IHM's awareness programmes would help encourage the demand for both millet and buckwheat.
The Meghalaya government is giving impetus to buckwheat cultivation — the crop was introduced in the state in 2019 and the first seeds were got from Almora in Uttarakhand — and planning to expand the plantation over 1,000 acres in the next few years. Last year, the government said the acreage had increased to 100 acres from four in less than a year.
Traditionally, Meghalaya has two types of millet — Kre lieh (white) and Kre long (black). However, the cultivation of this once popular crop decreased over the decades owing to the introduction of cash crops like a broom. Now, the cultivation is again gaining momentum.