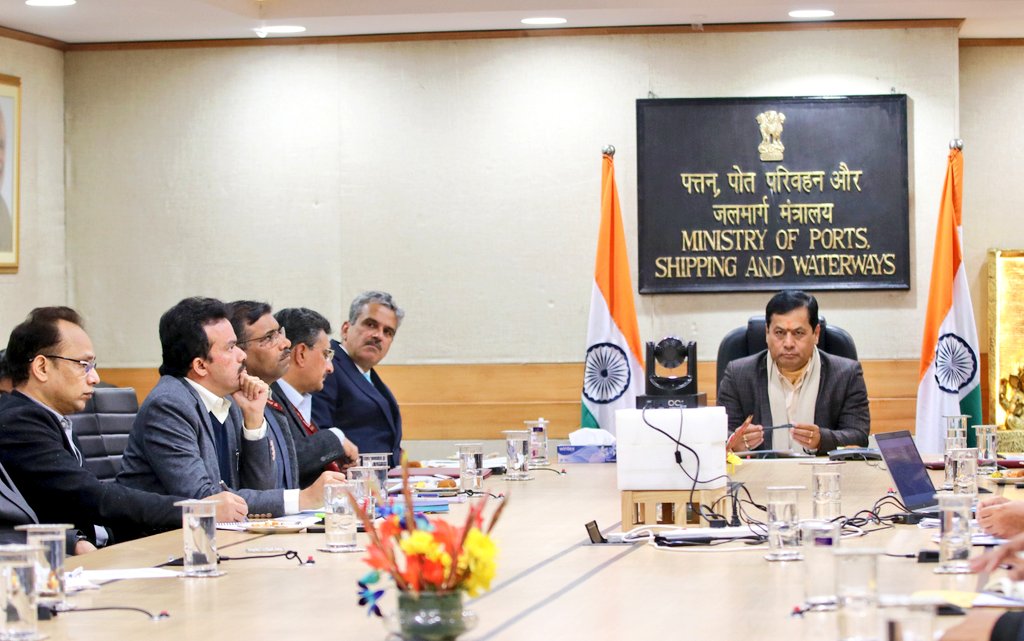 Indian Ports Association, RIS pacts for setting up centre for maritime economy and connectivity
New Delhi: The Indian Ports Association (IPA) and the Research and Information System for Developing Countries (RIS) signed a memorandum of understanding (MoU) for setting up a Centre for Maritime Economy and Connectivity in the presence of the Minister for Ports, Shipping, and Waterways and Ayush Sarbananda Sonowal. Various other dignitaries were also present during the function, including senior officials from MoPSW, RIS, and IPA.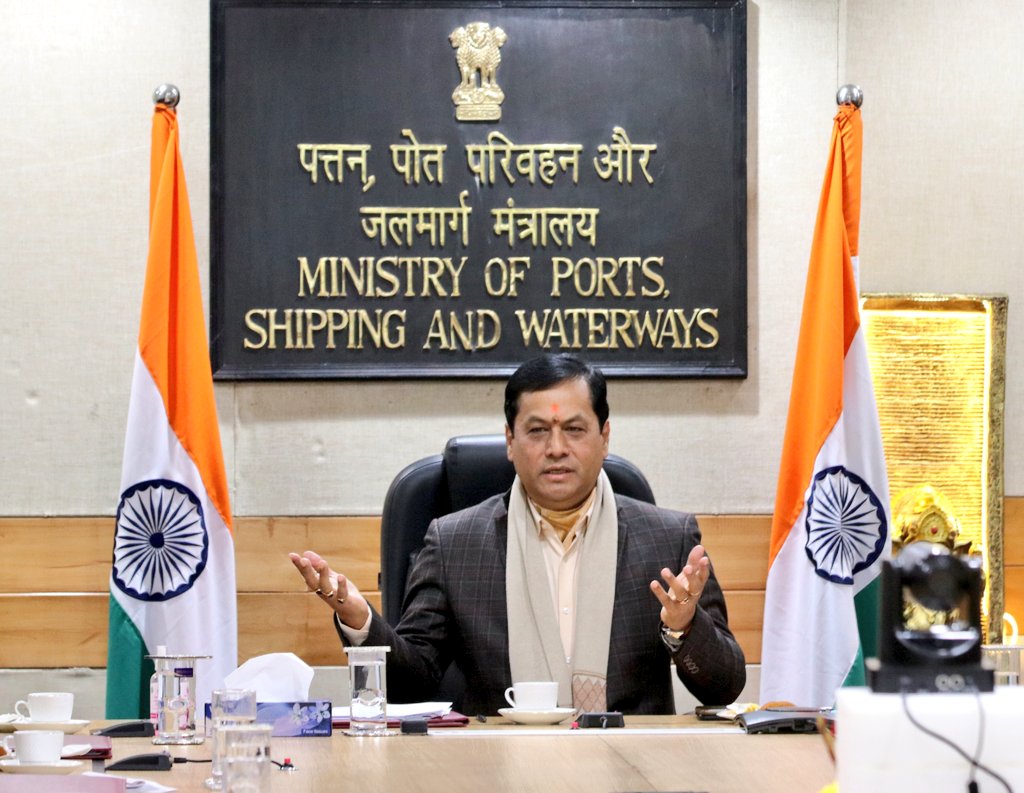 Dr. Sanjeev Ranjan, Secretary (PSW) complimented the IPA and RIS teams for the effort put in for setting up the centre. He stated that the proposed project of the Transhipment Port at Galathea bay at Greater Nicobar in Andaman & Nicobar Islands will be the future which will be advantageous for the BIMSTEC Nations. Therefore the GatiShakti initiative of the Prime Minister will go beyond the shores of India, where the neighbouring country's ports can also derive benefits.
Union Minister for Ports, Shipping & Waterways and Ayush, Sarbananda Sonowal stated that "under the leadership of our Prime Minister people are witnessing great changes, particularly in the infrastructure and policy areas. The whole world is now looking towards India for its leadership in almost all sectors.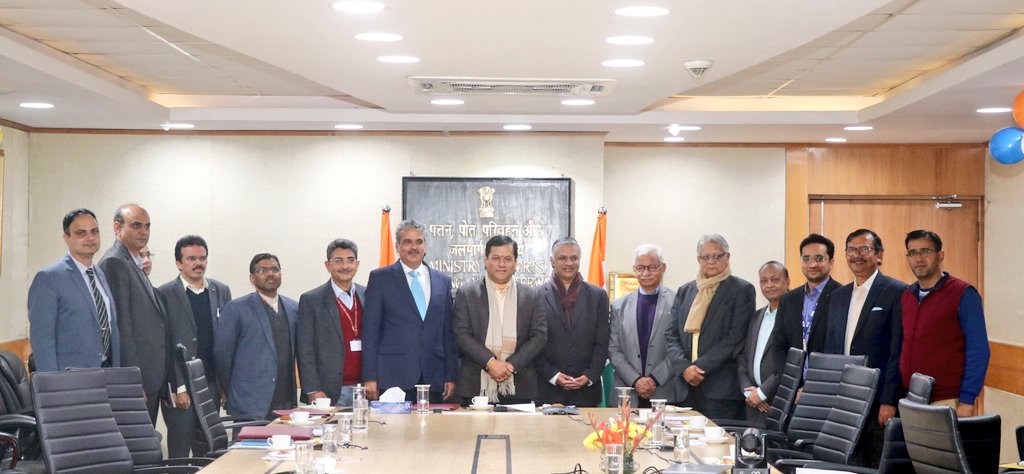 The Minister also expressed his opinion that "RIS should also offer their expertise in Policy Formulations, so that policy decisions can be implemented by the Government in line with the visions of our visionary Prime Minister, Narendra Modi.