Bengaluru: Lee Fixel, a former partner at New York-based investment firm Tiger Global who fuelled the first boom in the Indian consumer internet ecosystem with investments in top-tier startups like Flipkart, Ola, and others, has pumped in $125 million in one of his early bets-Delhivery, a new-age logistic startup.
"We have a long-standing relationship with Lee (Fixel) and are delighted to welcome him to our cap table again. This investment reinforces the trust institutional investors have placed in Delhivery and is a validation of the strength of our business," Delhivery CEO Sahil Barua said.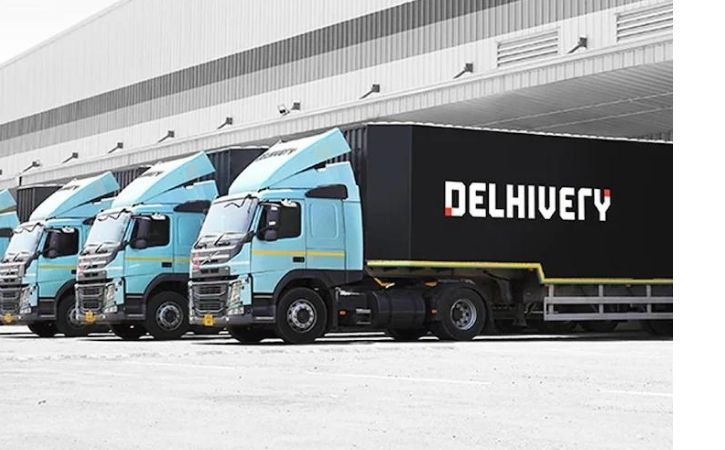 The Soft Bank-backed logistics startup is expected to file its draft IPO prospectus in the coming weeks and go public this financial year.
Delhivery has established a market-leading position by innovating across the logistics space and has attracted several marquee investors. We are pleased to continue to support Delhivery and its new logistics SaaS, which is well-positioned to transform the global supply chain and logistics markets," said Fixel, founder of Addition.
Fixel's investment in Delhivery comes at a time when it is looking to raise anywhere between $800 million and $1 billion through its IPO.
For Addition, Delhivery marks the second investment in India after it backed InShorts' location-based social networking platform Public last year. Fixel's Addition has raised $1.3 billion in its first fund. He has also been putting his personal capital in some of the early-stage startups here, though they are not
After Fixel decided to leave Tiger Global in 2019, Scott Shleifer has taken over the India investments and has been backing startups at a breakneck pace amid record capital being pumped in the Indian startup ecosystem.
Delhivery is yet to file its draft prospectus for the listing, which will officially start its IPO process at a time when over half a dozen local startups have filed to go public.
In July, Delhivery also raised an additional $100 million as strategic capital FedEx Express, a subsidiary of global logistics major FedEx Corp. Earlier this year, the company had closed a $277 million funding round led by US-based Fidelity with Singapore's sovereign wealth fund GIC also participating in the round among other investors. It was valued at $3 billion posts the Fidelity-led funding round.