MIMA appeals to CM to discuss enforcement of minimum wage rates
Spread the love
In order to bring up the discussion on enforcement of minimum wage rates, the Members and officials of the Mizoram Merchant Association (MIMA) appeals to CM Zoramthanga.

MIMA appeals to CM to discuss minimum wage rates: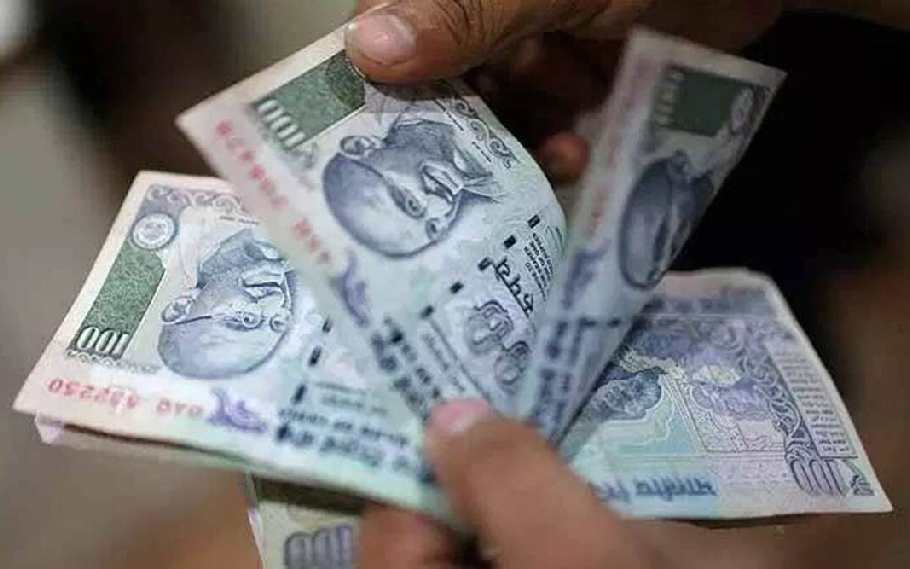 Members and officials of the Mizoram Merchant Association (MIMA) General Headquarters called on Chief Minister and Labour, Skill Development Department Minister Zoramthanga to discuss the enforcement of minimum wages under the Shops and Establishment acts.

What is Shop and Establishment act?

Shop and Establishment Act is an act to regulate payment of wages, terms of service, holidays, leaves, work conditions, hours of work, overtime work, maternity leave and benefits, rules for employment of children, description of labour, etc. Today, most of the businesses in India are regulated through this act.

Any sort of commercial establishment or shop must apply to the Chief Inspector for a Shops and Establishment Act License within the prescribed time frame. Hereafter, the Chief Inspector verifies the application and if approved, issues a registration certificate to the applicant (occupier). The registration certificate should be prominently displayed at the shop or establishment.

In accordance to the appeal the MIMA said that Minimum wages are necessary to practise Labour Law, there is no state in India that has enforced minimum wages. It is only used in large Corporations, Hospitals, major companies, industries and factories.

They further added that the state level committee would decide to enforce these high minimum wage rates in a poor state like ours seems questionable, they added. MIMA after meeting with the Chief Minister also met the Labour Minister Lalchhandama Ralte. They expressed the demands of MIMA and it was decided that the association and the department officials as well as state level ministers would further discuss the issue after discussion and deliberation.
ALSO READ: INDIA WORKING TOWARDS UNLOCKING TRADE POTENTIAL WITH CENTRAL ASIA