Gas pipeline extension has been the talk of the state in recent times. Hon'ble Chief Minister of Assam, Dr. Himanta Biswa Sarma is on the roll to make Assam equipped with gas pipelines at every corner of the state. Business-Northeast thus brings forth an exclusive interview with a major partner in this venture, Mr. Ajay Kumar Bhatta, OSD of DNP Limited.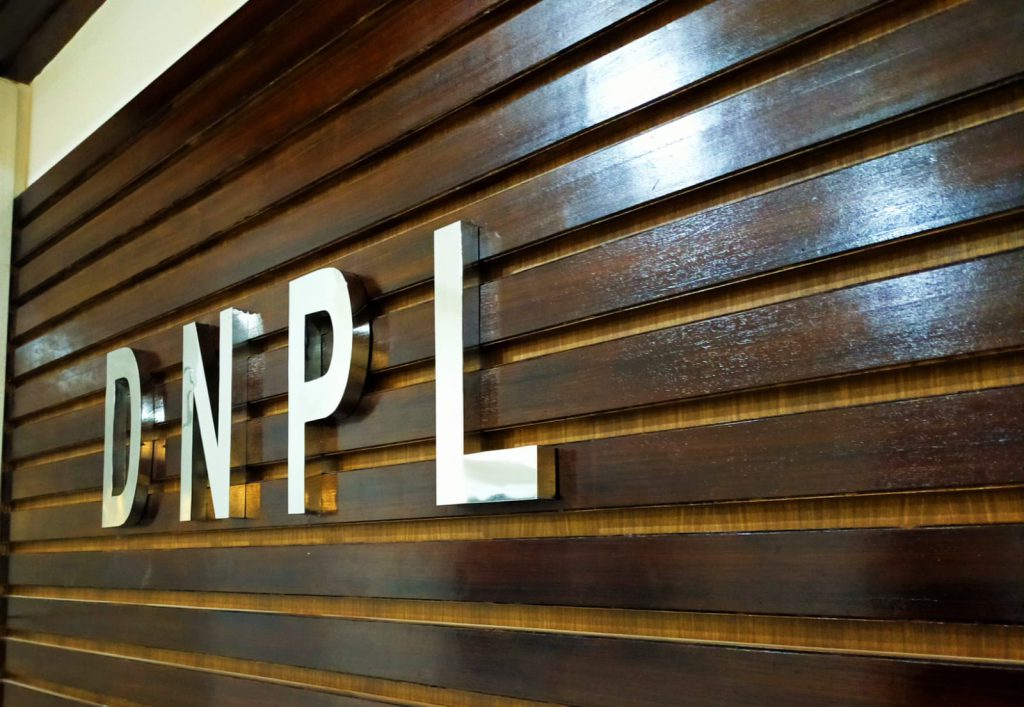 Could you give some insights on the functionality of DNP Ltd? How has DNP Ltd's inception contributed towards the economy of Assam?
DNP Ltd. was incorporated on 15th June 2007, as a Joint Venture Company of AGCL, NRL & OIL. The percentage of share is 51%, 26% & 23% respectively. As the share of Govt. of Assam through AGCL is 51%, DNP Ltd. is also a Govt. of Assam Undertaking. DNPL was established for the transportation and distribution of natural gas produced in upper Assam to Guwahati and beyond. The intention was to connect Assam with a National Gas Grid so that in case the gas produced in NE India is surplus that can be supplied to other parts of India or draw gas from other parts of India if required.
In the first phase, a 400mm NB pipeline was laid and commissioned in February 2011from Duliajan to Numaligarh along the OIL's Duliajan – Barauni crude pipeline in for the supply of gas produced by Oil India Ltd. to NRL. The entire gas supply system consists of one Gas Booster Station with 4 nos. of compressors at Duliajan and a 400 mm NB, 200-kilometer long pipeline. The system has got one Despatch station (DS) at Madhuban, Duliajan and one receiving terminal inside NRL, and seven other SV / IP stations en-route. The entire system is controlled through SCADA from the control room at Duliajan. The contracted quantity is 1.00 MMSCMD.
Prior to the operation of DNPL, NRL was using naphtha for their refinery and on receipt of gas from DNPL, the replaced naphtha was supplied to BCPL. As such DNPL played a vital role in the economic viability of NRL & BCPL. In addition, as of date, there are 30 members of permanent employees and around 140 outsourced employees working in DNPL. Normally employment generation in gas transportation and distribution company is very minimum but the contribution to society is great in the form of reduction in pollution by using green fuel.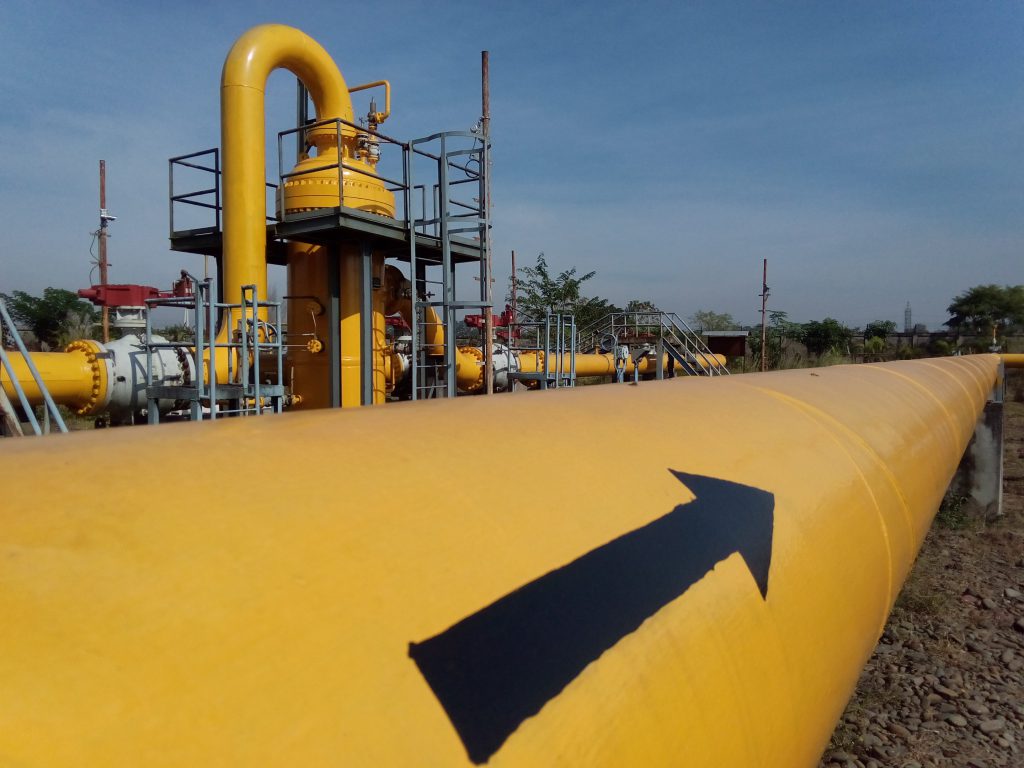 2. Recently, the Chairman of DNPL, Mr. Rupam Goswami had stated that, by December 2022, Guwahati will get piped gas supply. What is the status of this project?
As stated earlier while establishing DNPL supply of domestic gas in Guwahati was also on the agenda. However, in the changed scenario, the project of supplying piped gas in Guwahati was awarded to Purbobharati Gas and hence this project is no longer with DNPL. However, it is understood that Purbobharati Gas has made considerable progress in the implementation of the project.
3. What are the kind of hurdles that DNPL has been facing in their functionality? What steps are taken to overcome the hurdles?
As I have already told you that the intention of establishing DNPL was to take gas up to Guwahati & beyond. However, because of Govt. decision the responsibility of extension of the national gas grid from Barauni to Guwahati was entrusted to GAIL, and connection all northeastern state capitals with Guwahati has been given to Indradhanush Gas Limited. As such the provision of future expansion/growth of DNPL has been reduced to a bare minimum. At present DNPL is facing the threat of future expansion. To overcome the same it is planned to lay another pipeline parallel to the existing pipeline so that the line can be extended up to Nagaon and start the supply of natural gas to Nagaon & Morigaon District.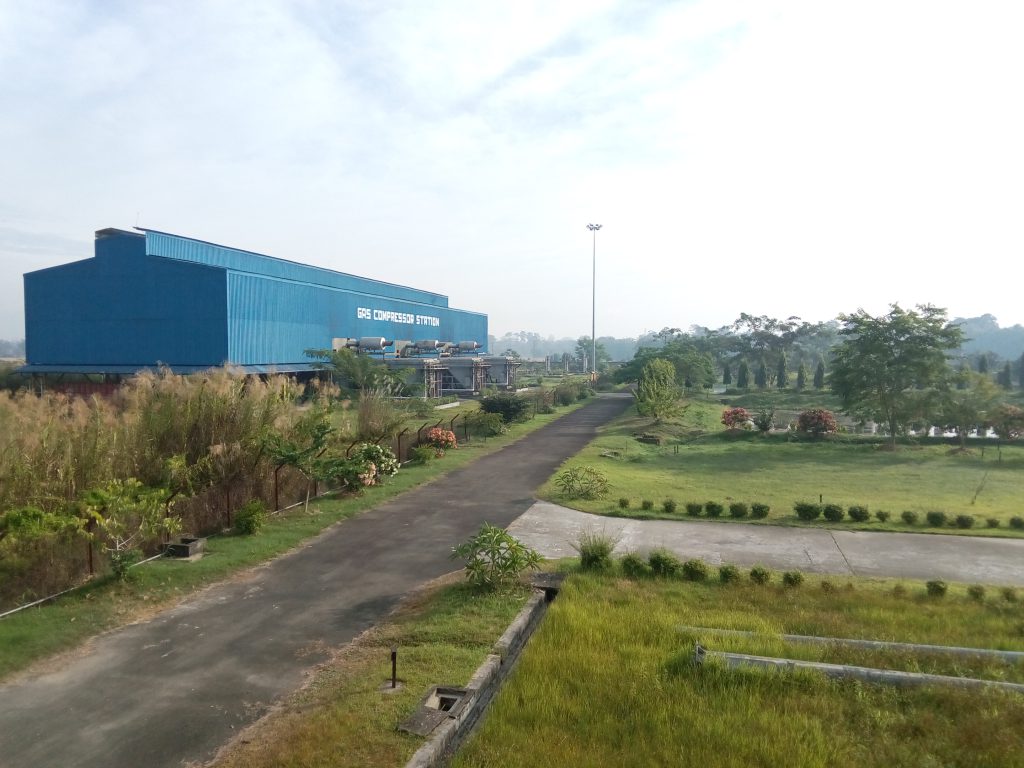 4. What kind of employment generation can be expected from the gas pipeline project that has been initiated to cover the entire state of Assam?
The gas pipeline project has a very limited scope for direct employment generation. However, it plays a vital role in the growth of gas-based industries and thereby creating the opportunity for indirect employment generation.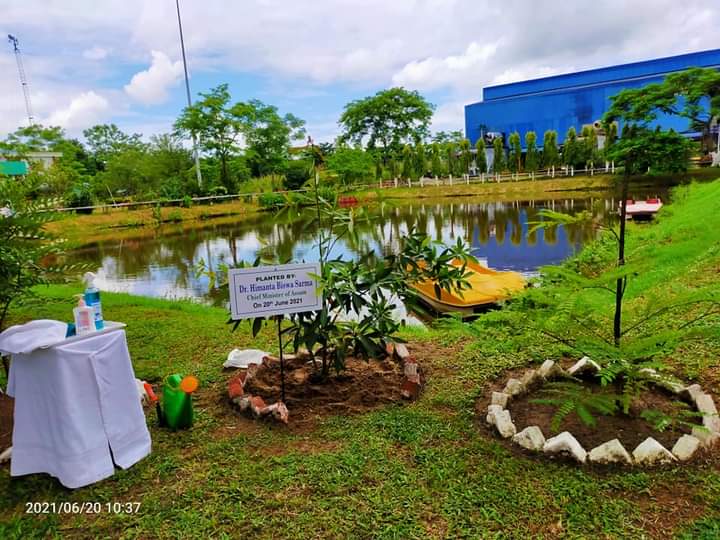 5. Recently, our Hon'ble Chief Minister, Dr. Himanta Biswa Sarma, inaugurated the 4 compressor package operation at the gas compression station of DNPL. It has been said that this gas compressor package will significantly enhance capacity of the PSU and benefit it financially. Could you give an insight into this endeavour?
We have 3 compressors having 0.50 MMSCMD capacity each and as such the operational philosophy was 2 running 1 standby for the supply of 1.00 MMSCMD of gas to NRL with taking or pay condition of 80% of the contracted quantity. These machines were commissioned in 2010 and hence the shutdown or maintenance time required is increasing day by day due to aging. The 4th unit was installed a) to have more operational flexibility b) to increase the compression facility so that more than 1.00 MMSCMD gas can be transported to NRL.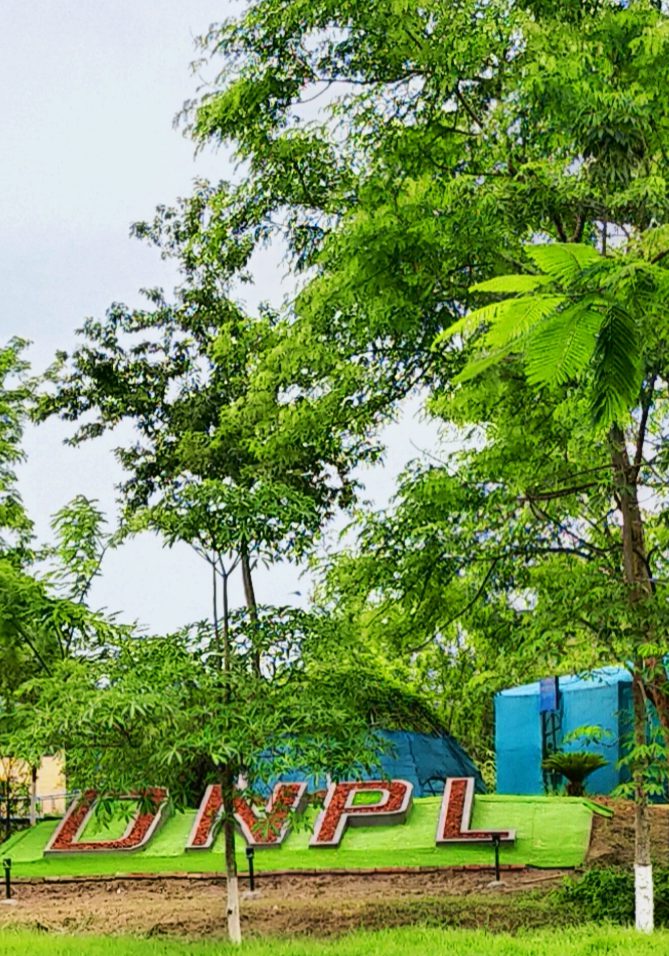 We have already placed an order for the 5th unit as forward planning with an eye to supply gas to NRL's expansion.NRL will require around an additional 2.00 MMSCMD of gas from 2024 onwards to meet its requirement of enhanced capacity.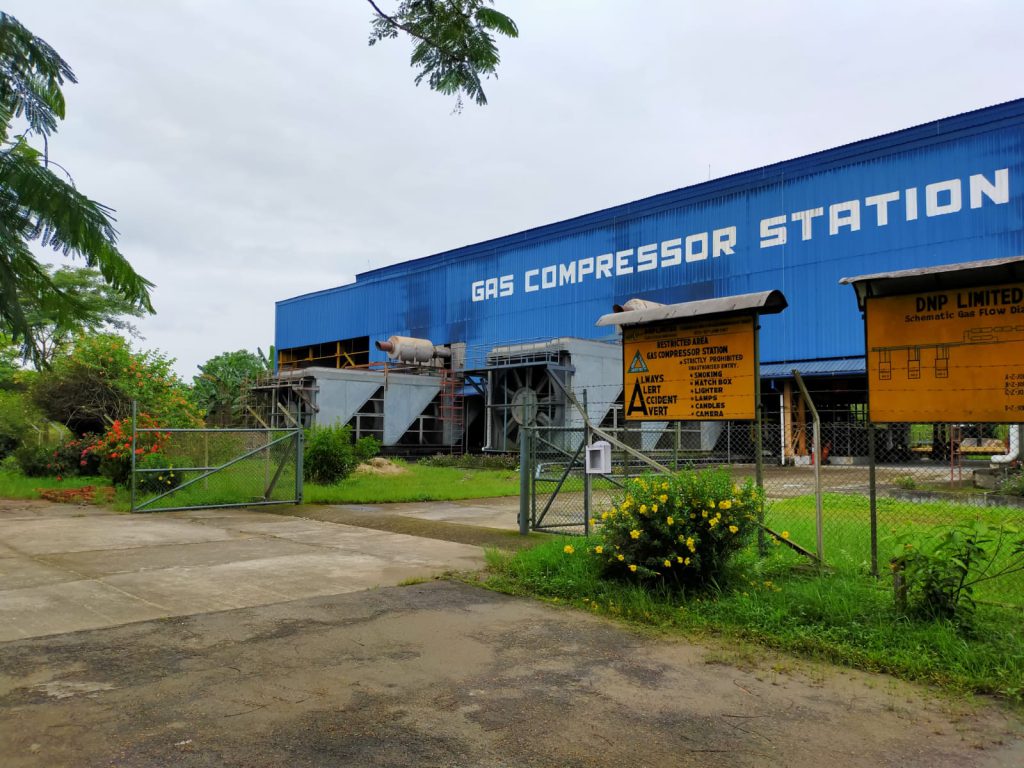 6. The pandemic had severe effects on a lot of the business sector. How much was DNPL affected during the pandemic time? What steps were taken, or are being taken, post-pandemic to recover from the loss, if any?
As the business community of the entire world faced a tough time in the last 2 years or more due to COVID 19, we were also no exception. However, with help of sincere and dedicated efforts from our employees, timely co-operation, and guidance from the management, we managed to continue our operations without any interruption since the beginning of the pandemic. As such there are no noticeable losses to DNPL because of COVID 19.