Guwahati: Increasing demand for drones in the North Eastern Region has opened up new vistas of opportunity for the entrepreneurs, as the segment is making a lot business buzz in the region.
The first drone store of Guwahati G1 Kart.com, is a case in point, started in 2019 with an initial investment Rs. 10 lakhs, the outlet is now seeing a steady rise in its customers.

Rahul Sharma, a MBA graduate from Jaipur National University, who is the founder of the store told Business North East that in three years of operations his company is posting a net profit of Rs. 10-15 lakh per annum.
According to Sharma, the demand for drones is gaining new heights in the North-eastern region, with entrepreneurs latching up the new business opportunity.
"Initially people bought drones as a hobby, but now there is demand from government, defence establishment apart from videographers, journalists," Sharma said.
The cost of a drone starts from Rs. 60,000 onwards which can go up to Rs. 2 lakhs depending on the quality.
In initial years of launch, Sharma's company could sell only 30-40 drones in a year but now the number has gone well beyond 100 per year.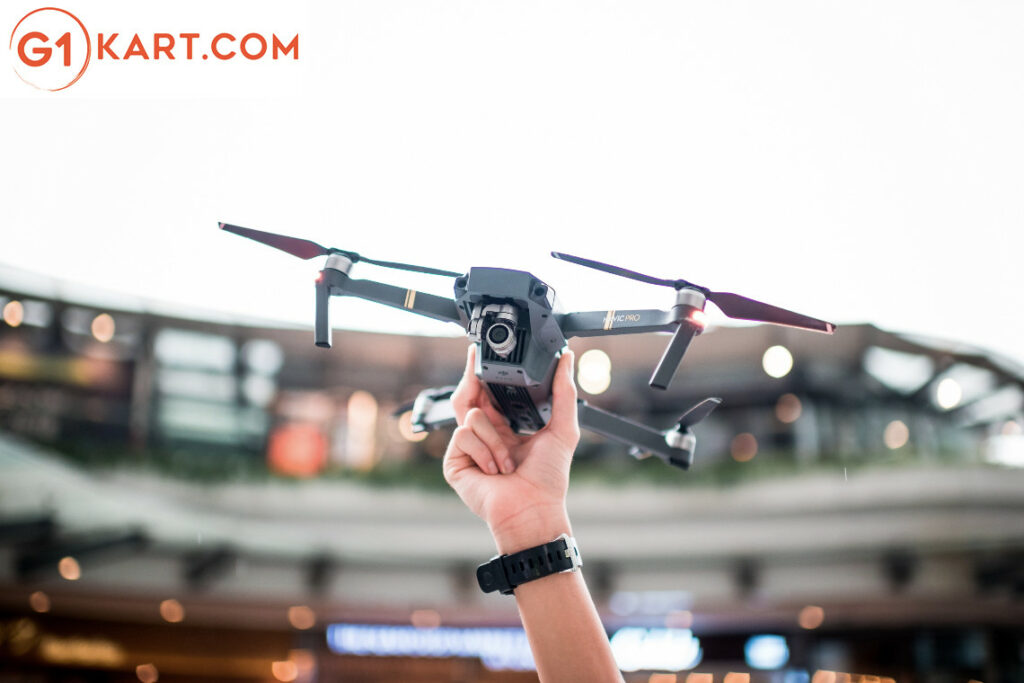 The company also provides raining with certified trainers.
The products are either manufactured by their own trained professionals or are sourced from from Vishakhapatnam and Delhi.
They are planning to open their own drone store in Delhi in the near future.
Sharma now plans to start drone services for health related service. He has submitted a Drone Delivery Project proposal to the Assam government.
The main objective of the project is to supply health-related items like medicine, blood, and other medical tools from one hospital to another hospital within a radius of 1 km using drones.
He plans to start it with an investment of Rs. 1 crore.
The company plans to have drone stations for landing and are in talks with the government of Arunachal Pradesh.
A drone is an unmanned aircraft. Drones are more formally known as unmanned aerial vehicles (UAVs) or unmanned aircraft systems.
Essentially, a drone is a flying robot that can be remotely controlled or fly autonomously using software-controlled flight plans in its embedded systems that work in conjunction with on-board sensors and a global positioning system (GPS).
Like G1 Kart.com, there are 240 drone start-ups in India.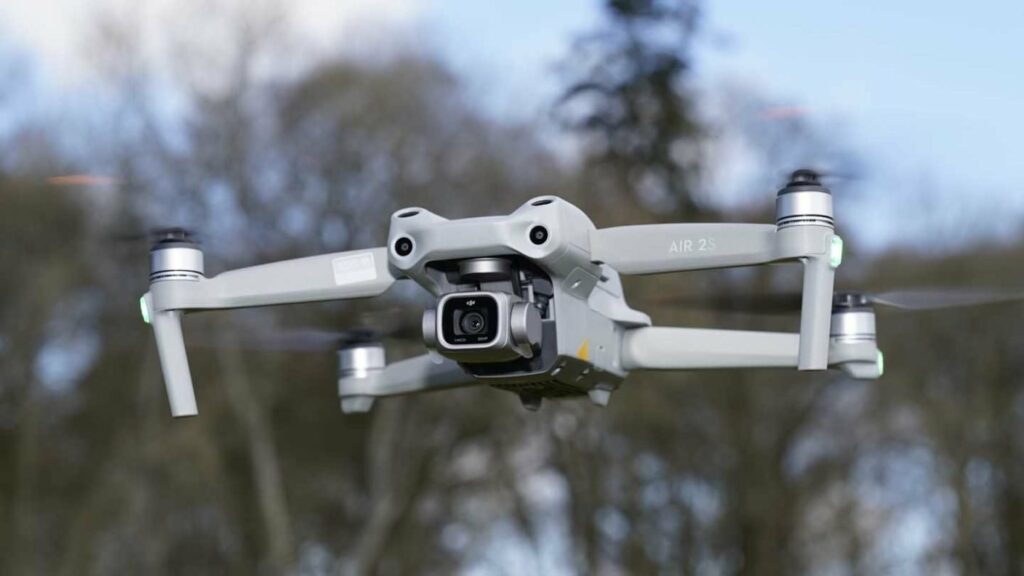 According to an Ernst and Young FICCI report titled " Making India the Drone Hub of the World", the drone and its components industry can significantly strengthen India's manufacturing potential to USD 23 billion approximately by 2030.
The Indian government has been encouraging the application of drones in various sectors. India hosted Bharat Drone Mahotsav 2022, India's biggest drone festival, which was conducted on May 27th and 28th, 2022.
ALSO READ: 10 central trade unions boycott virtual pre-budget exercise with Nirmala Sitharaman; demand physical meeting