Northeast is in the well-performing list of startups
Spread the love
Guwahati: Northeast performed well in the third edition of the Ranking of States on Support for Startup Ecosystems. Piyush Goyal, Minister of Commerce and Industry, Consumer Affairs, Food, and Public Distribution, and Textiles announced the results yesterday in New Delhi.
States and Union Territories are divided into five categories for ranking: Best Performers, Top Performers, Leaders, Aspiring Leaders, and Emerging Start-up Ecosystems.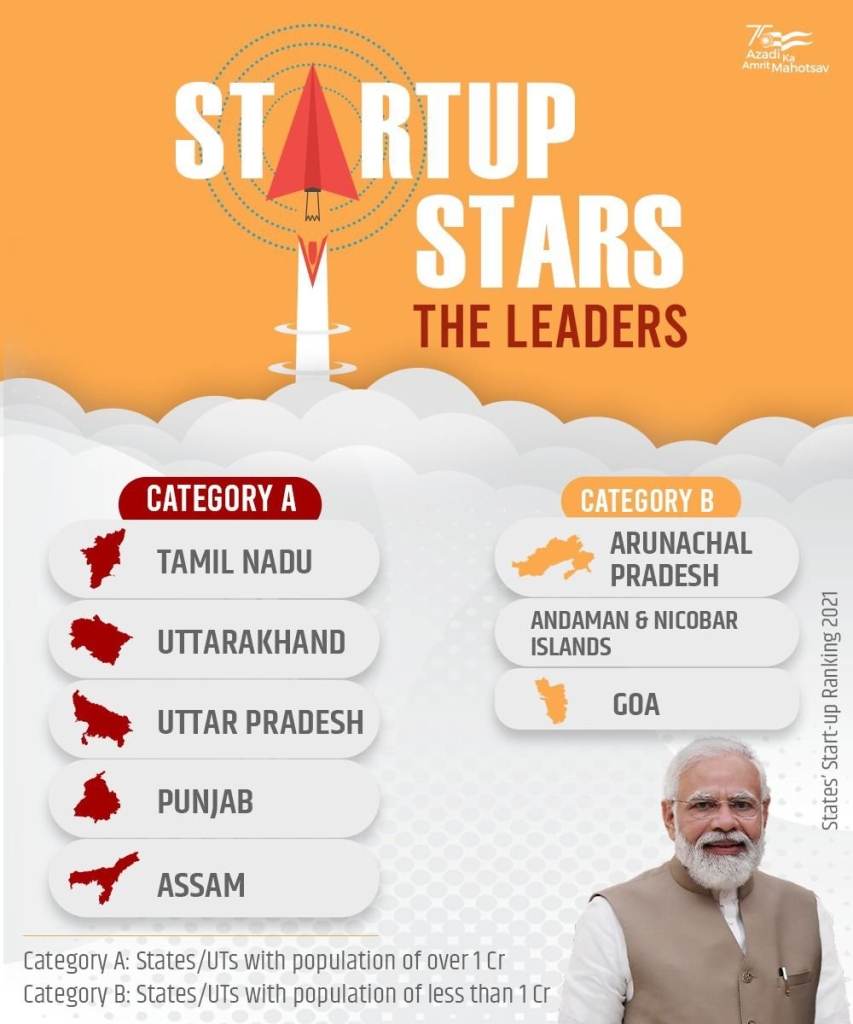 Meghalaya was named the best performer in the B category, taking first place among UTs and NE States. States with fewer than one billion people fall into Category B.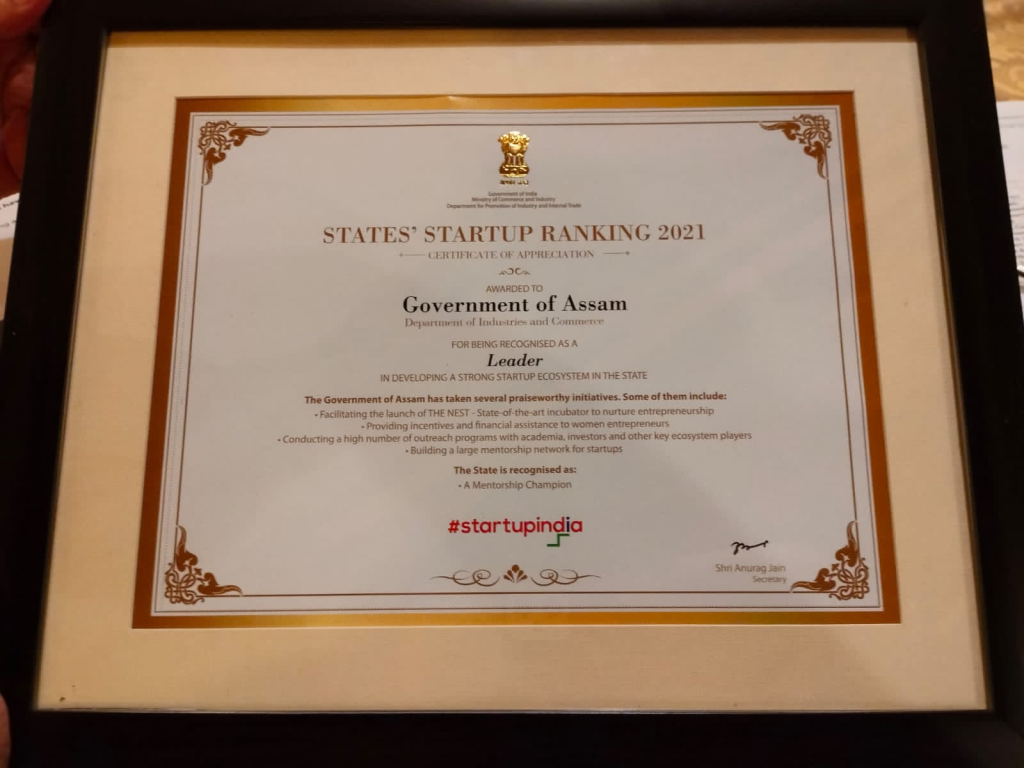 Assam and Arunachal Pradesh are the only Northeast states in the Leaders category. Manipur and Tripura are in the category of Aspiring Leaders, while Mizoram is in the category of Emerging Leaders.
"Meghalaya has been evaluated across seven Reform Areas that make a significant contribution to the State's startup ecosystem. The State has demonstrated exceptional performance in 'Capacity Building of Enablers,' 'Access to Market,' and 'Mentorship Support.' The impact of 'Institutional Support,' 'Funding Support,' and 'Incubation Support' is also noticeable " as per the report.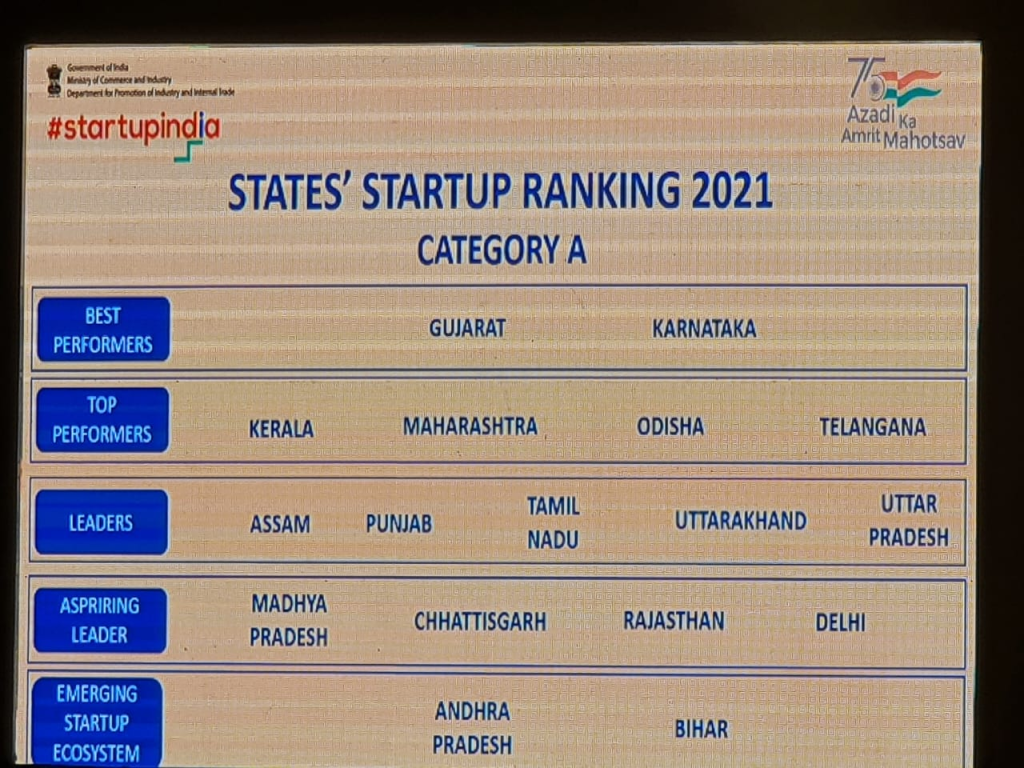 According to the report, the Meghalaya government has taken commendable initiatives.
Among them are the following:
Developing robust programmes, such as "From Idea to Execution," to help Higher Education Institutes build capacity and promote the entrepreneurial spirit among students.
Supporting women and grassroots entrepreneurs through PRIME (Promotion and Incubation of Market-Driven Enterprises), Meghalaya Kickstart Grant, and Innovation Scaleup Loan.
PRIME Acceleration Coaching provides comprehensive mentorship.
According to the report, Assam has demonstrated exceptional performance through 'Capacity Building of Enablers' and 'Mentorship Support.' Assam's government has taken several commendable initiatives.
Among them are the following:
Assisting in the launch of THE NEST, a cutting-edge incubator to foster entrepreneurship.
Providing financial assistance and incentives to female entrepreneurs
A large number of outreach programmes with academia, investors, and other key ecosystem players are being carried out.
Creating a large network of mentors for startups
Mizoram has been designated as an emerging startup ecosystem, and the state has undertaken a number of commendable initiatives.
Among them are the following:
Supporting COVID-19 Prevention Innovations
Creating a launch pad for emerging and early-stage entrepreneurs
Providing strong startup incubation support