Prodyut Bora's innovation is the world's first compact product
Guwahati: Prodyut Bora, a politician turned entrepreneur, revolutionised the oxygen supply system in hospitals at a time when doctors across the country were struggling to keep Covid-19 patients breathing.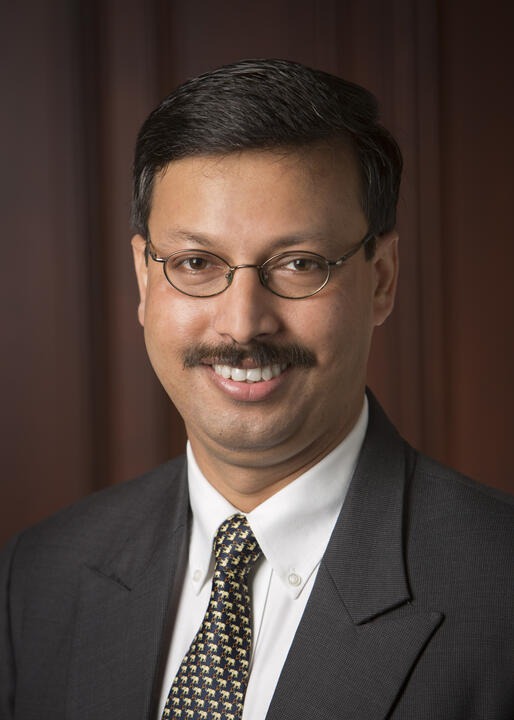 The 48-year-old alumnus of IIM Ahmedabad developed India's only modular instantly scalable medical oxygen generator called OxyMan under Bonphul Air Products. The device, if fitted to a hospital's oxygen pipeline, will start generating oxygen 24/7. Hospitals usually have general cylinder facilities for oxygen supply.
Bonphul Air Products would deal in indoor air quality products from 2017 to 2021. In 2021, Bora, after observing the pathetic condition of people due to Covid-19, came up with the idea of developing Bonphul Hybrid Oxygen Generator for hospitals. It is the world's first most compact and energy efficient and most affordable medical oxygen generator, according to Bora.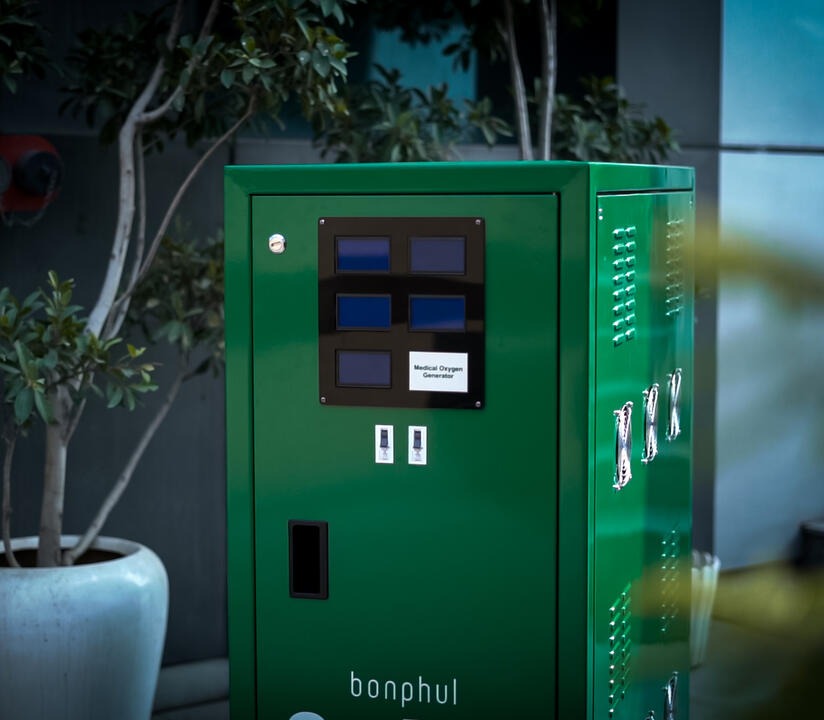 Priced at Rs 12,00,000, the product has reached 50 customers across the country. Among the buyers are prominent hospitals like Apollo Hospital in Delhi and Hyderabad, Artemis Hospital in Gurgaon, Cantonment Hospital in Agra, Sri Sathya Sai Trust in Punjab's Moga, Nirmal Hospital in Jhansi, Lifeline Hospital in Bijnor, Dipakshi Nursing and Maternity Home Private Limited in Noida, and Government Taluk Headquarters Hospital in Kerala's Punalur.
The organisation can provide whatever capacity one wants starting from 50-200 LPM (Litres Per Minute). It may be mentioned that each unit is 50 LPM.
Bora, who is currently based in Delhi, told Business-Northeast that by next year, the product is expected to reach abroad.
The innovator said the portable product is cost-effective as the cost per litre oxygen generated by OxyMan is one-fourth of that from cylinders. Also, it is deployed to the client site within two hours.
ALSO READ: Indian Institute of Architects Assam Chapter hosts a 3-day exhibition on building materials