The much-hyped proposed 13th Japanese Industrial Township (JIT) in Assam aimed at giving a boost to domestic manufacturing and promoting economic ties between India and Japan has gone into cold storage.
Nearly, two years after the announcement, nothing has moved in the proposed industrial township which was promoted by the Japan External Trade Organization (JETRO). JETRO is a government-related organization that works to promote mutual trade and investment between Japan and the rest of the world.
In terms of infrastructure, India has 12 Japanese industrial townships across nine states, the thirteenth was planned in Assam.
These townships are integrated industrial parks with ready-to-move-in infrastructure facilities, world-class infrastructure, plug-and-play factories, pre-approved licenses, and investment incentives exclusively for Japanese companies.
According to a source, the lack of coordination between the Assam Industrial Department and the Department of Promotion of Industry and Internal Trade resulted in the total shelving of the project which had the potential to create employment for the local youths.
It may be mentioned here that initially 2000 bighas of land was identified for the township project in Goalpara. However, sources have revealed that the project of setting up a base in Assam by Japanese companies continues to be in limbo after that nothing has moved in the project as liasoning from the state industrial department.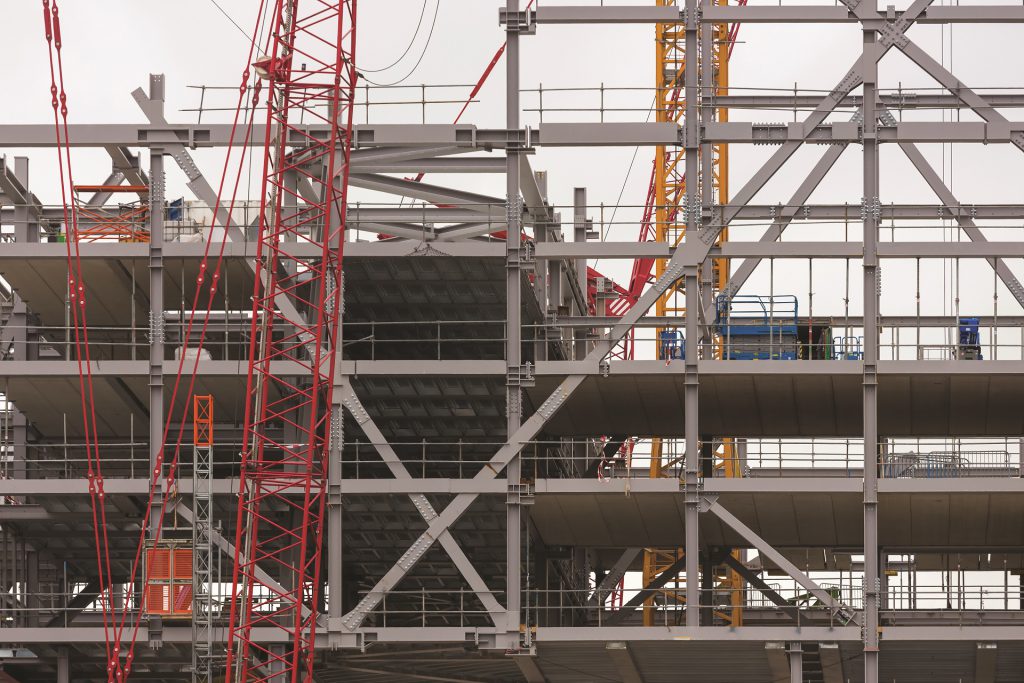 The late Gurudas Mohapatro who passed due to COVID-19 on 20 June 2021, the then Secretary in the Department of Promotion and Internal Trade was very much upbeat about JETRO setting up its 13th industrial township in Assam.
He had planned a fast-track system to work out with the objective to identify and solve problems faced by Japanese companies and investors with their operations in India in an effective and time-bound manner. However, with this passing away, things have just come to a grinding halt in the project.
Notably, former Assam's Industries and Commerce Minister Chandra Mohan Patowary requested Union Minister of Commerce and Industry, Piyush Goyal in 2020 to take up with the Japan External Trade Organization (JETRO) for setting up the proposed Japanese Industrial Township (JIT) soon.
ALSO READ : Manipur Government focuses on entrepreneurship to ease unemployment.