BNE: In an exclusive interview with Cosmetologist, Dr. Sharadi Shreemoyee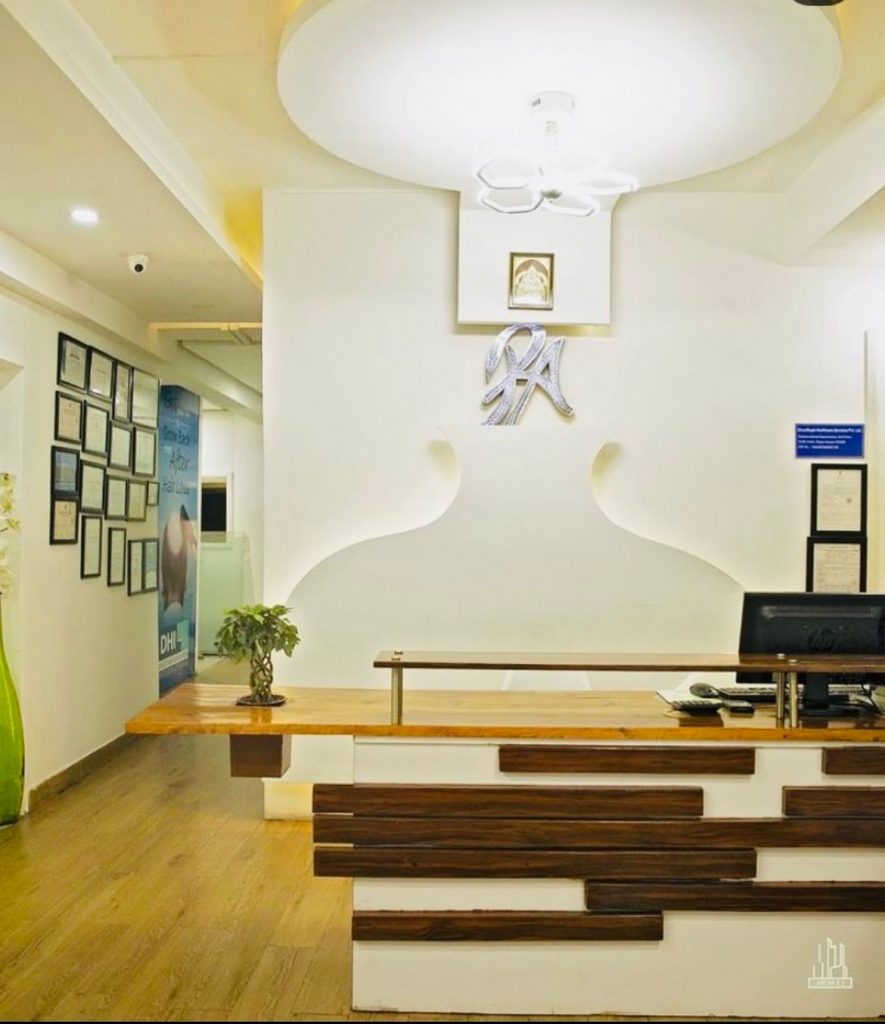 Guwahati, August 22: Rejuve Aesthetics is a state-of-the-art multispeciality aesthetic clinic, first of its kind in the entire North East. Catering to every aesthetics concern including Skin Care, anti-aging, Hair Treatments, Hair Transplant, Slimming, Laser as well as Dental & Plastic Surgery. Dr. Sharadi Shreemoyee, Founder, Rejuve Aesthetics instituted her Clinic in Assam in the year 2016. With an enlarged vision, Dr. Sharadi strives to serve the people with all the services under one roof.
To carry forward her vision, Dr. Sharadi collaborated with a global hair transplant brand named, DHI (Direct Hair Implantation) which is based in Greece and has its branches spread over 40 nations around the world. DHI uses the safest and unique technique worldwide.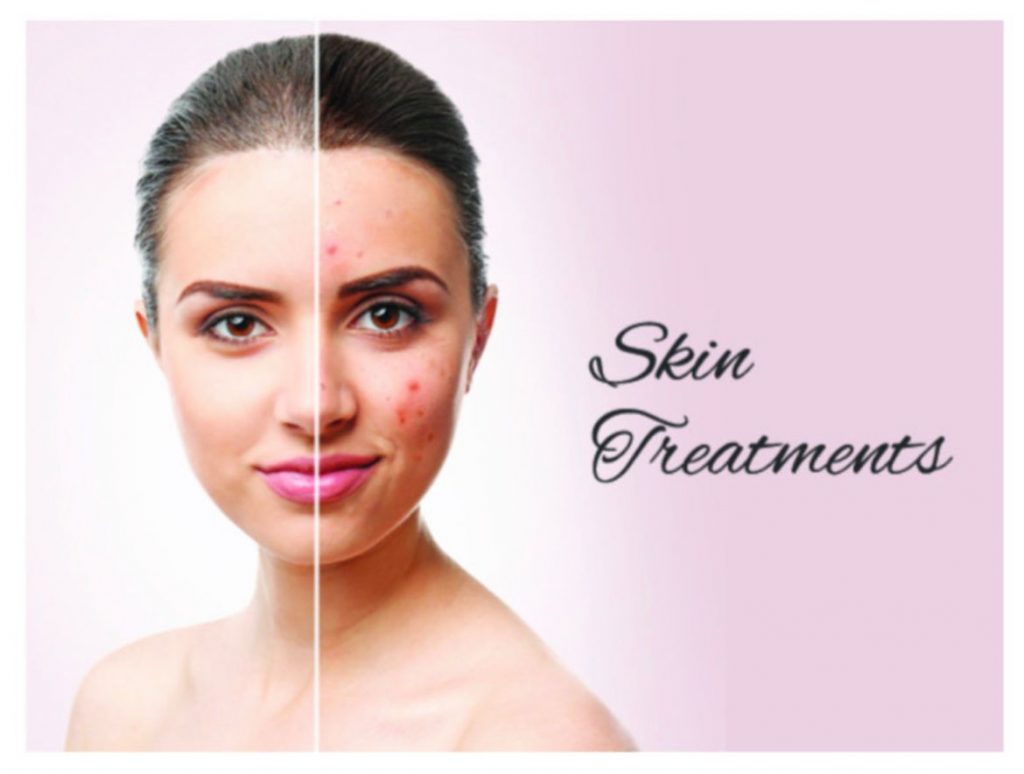 The founder is an experienced cosmetologist and skin expert who desires the benefits of clinical and machine-led treatments in northeast India to improve the shining beauty. Rejuve Aesthetics is not a spa or beauty salon. It's a multi-specialty aesthetic clinic because as it offers a wide range of services, from basic skincare to minor skin disease treatments and lasers, from hair treatments and transplants to slimming treatments with cutting-edge technology. Rejuve Aesthetics also houses a dentistry facility. It's a one-stop-shop for all types of aesthetic needs, so people don't have to go somewhere else simply to keep healthy.
The reason behind opening a clinic here in Guwahati was to promote the concept of an aesthetic skin clinic in the northeast, said the Founder, Rejuve Aesthetics. The people here are either naive or are not too aware of proper skin treatment with the help of medical resources, she further added.
Most of the clinics here just cater to the limited treatments. But her idea behind introducing Rejuve Aesthetics to the North East is to provide whatever the residents of the region lack in the skin and cosmetics business. She noticed people here are just vaguely aware of this notion, they are more familiar with beauty parlors and salons.
The market awareness in the NE region regarding cosmetology is incremental. She noticed that a lot of people visit other metropolitan cities outside of NE to get treatments done.
This made the Founder of Rejuve Aesthetics talk about it thoroughly through talk shows on different platforms and blogs to make people of the region aware of the treatments as a result of which, there has been a paradigm shift. Dr. Sharadi Shreemoyee mentioned that creating awareness brought her a huge deal of satisfaction. People now understand and talk and want to indulge in her services.
Interestingly, a lot of people have started to trust the industry. Rejuve Aesthetics has managed to attract clients from other northeastern states such as Arunachal Pradesh, Nagaland, Silchar, Bhutan, etc. apart from other rural areas.
Cosmetology is an art and should be performed with care, said the doctor. It is a lifestyle choice, not a necessity, it's not a disease. But people who want to enhance their appearance, want to rejuvenate themselves can go for the treatments. Every product is of high quality that comes with a cost with treatments ranging from 2k to lakhs. But being a doctor she doesn't deny her customers; if someone cannot afford expensive treatments she provides treatment of an affordable range, the doctor added.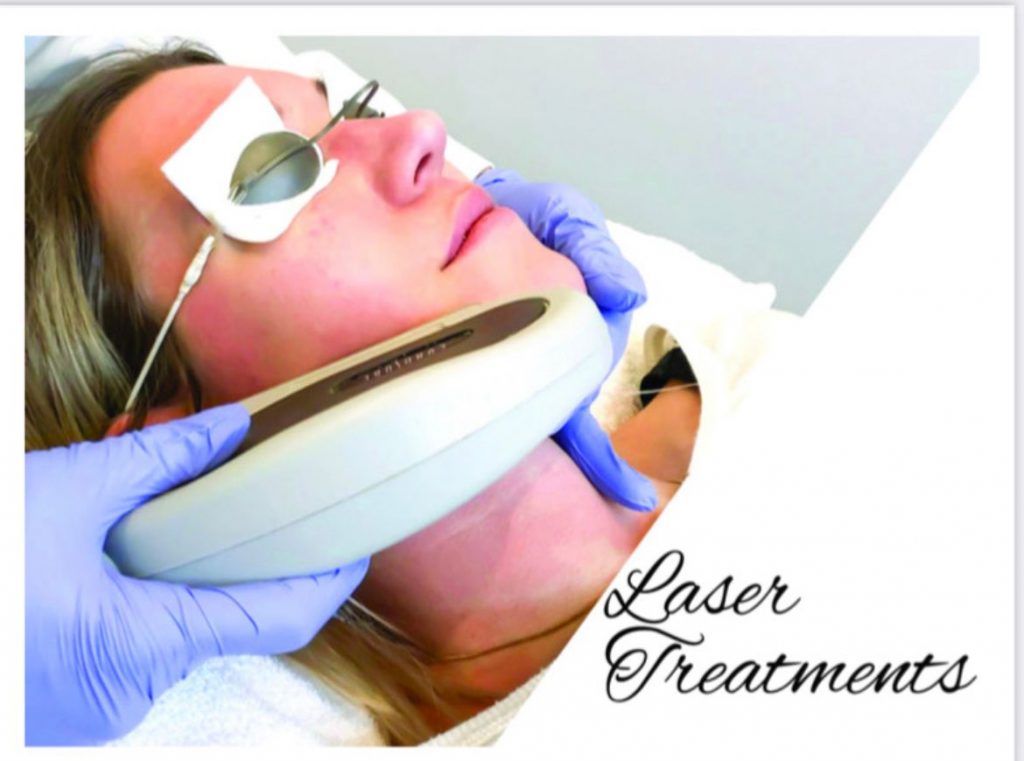 Apart from providing services to the customers, Dr. Sharadi also provides training to the technician. Interested people who want to learn new techniques in the field of cosmetology take up the course and are officially certified to handle the machines. Hence, contributing to the boosting of employment generation in the Northeast region.
Dr. Sharadi in her message to all the young entrepreneurs in this industry said, "It's a field of practice and building trust. You should do justice to them for whatever treatment they came for and not lose their faith. All these treatments should be done with utmost precautions. Do not try the easy way. Because doing a single bad job spoils the reputation of the whole industry as people lose their trust."
When asked about the impact of the ongoing pandemic, Dr. Sharadi said that the implications of Covid-19 were felt by the brand. However, her loyal employees and clientele base have been by and large a great boost to her business in these trying times.
While discussing the pain areas, Dr. Shreemoyee mentioned that in North-eastern states, Government should try to focus on medical tourism too which will make people aware of their skin health and will help expedite the market economically and socially by tapping the people outside the states.
While mentioning the brand's future, Dr. Sharadi Shreemoyee said that further plans for expansion of Rejuve Clinic by opening franchises in other places of the Northeast is on the cards