Saint-Gobain a worldwide leader in light and sustainable construction today announced the launch of the exclusive MyHome showroom in Guwahati.
Saint-Gobain has developed several end-to-end and innovative solutions like Shower Cubicles, Windows, Kitchen Shutters, Wardrobe Shutters, LED Mirrors, Glass Writing Boards, Gyproc Ceilings, Drywalls, Tiling & Grouting Solutions, Gypsum Plaster, CertainTeed Roofing Shingles, and Novelio Wall Coverings to address the rapidly growing demand for the solutions for homes, -amongst many other solutions.
Saint-Gobain India has opened its MyHome store in Guwahati City, the gateway to the whole Northeast India, to fulfil the region's steadily rising need for home solutions.
After being declared one of India's 100 smart cities, the city has emerged as a key destination for Northeast infrastructure development. With Guwahati's significant socio economic development, the company says the city will prove to be a great marketplace for realtors aiming to meet the need for residential and commercial complexes that provide comfort, hygiene, and well-being.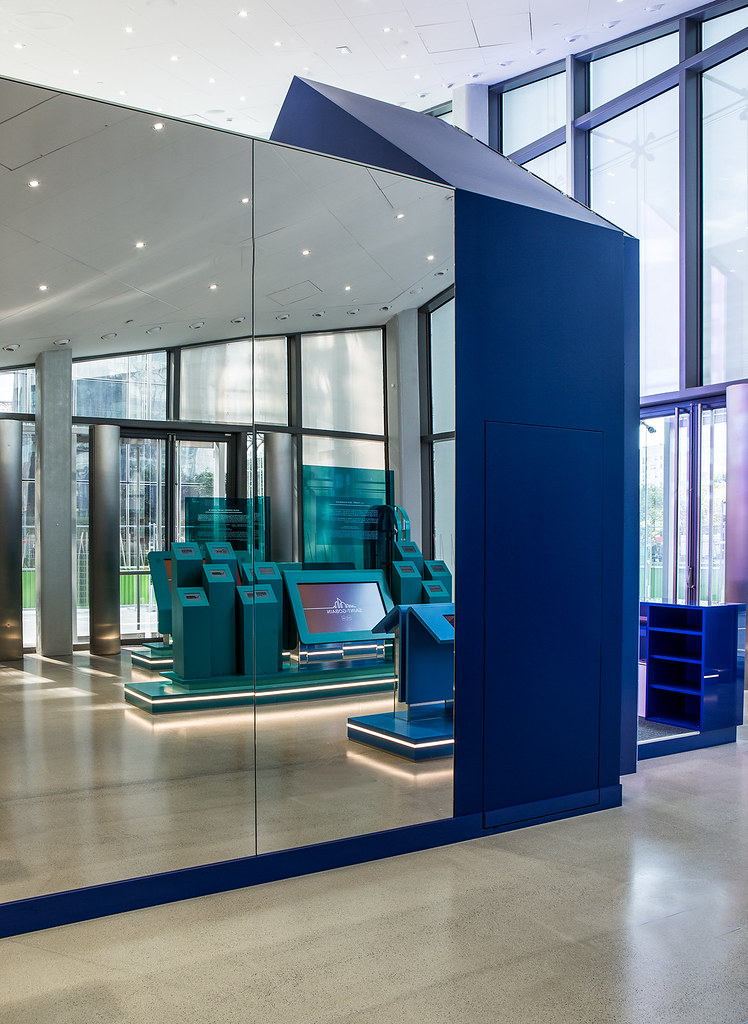 Mr. Hemant Khurana, Executive Director Saint-Gobain India Pvt Ltd, said he is happy to announce the launch of the exclusive MyHome showroom in Guwahati today. "The city is a growing and promising market, and we are looking forward to providing our solutions for this market" he said.
"The store we are inaugurating in Guwahati cement our commitment to this growing market and provides a unique opportunity for homeowners to experience our solutions under one roof. Homeowners will be benefitting from our capabilities to provide end-to-end customised offerings. We aim to offer our customers a Phygital (Physical + Digital) experience through a combination of the MyHome store and the popular MyHome website" he said.
Mr. Srihari K, Business Head, Saint-Gobain India, said they are delighted to reveal our exclusive MyHome store in the city of Guwahati.
"This inauguration is an important milestone in our expansion plan for India and the retail footprint we are aiming for in North India" he said.
He said customers in Guwahati can now get an experience of our solutions through this physical MyHome showroom.