A BNE Exclusive Interview
St. Martha Institute of Nursing, since its inception strongly believes to be the source of enlightenment in the field of nursing. How would you brief its journey so far?
St Martha Institute of Nursing was founded in the year 2019 by the SVJ Foundation with the great effort of our Chairman, Mr. Varghese K Abraham. We have 15 years of experience in the field of education from South India. It was our dream project to start a nursing school in the Northeast state. I really thank the people of the North East, especially Assam for the continuous support even during the pandemic time.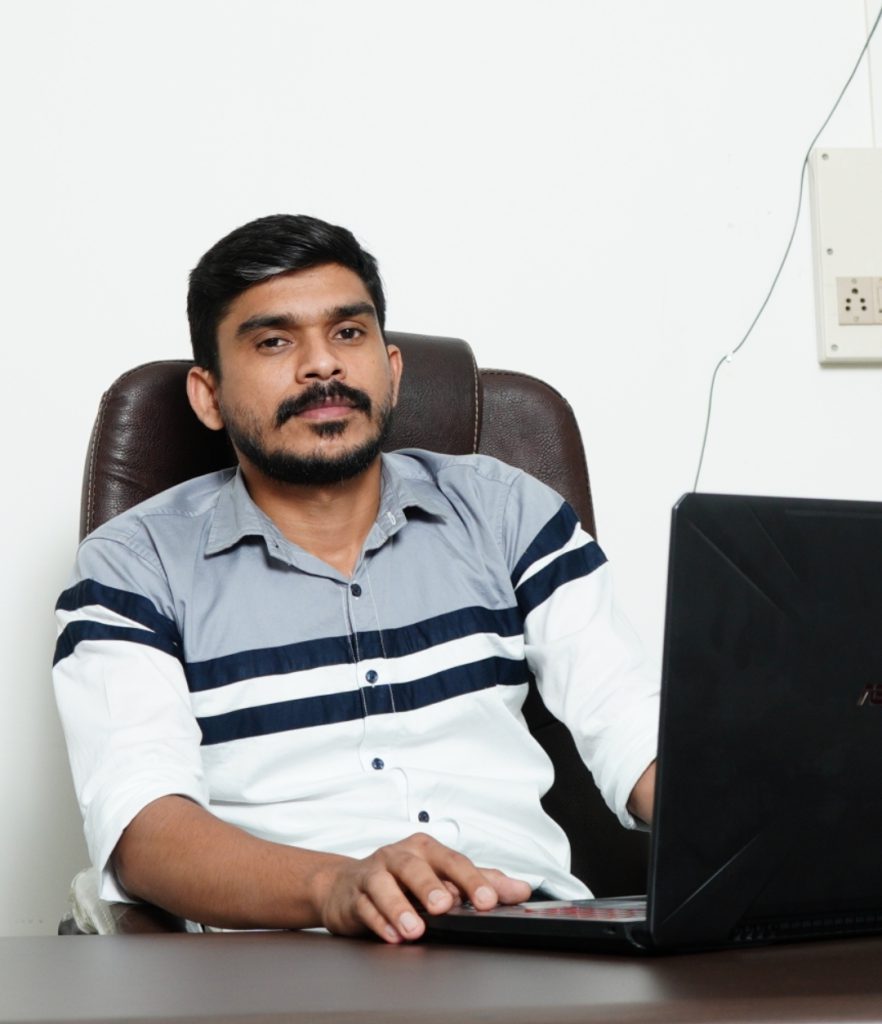 2. Among the diverse career options accessible in today's world, nursing is still one of the most reliable career choices. Can you brief us further on the scope of nursing?
Nurses are 'the most trusted healthcare professionals.' They are with patients throughout the continuum of life. Nurses are teachers, advocates, caregivers, critical thinkers, and innovators. People these days are more educated about the important role nurses play in the medical community. Our Institute is growing and slowly fulfilling the global demand for Nurses. Globally, there is a huge demand for Indian Nurses. They are getting the best opportunities in India as well as abroad countries. Many countries have made the recruiting process quite flexible considering the demand for nurses.
3. What are the different courses and study materials provided? Are there any special study packages available for the meritorious students?
We currently providing 4-year B. Sc Nursing and GNM courses recognized by the Indian Nursing Council and Assam Nursing Council affiliated to Srimanta Sankaradeva University of Health Sciences, Guwahati, and approved by Govt of Assam.
We intake students based on their merit. We do have special scholarships for highly meritorious students and students can apply for various scholarships under Central Govt and State Govt and our institution will definitely provide the required assistance.
4. Talking about employment generation, does your institution have a placement cell? If yes, how would you rate its success?
St. Martha Institute of Nursing along with its curriculum is primarily focusing on placement training. We have tied up with many hospitals in India and we are on our way to signing an MOU with NHS, (National Health Services) United Kindom. Good clinical facilities utilizing the modern methodology in teaching and special assistance to teachers in hostels etc differentiate us from others. Our main motto is to provide 100% placement to the students. We have a special cell tied up with many placement agencies. Moreover, we have direct contact with different hospitals in India. We provide 100% placement assurance and many students even get placed before their final results are declared.
5. What are the future prospects to further develop your academy?
We are offering Nursing Courses as of now, but considering the future perspective, we will be offering more health care courses like Pharmacy, Paramedical, Physiotherapy, Allied Health Sciences, Ayurveda Medicine, etc. The health care sector in the Northeast is developing at a very fast pace and thus creating ample employment opportunities for the youngsters.
6. What message would you like to give to the aspiring youth?
I would like to suggest the youth to concentrate in taking up professional courses be it medical or any other field, making being assured that there are job opportunities for their future. We are all in the competitive field and in order to achieve something we must take risks. Thus, try to take risks at times and choose your career yourself by understanding and evaluating the facts.