Guwahati: Reducing disposable products has been in the spotlight lately. With rapid development in the world, the usage of plastic waste has become a matter of cliche and most of it comes from catering. And when it comes to our own state Assam, there is hardly any infrastructure to dispose and recycle the constant flow of plastic garbage in the region. Much of it is simply burned on the streets. Consequently, it releases toxic chemicals into the air and water, or it is dumped in pristine or endangered environments.
Addressing all these complications, the Tamul Plates Marketing Private Limited, has come forward with an innovation of producing biodegradable disposable dinnerware products made out of arecanut (tamul) sheaths.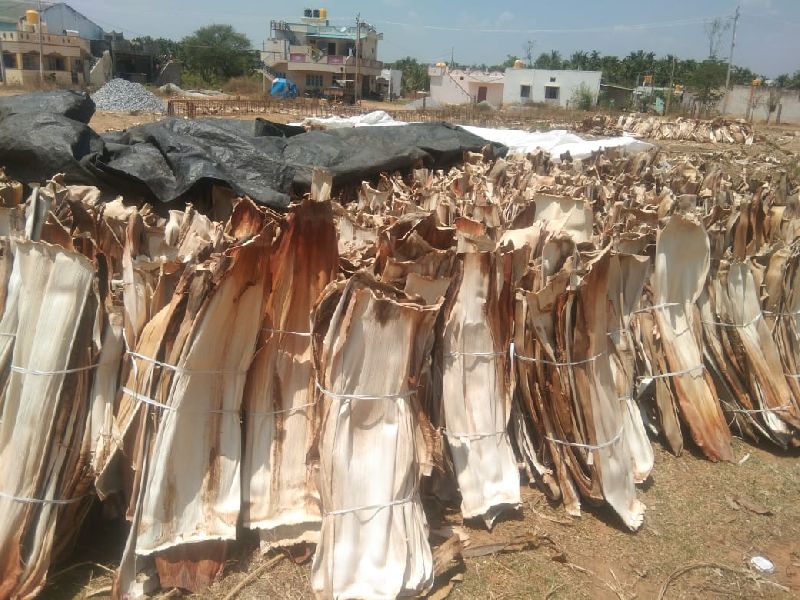 Tamul Plates Marketing Private Limited is established in the Ganak Kuchi Gaon of Barpeta in Assam. The company produces and markets biodegradable disposable dinnerware.
While speaking to Business Northeast, CEO Arindam Dasgupta said, "I along with my two companions started the business back in 2009. We constructed our very first full fledged production unit of areca leaf plates and bowls in 2012. We received our first global recognition from SEED-UN and other international bodies.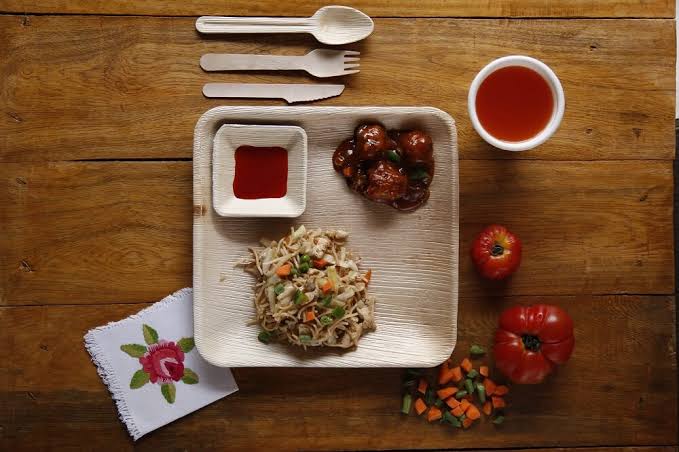 If I speak about investments, then the first round of investment was from Upaya Ventures and Riyana Capital. Moreover, we have worked with the Assam Government to spread this activity in 20 districts of the state."
He further said, "Basically we export throughout the year. However, our direct market ranges from Diwali to Holi.
At present, we export our products to all the states of Northeast and other states of the country which are West Bengal, Maharashtra, Delhi and Punjab. Other than that, our international clients are the United States, Australia, United Kingdom and France."
The CEO further said that a total of 40 people are directly employed with the industry, at the same time more than 30,000 workers are employed indirectly.
The industry produces around 10,000 to 15,000 products per day. In the last financial year, the firm made a profit of Rs 1.3 crores and revealed that they are making monthly profit up to 8.5 lakhs.
"We ensure a sustainable process, thus focusing on production by masses model to generate maximum employment. We collaborate with rural communities to add value to the commodities using the appropriate technologies. While achieving these goals we strive hard to be innovative in our products and processes," Arindam concluded.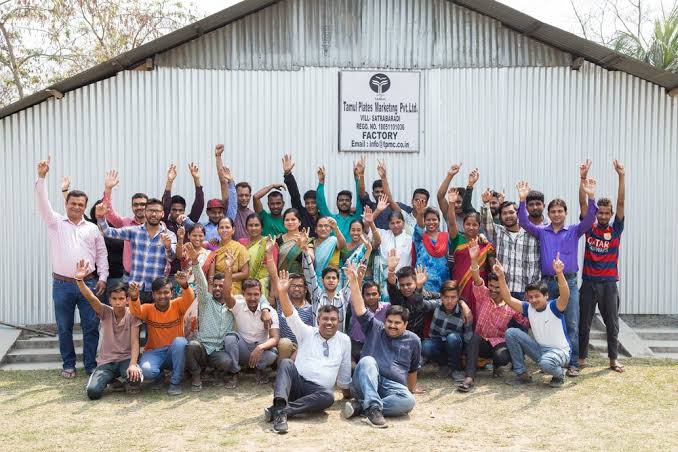 ALSO READ: Doss and Company: Northeast India's first departmental store