ITANAGAR: In Arunachal Pradesh, the BRO (Border Roads Organisation) is building six-foot roads to increase connection to the state's rural districts.
According to BRO sources, the BRO's 'Project Arunank' has prioritised the building of the six-foot tracks and has begun full-scale work to meet the targeted targets within three years.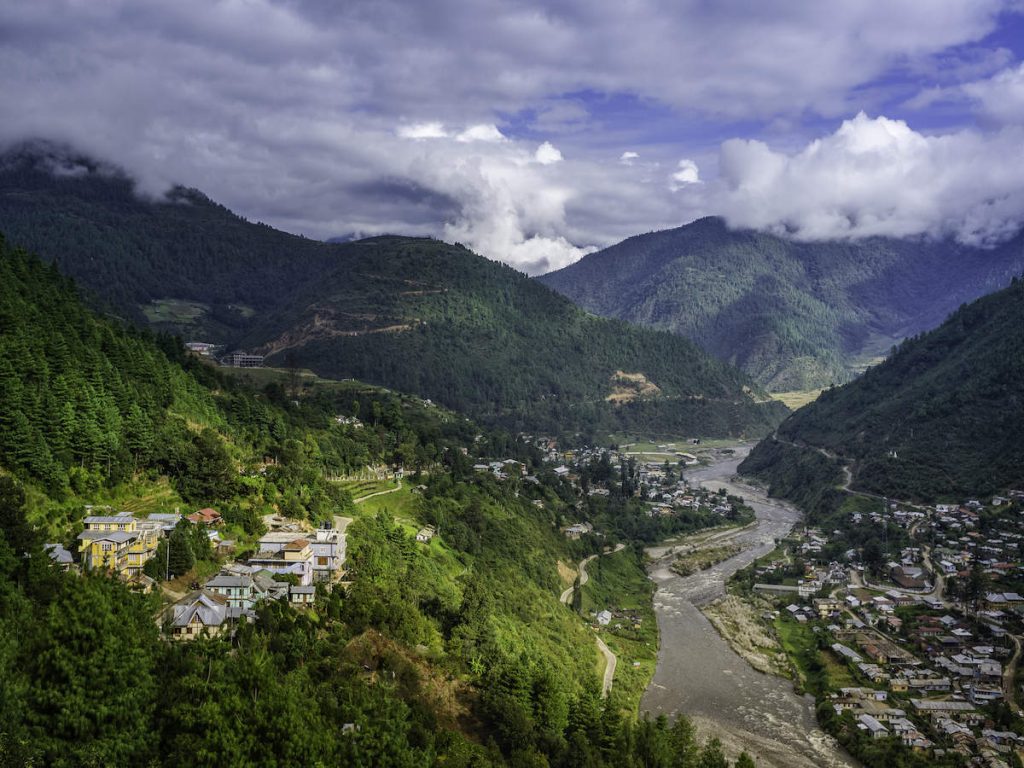 Huri-Tapa (20.44 km), Tap-Goying (18.6 km), Tapa–Karu (43.18 km), Sarli-Semai (54.87 km), Sarli-Phulle (34.38 km), and Nacho-Bangte (41.6 km) are among the tracks in the Kurung Kumey and Upper Subansiri districts, according to reports.
"The BRO in Arunachal Pradesh has started work on the Huri-Tapa foot trail. The project is part of a wider effort to address the issue of enhanced connection to Arunachal's rural areas and stimulate socio-economic development in the state "The BRO sent a message on its official Twitter page.
The construction progress has been regularly monitored by BRO Director General Lt Gen. Rajeev Chaudhary and his dedicated officials along the line, according to sources, who added that Project Arunank has been entrusted with the duty of vital infrastructure development in the border areas.