Guwahati: The founders of Tholua– Trailukya Dutta, Kironmoyee Gohain, and Trishnashree Dutta travelled across hills, mountains, jungles, seas, and grandmothers' kitchens in search of the most elusive and exotic cuisine ideas to nourish the health of their customers.
The search ended with a product called Tholua (Indigeneous Functional Foods) to satiate the taste buds of people who were looking for something truly local yet nutritious.
Founded in 2018, Tholua Pratisthan Pvt Ltd is an Assamese film, aiming to nutritionally improve all diets by using indigenous functional foods and ingredients.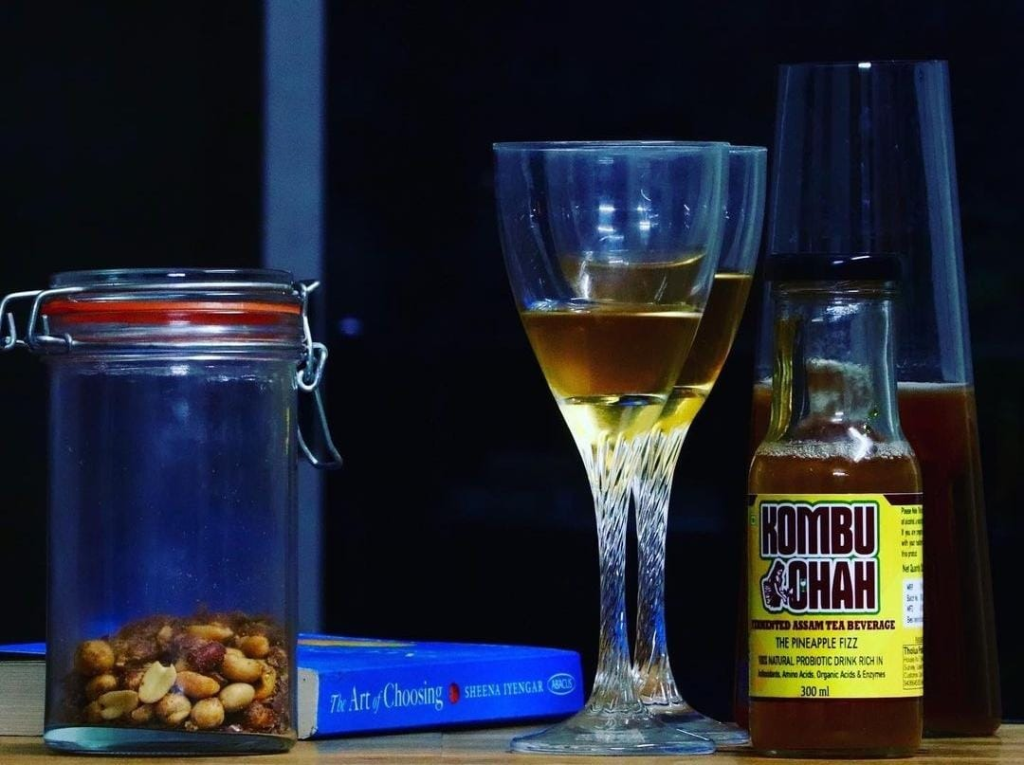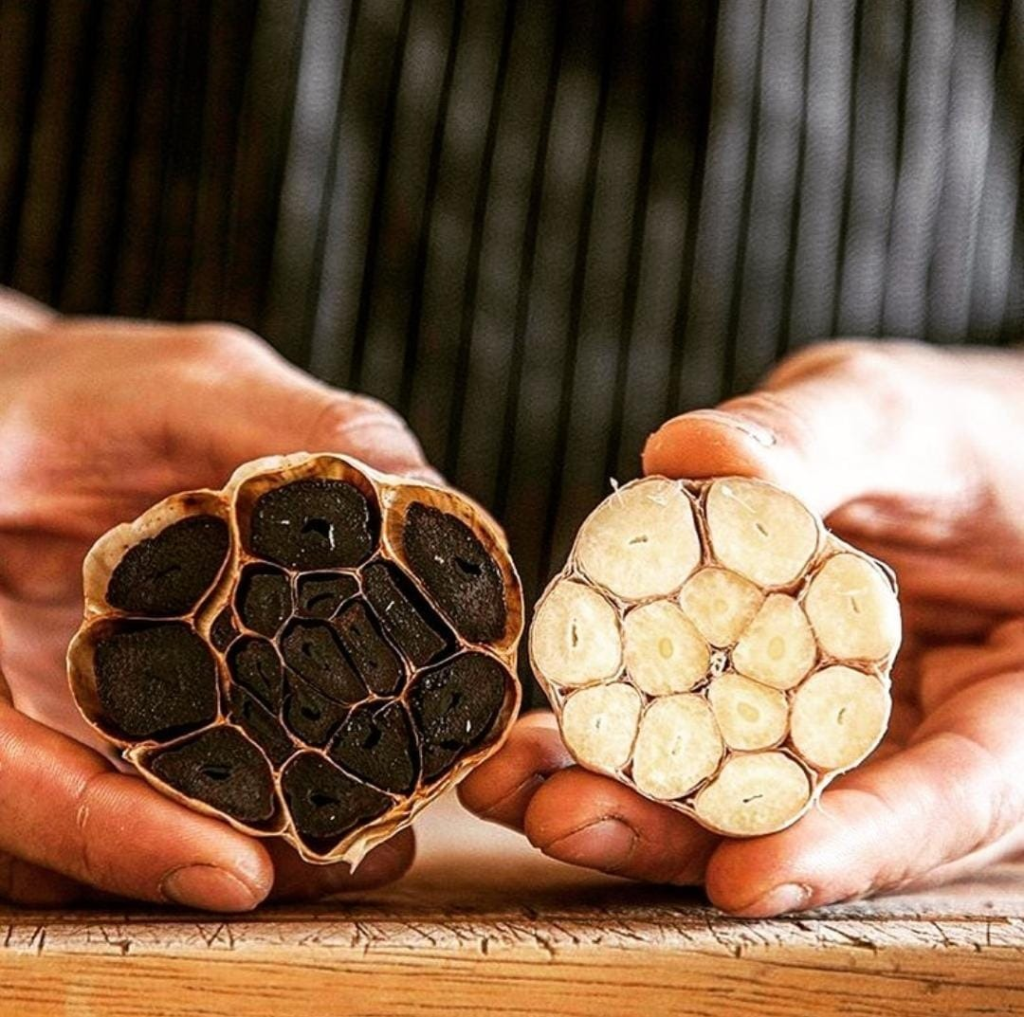 The human gut flora is in peril as a result of increased exposure to convenient and processed foods. It weakens and starves the gut bacteria, resulting in micronutrient insufficiency, lowered immunity, and poor digestive health.
In today's society, most urban consumers are unable to provide themselves with adequate micronutrients in their everyday lives due to a variety of unavoidable conditions. As a result, various lifestyle diseases are shrinking productivity and mindfulness.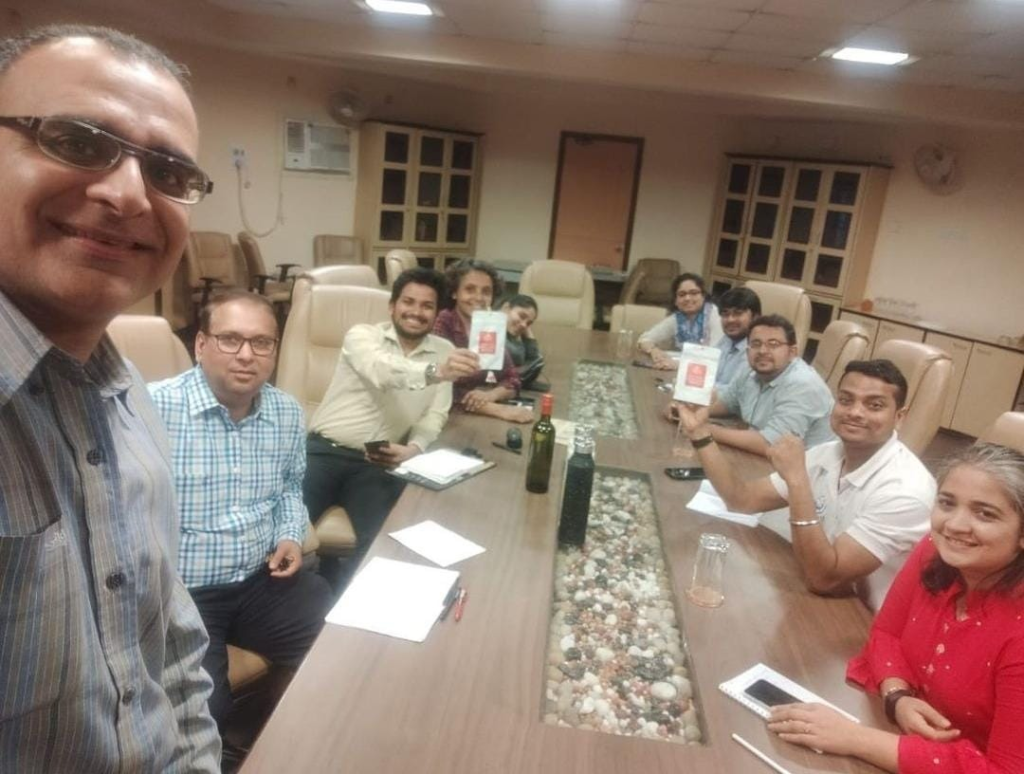 With an initial investment of ₹1 lakh, the team of Tholua is on a mission to locate the best indigenous foods and nutritious recipes that will satisfy future generations' taste buds in order to help humanity achieve awareness.
"Around 300 farmers are already working with us, and our goal is to raise that number to 10,000 by 2025." Garlic has yet to be developed as a high-yielding commercial crop in Assam. We visited a number of districts around the state and spoke with farmers. Every year, floods devastate the state, and we're attempting to reach out to the flood-affected farmers and try to enhance their revenue", Trailukya Dutta said.
"The majority of the foods we eat today are high in energy, animal protein, fat, and sweets, but low in fruit, vegetables, and other plant-based nutrients. Black garlic is a wonderful product with medicinal properties. Black garlic offers a variety of minerals and vitamins, including Vitamin B1, B2, B3, B6, Vitamin C, folate, calcium, iron, zinc, and others. It also helps the immune system, promotes heart health, and is high in natural antioxidants", Dutta further added.
Along with Black garlic they have also got madhu tulasi, madhu stevia, kombucha, lakadong turmeric, nikori (gorgon nuts), black rice, dehydrated vegetables and herbs etc.
They conducted significant studies to have a better understanding of the current generation's consumer psychology and voice. It's fascinating to see what they've learned. The demand for THOLUA (Indigenous Functional Foods) is increasing. They followed the twists and turns wherever it led them, across hills, mountains, jungles, seas, and grandmothers' kitchens in search of the most elusive and exotic cuisine ideas to nourish the health of their customers.
Their mission, led by a charming and enthusiastic team of 10 direct and 20 indirect employees, is to discover the best ingredients that can produce magic and deliver the best for the benefit of humanity. Their ability to curate unique indigenous products allows them to confidently compete in a crowded market. They are primarily targeting the urban market, which has a predominance of sedentary consumers, and they are covering around 20,000 pin codes across India.
This company category offers a lot of potentials. They want to establish an indigenous functional food market niche with a 5% share of the overall functional food industry.