Guwahati: The Agricultural and Processed Food Products Export Development Authority (APEDA) organized a one-day National Conference on the Natural Packaging of Natural, Organic, and Geographic Indication (GI) agro-products.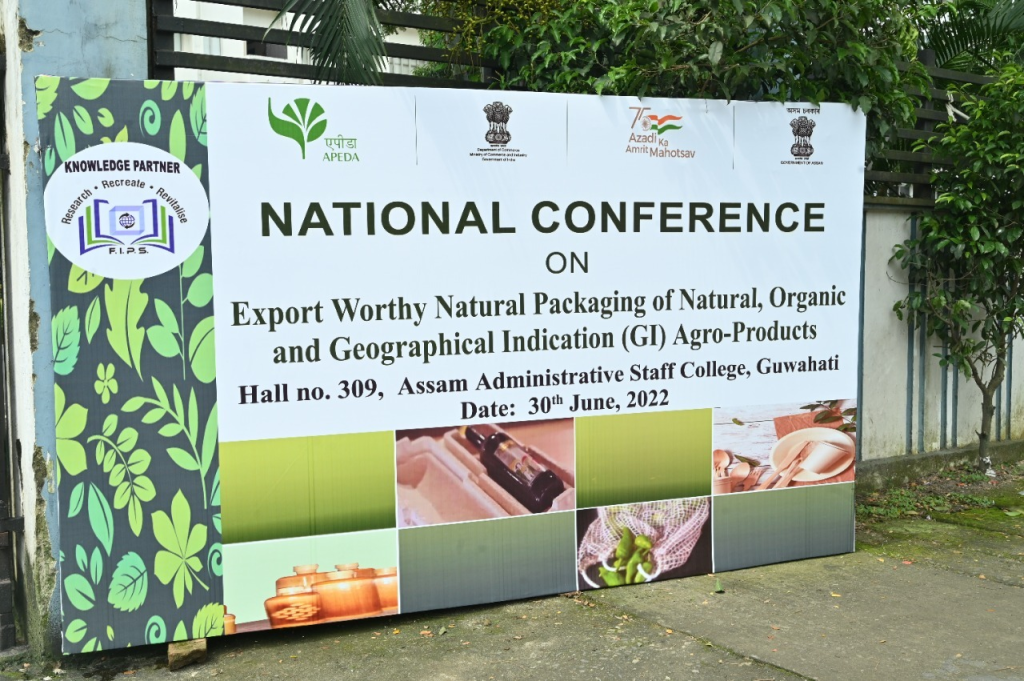 The conference aimed to raise consumer awareness about the availability of natural agricultural crops and their use as packaging materials, as well as to sensitize "start-ups" dealing with natural packaging materials.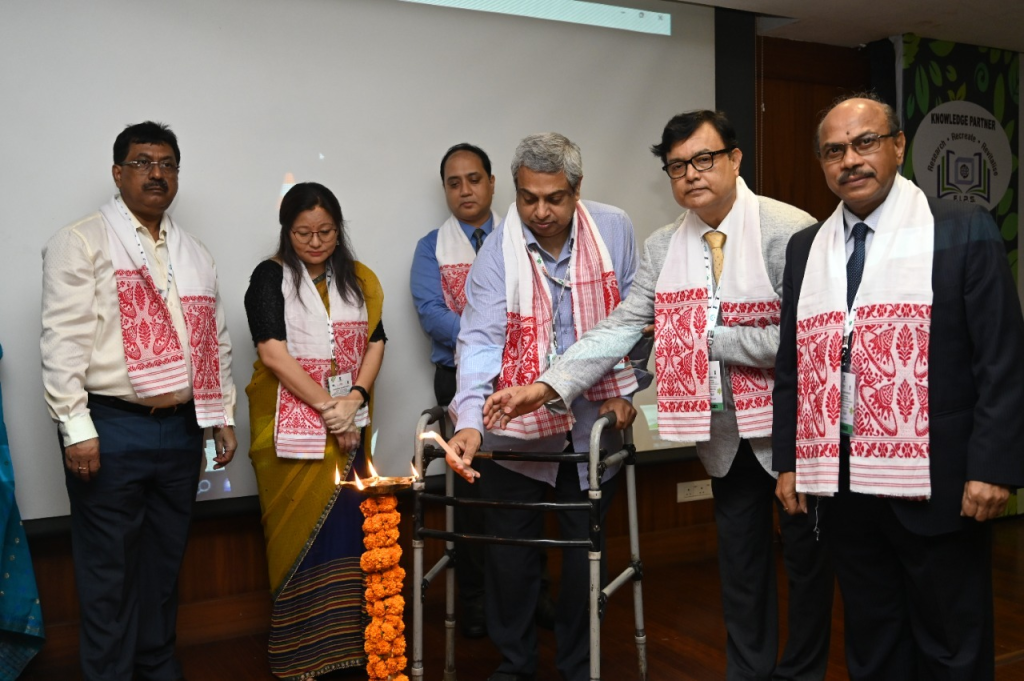 The conference was co-hosted by the Foundation for Innovative Packaging and Sustainability (FIPS) at the Assam Administrative Staff College in Guwahati.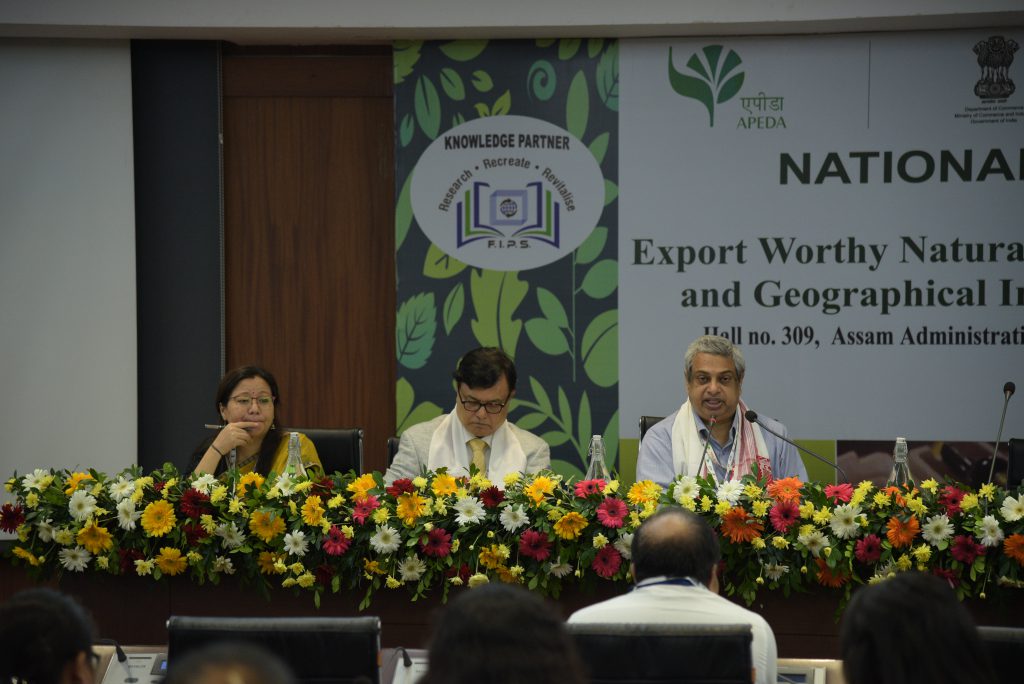 The experts emphasized the importance of sustainable storage and packaging of goods, particularly perishable goods, using traditional methods such as baskets and bags made of bamboo, water hyacinth, jute, and other biodegradable packaging.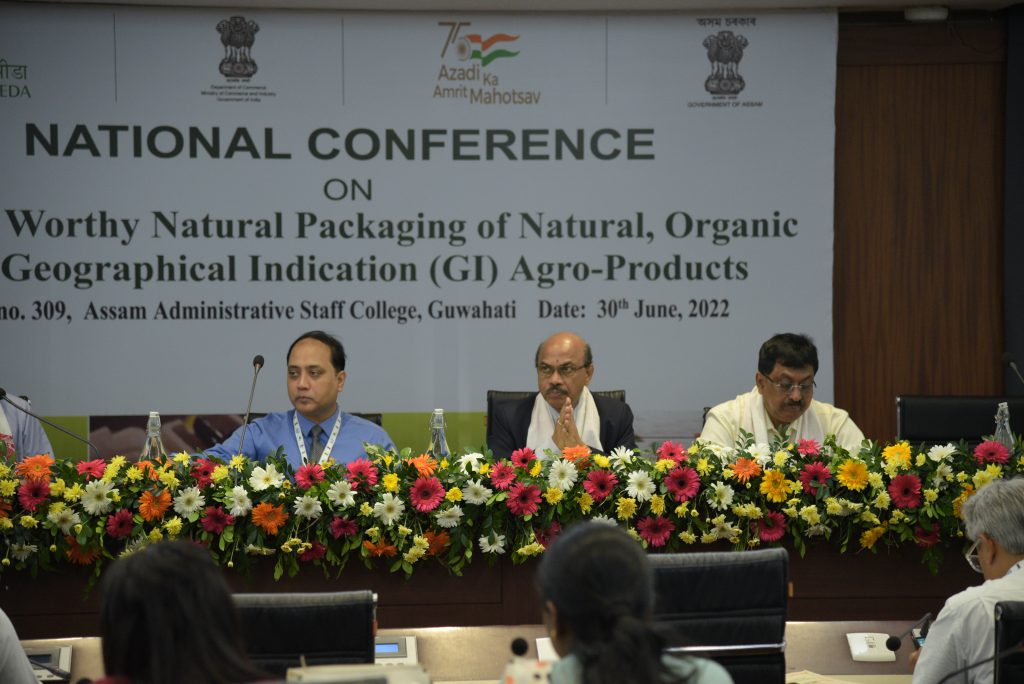 According to MK Banerjee, Director (Innovation, Sustainability) of FIPS, the North East is a Galaxia of organic products. He talked about Arunachal apples, kiwi, jackfruit, king chilli, kachai lemon, Assam lemon, bamboo, lakadong turmeric, large cardamom, and many other GI products like ginger, cherries, and black rice.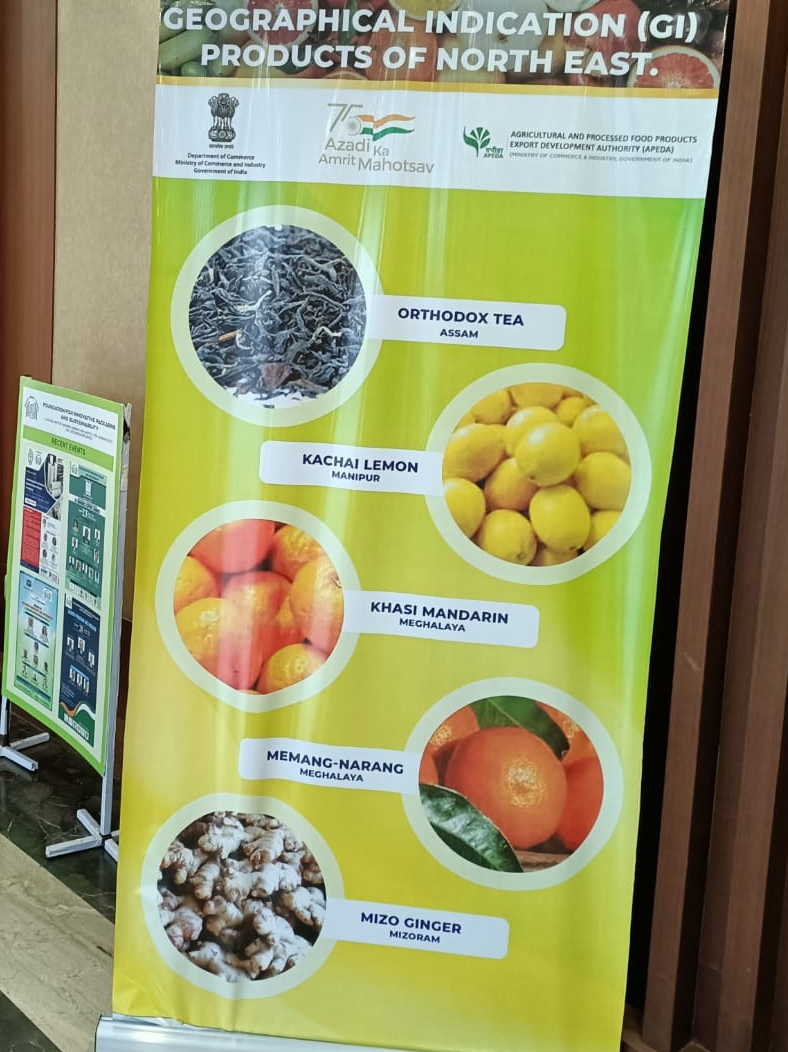 "APEDA wants to boost the northeast's export potential." Because the region has so much potential, we should also focus on marketing and packaging, which are critical aspects of any product on the market here. The NE lags behind in terms of packaging. "We should be more assertive on that," he said.
It is also worth noting that the government, in collaboration with the organization, has implemented a number of schemes and initiatives to promote natural packaging methods.
Dr. Deb Kumar Chakraborti, former professor at IIT Guwahati and former director of CIT Kokrajhar, spoke on Natural Packaging and Design Issues. He emphasized the significance of packaging design and its relationship to human behaviour. "Design must be customer-friendly, and the ergonomics component of design plays an important role in consumer acceptance," he added.
He showed a few designs, such as vertical packaging of eggs in bamboo bags to make them easier for customers to carry.
Mr. Kamesh Salam, CEO of the South Asia Bamboo Foundation, stated that the North-Eastern states are a hub of bamboo and skilled workers for the conversion of bamboo-based packaging materials, but that there is a need to improve the branding and marketing aspects in order to increase the use of bamboo-based packaging materials. He emphasized the importance of using only matured bamboo to make bamboo-based packaging materials.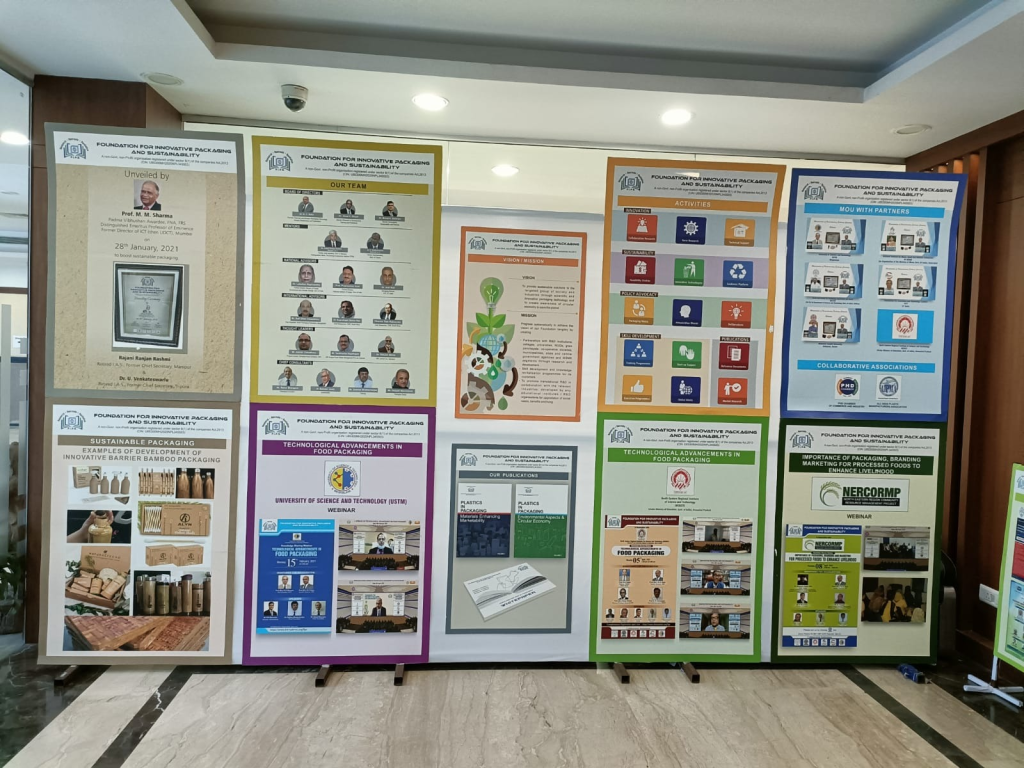 Sukumar Haobam, Designer and Coordinator of the Bamboo Forum of India, stated that an in-depth study of the various methods of packaging biodegradable products available in the NE states is required. He also emphasized the need for mass production of biodegradable packaging goods such as baskets and bags, stating that businesses and industries would require widespread availability for packaging their goods.
Over 200 people attended the conference, including packaging material manufacturers, industries involved in bamboo, jute, fruit and vegetable processing, organic fibrous materials, scientists, exporters, entrepreneurs, BTI, faculty, and students from universities such as USTM, NIFTEM, and others.