Firstly, Business-Northeast would like to know about the foundation and growth of the Bamboo Technology Park. Could you give us a brief on its inception and the product outcome from the entity?
The Company was incorporated in June 2010 but was finally inaugurated in June 2017 and then the commercial production started. The vision of the company is to make Assam's Bamboo Industry at par with the best in the world. The mission is to promote Bamboo Entrepreneurship to the maximum extent possible by providing infrastructure facilities to a maximum number of entrepreneurs in the park for making various products from bamboo.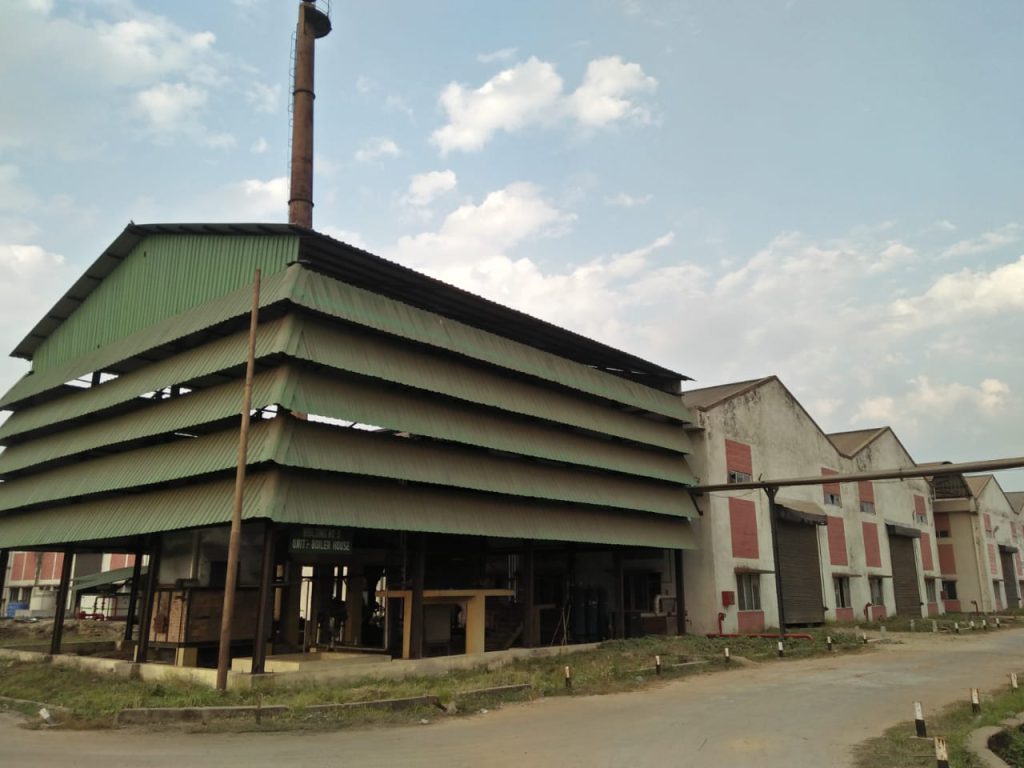 The project cost is INR 62.28 crores out of which an amount of INR 5.25 crores is yet to be received from the Govt. The products produced from this entity are Bamboo sticks for incense sticks, Bamboo Plastic Composite, Strand Woven Bamboo Block, Bamboo Charcoal, and a Vacuum pressure treatment plant to treat Bamboos chemically to make them durable.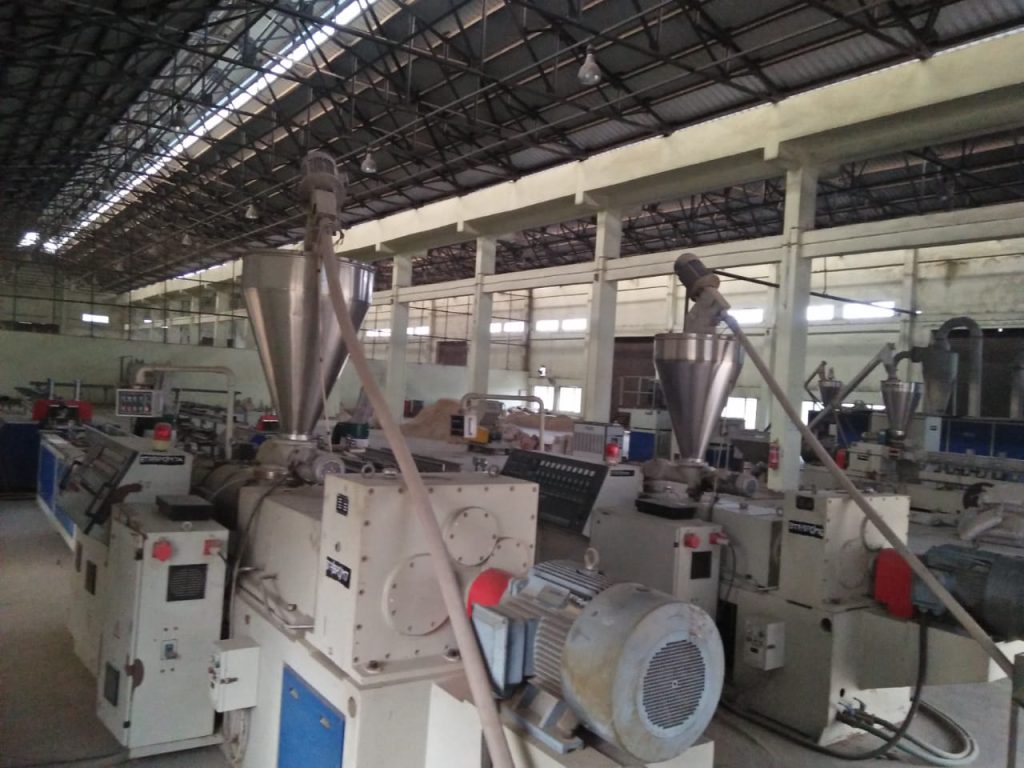 2. How is the Bamboo Technology Park contributing towards boosting Assam's economy, especially, in coherence with the other industrial sectors of the state?
Apart from generating employment opportunities for the local populace and giving an opportunity to the young entrepreneurs to make a livelihood in an eco-friendly manner, two of our products (Bamboo Plastic Composite & Strand Woven Bamboo) have huge export potential to earn foreign exchange for the state.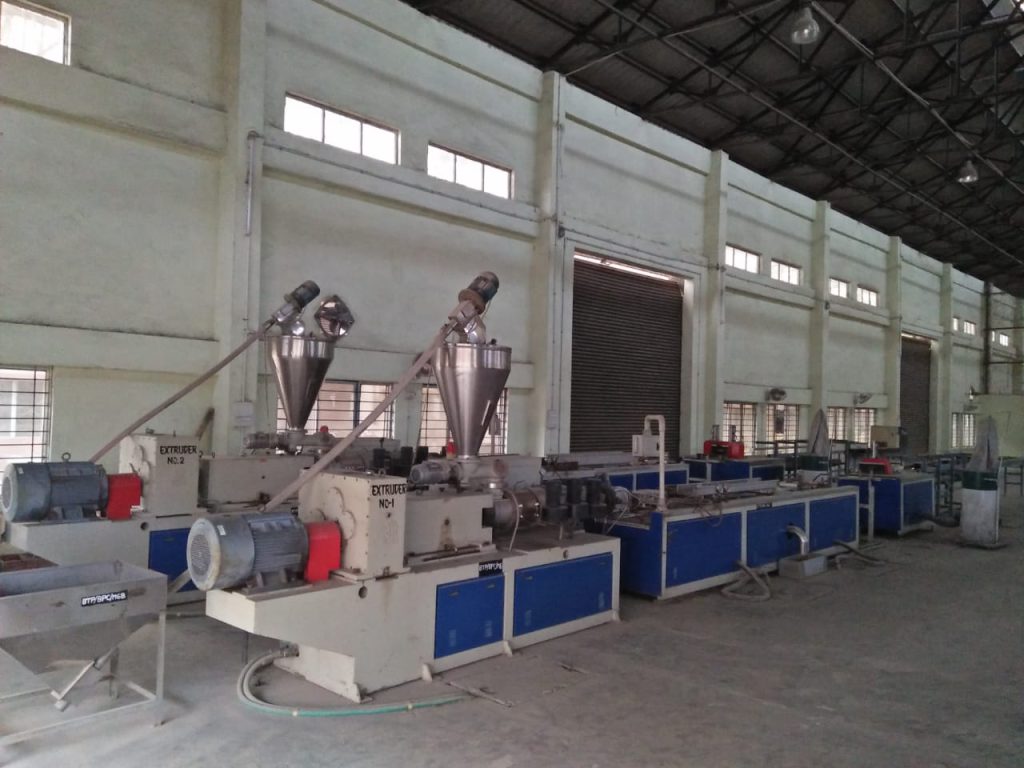 3. On similar grounds, what kind of employment generation has this entity created in Assam? What is the scope of future employment generation?
The Park has employed so far about 8000 workers during the period June 2017 to November 2021 and has generated employment opportunities for a total of 1,20000 mandays. It is noteworthy that 70% of BTPs workforce comprises women from the local population thereby contributing immensely to the central Govts initiative towards women empowerment. With more units in the park, it has huge potential for future employment generation.
4. What kind of revenue generation can be expected from this industrial park?
Total revenue generation during the year 2020-21 was INR 65,81296.22. This will improve further when all the units become functional and more units are set up in the vacant area available for sub-lease to entrepreneurs.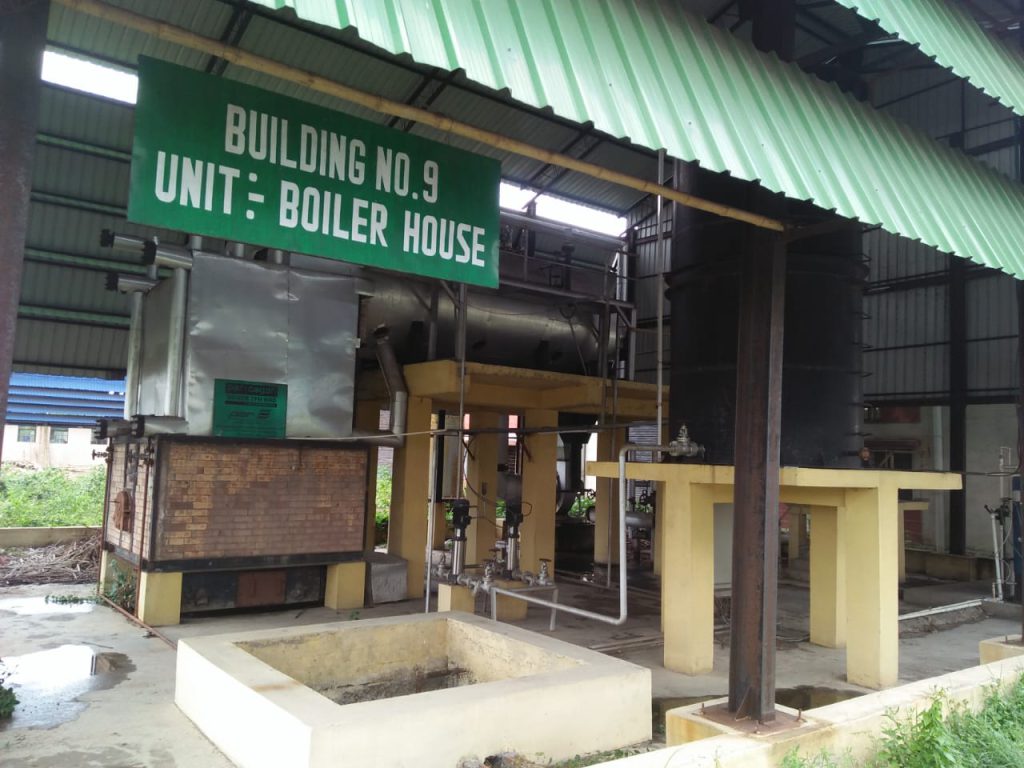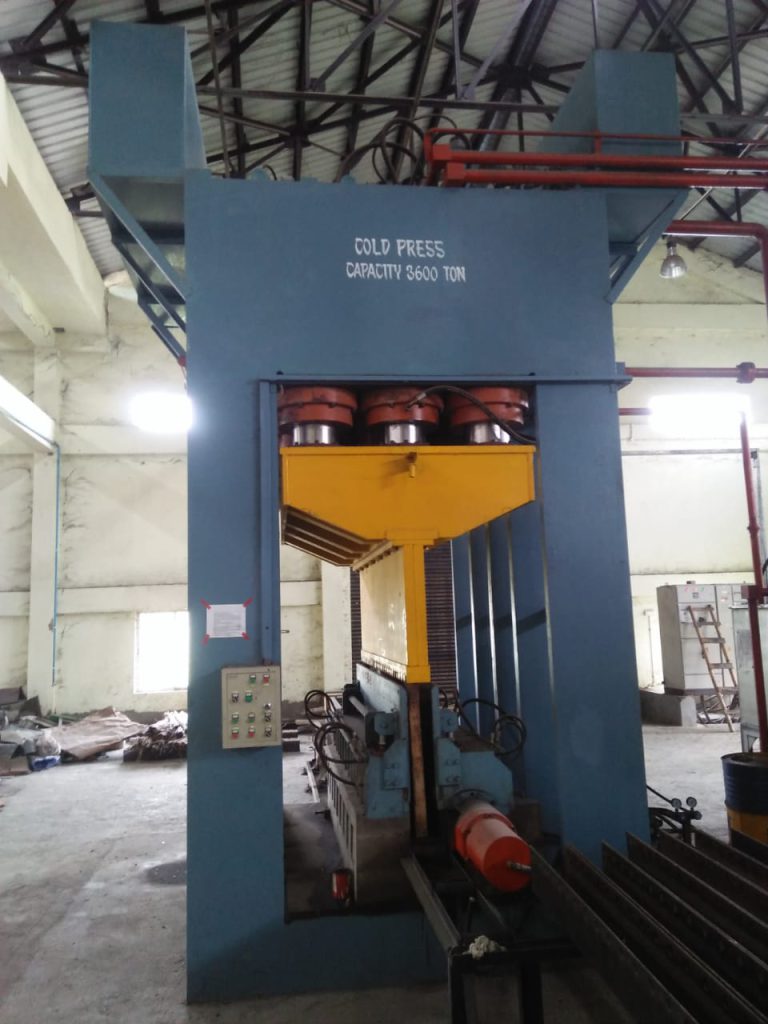 5. Can you briefly tell Business-Northeast about the current status of the Bamboo Technology Park? What kind of future endeavors can be expected?
Presently there are four units functioning in the Park. Two units for Bamboo Sticks & Briquettes, One unit for Bamboo Charcoal with Vinegar & Tar as by-products, and a unit for Vacuum Pressure Treatment Plant. BTP envisions providing high-quality infrastructure facilities guidance to entrepreneurs of the Bamboo sector and to make them globally competitive in terms of product appeal and quality. It has been able to fulfill its mandate considerably since the commencement of production in 2017. As of date, BTP facilities have been availed directly by 25 entrepreneurs. 
The project will be completed as and when the state Govt releases its balance allotted fund of INR 5.25 Crores which will enable us to make the R&D and QC Laboratory which will allow product improvement and innovation.