Guwahati: Guwahati-based Vantage Circle a leading global employee engagement platform which uses AI-based innovations in simplifying and improving employee experience plans to expand to more countries aggressively.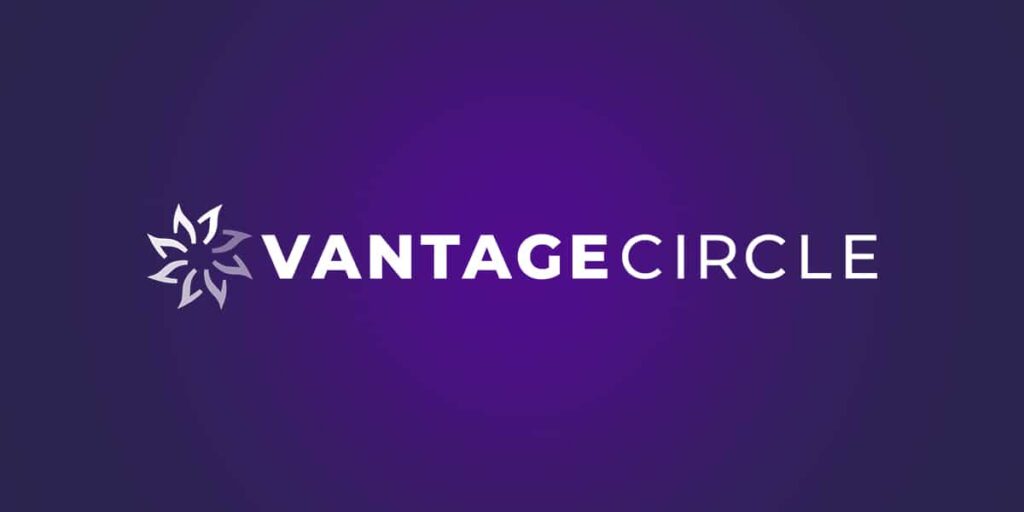 "Our company also plans to capture a broader market considering mid-segment companies in the coming days" co-founder Anjan Pathak told BusinessNortheast. It has accelerated 50% growth in revenue in 2022 by catering to its clients globally.
How did the Vantage Circle story start:
The story of Vantage Circle started in 2010 when two high school classmates- Anjan Pathak and Partha Neog, decided to do something significant for the booming corporate sector. They wanted to wanted to start their own company from the very beginning. Having worked in the IT industry for over two decades, they were confident about their expertise and how they could utilize it to achieve their goals. With the entire team's help, they were able to create, launch and achieve the success that the company has reached today because of the right implementation of the opportunities, ideas, and guidance.
In 2010, when they were discussing startup ideas, a unique space of discount sites for employees interested them.
With an idea to cater to the corporate sector and create a niche, they decided to start Vantage Circle, aiming to become a global player in that space. And with that, Vantage Circle started as a small company within the four walls of an apartment in Guwahati, with only a handful of employees.
Today, the company employs more than 200 employees, creating opportunities for the existing and upcoming youths of the city. Unlike many other companies in the country, Vantage Circle has kept its operations away from the usual startup hubs like Bengaluru, Delhi, and Mumbai. The company today has come a long with global clients.
It operates from Guwahati, Assam, wherein they have more than 90 percent of its workforce. Having its regional office in Guwahati, the company has focused on the growth and development of the local community of the Northeastern states while having a firm goal of doing something different.
"The company uses its all-in-one platform to focus on the significant areas of engagement: Rewards and Recognition, Corporate Discounts and Benefits, Employee Surveys, and Employee Wellness" says Pathak.
Initial Days:
Vantage Circle started off as a deals and discounts program for employees. Eventually, they decided to try their hands out at the concept of employee engagement, which the Indian corporate sector was unaware of.
"The main idea behind designing such an initiative was to equip HR professionals with a channel through which they could manage the intricacies of providing a stellar employee experience and creating an ecosystem focused on acknowledging the employees with rewards and recognition" Pathak says.
Throughout its journey, Vantage Circle has been expanding possibilities in all its forms for its clients and employees by empowering them and respecting them for their values and what they stand for. As an employee engagement platform, it reinforces organizations to change their approach and value their employees for their time and dedication.
The platform provides a plethora of features, and some of them include things like monetary awards, peer-to-peer appreciation, wishing coworkers on special occasions, service yearbooks, employee physical and mental wellbeing and much more.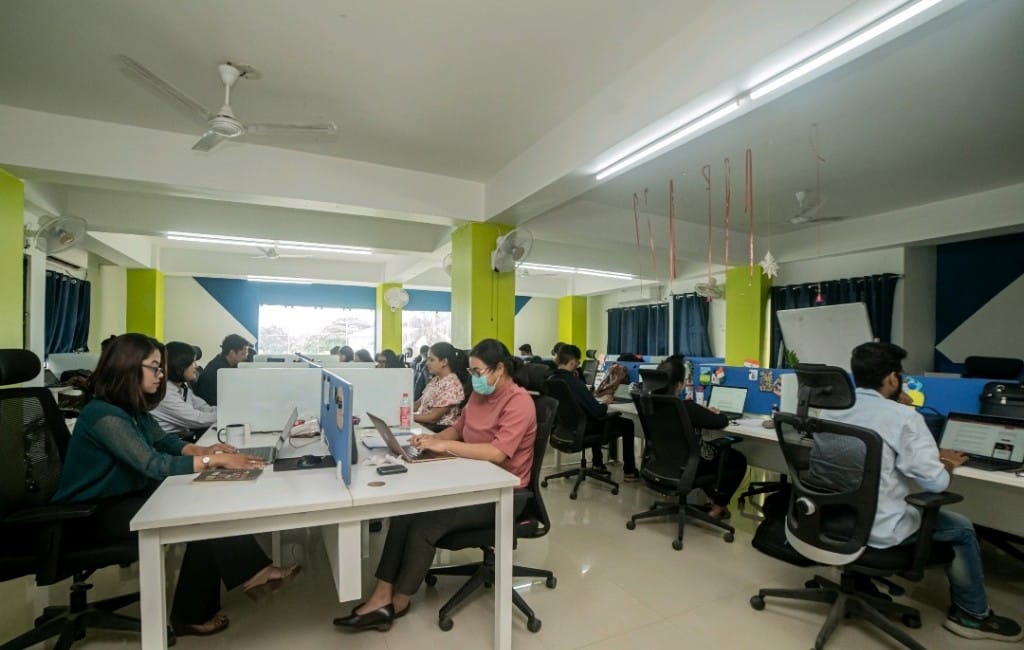 These features can be accessed through the company's four core products – Vantage Rewards, Vantage Fit, Vantage Perks, and Vantage Pulse.
"One great additional flexibility is the platform's ability to provide redeemable reward points, which can be used to avail different gift cards available in the system" Pathak says.
By leveraging on the vast experiences, the company is trying to usher new hopes in the field of employee engagement and improving workplace wellness and work culture through its innovative HR technology.
The company has it's offices in USA, Canada, Australia, Netherlands, India – New Delhi and Guwahati.
FUTURE PLANS:
• Improving the existing system using AI and Machine Learning.
• Focusing on providing a platform which is user-friendly
• To expand to more countries aggressively
• To capture a broader market considering mid-segment companies in the coming days.
• To cut down the language barrier for countries with diverse linguistic identities by implementing multiple language accessibility across our site.
ALSO READ: Jio rolls out its True 5G services in Guwahati