Assam officially takes over North East Skills Centre
Spread the love
Guwahati: Assam Skill, Employment, and Entrepreneurship Minister Jayanta Malla Baruah stated that the North East Skills Centre will aid the Northeast's development. The Skills Centre was formally handed over to the Assam government yesterday.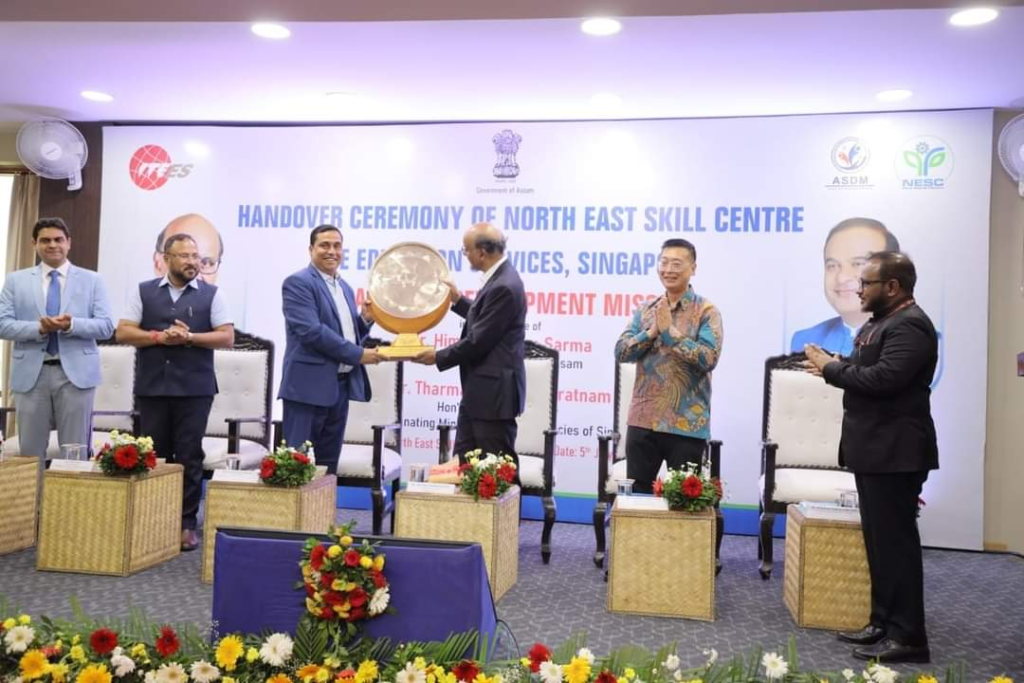 In October 2016, ITE Education Services, Singapore, and the Government of Assam signed a memorandum of understanding to develop cutting-edge infrastructure for imparting skill training to the region's youth.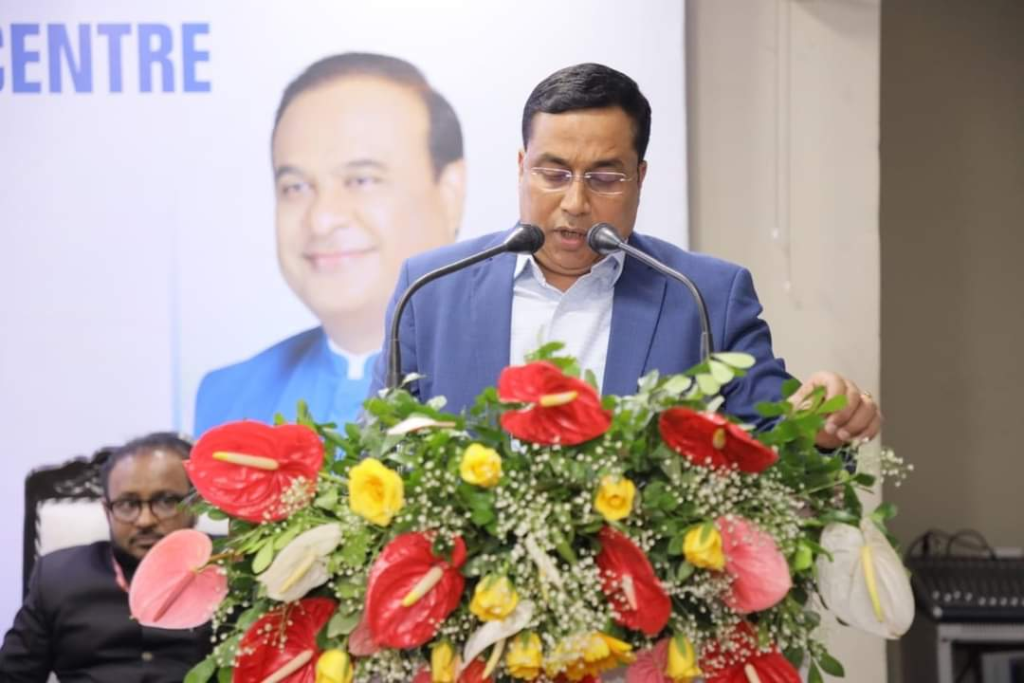 ITE Education Services of Singapore ceremonially handed over the reins of the North East Skill Centre to the Assam Skill Development Mission yesterday in the presence of visiting Senior Minister of Singapore Tharman Shanmugaratnam and Jayanta Malla Baruah skill development and tourism minister.
According to Baruah, India's relationship with Singapore dates back to the Chola dynasty period, when the two countries shared strong commercial, cultural, and people-to-people ties.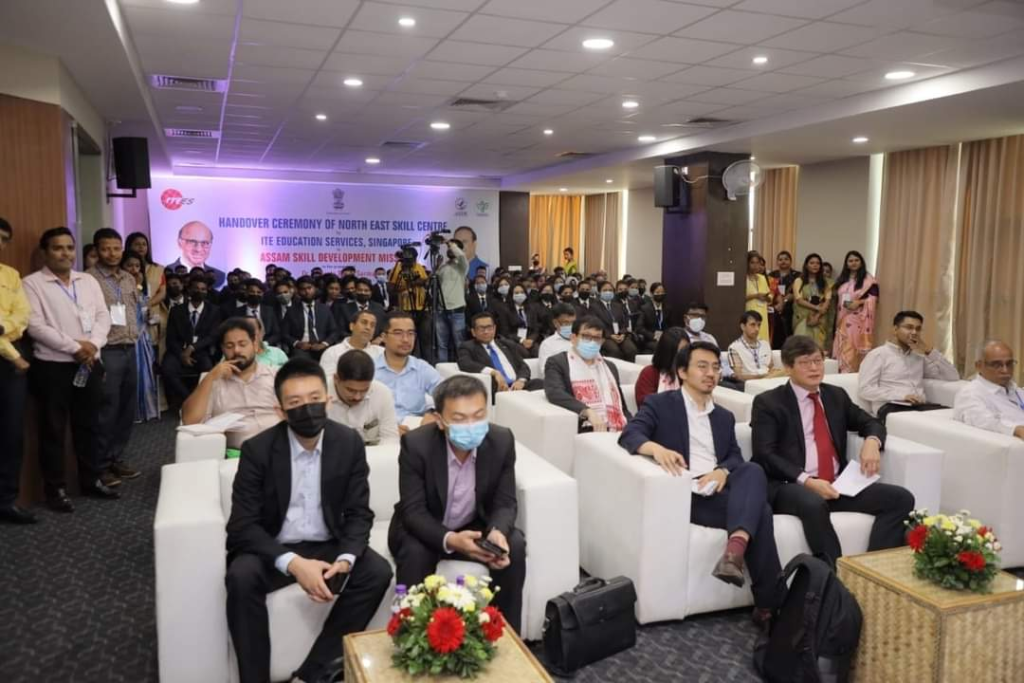 "We are extremely grateful to the Singapore government for not only assisting us in establishing the NESC but also for coming forward and expressing interest in collaborating with Assam across many sectors, which will be mutually beneficial to both the state of Assam and Singapore."
He thanked everyone involved in the establishment of NESC in Guwahati and stated that this premier institute will assist the North East region in moving forward at a faster pace in providing affordable and high-quality technical and vocational education training in North East India.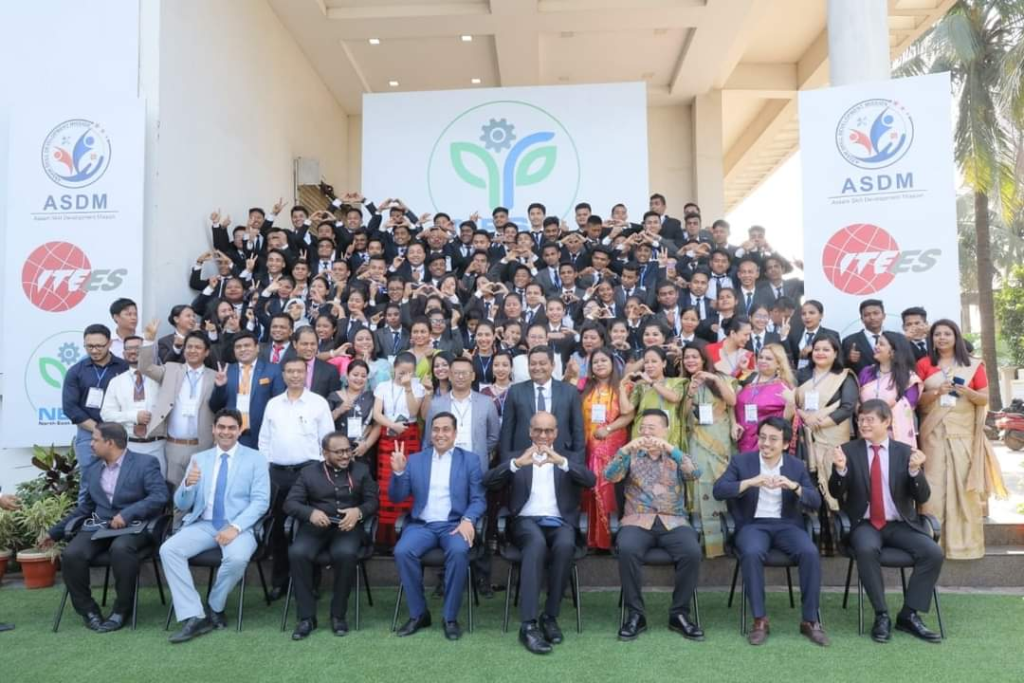 Tharman Shanmugaratnam, Senior Minister of Singapore, stated on the occasion that Assam has enormous growth potential. In terms of vocational education, upcoming megaprojects such as Assam Skill University can serve as a model for the rest of India. "Skills must be continuously developed, and this is an evolving process," Minister Mugaratnam said.
Mr. Simon Wong, Singapore High Commissioner to India, Mr. Lim Boon Tiong, Chief Operating Officer, Industry Minister Bimal Borah, and other dignitaries attended the ceremony.