Biggest Networking Event- Assam Startup Nest Connect 2.0 is back
Spread the love
Guwahati: The Assam Startup Nest Connect 2.0 is here and this time it is much bigger. The event is going to take place on November 20 and the registration link is attached below.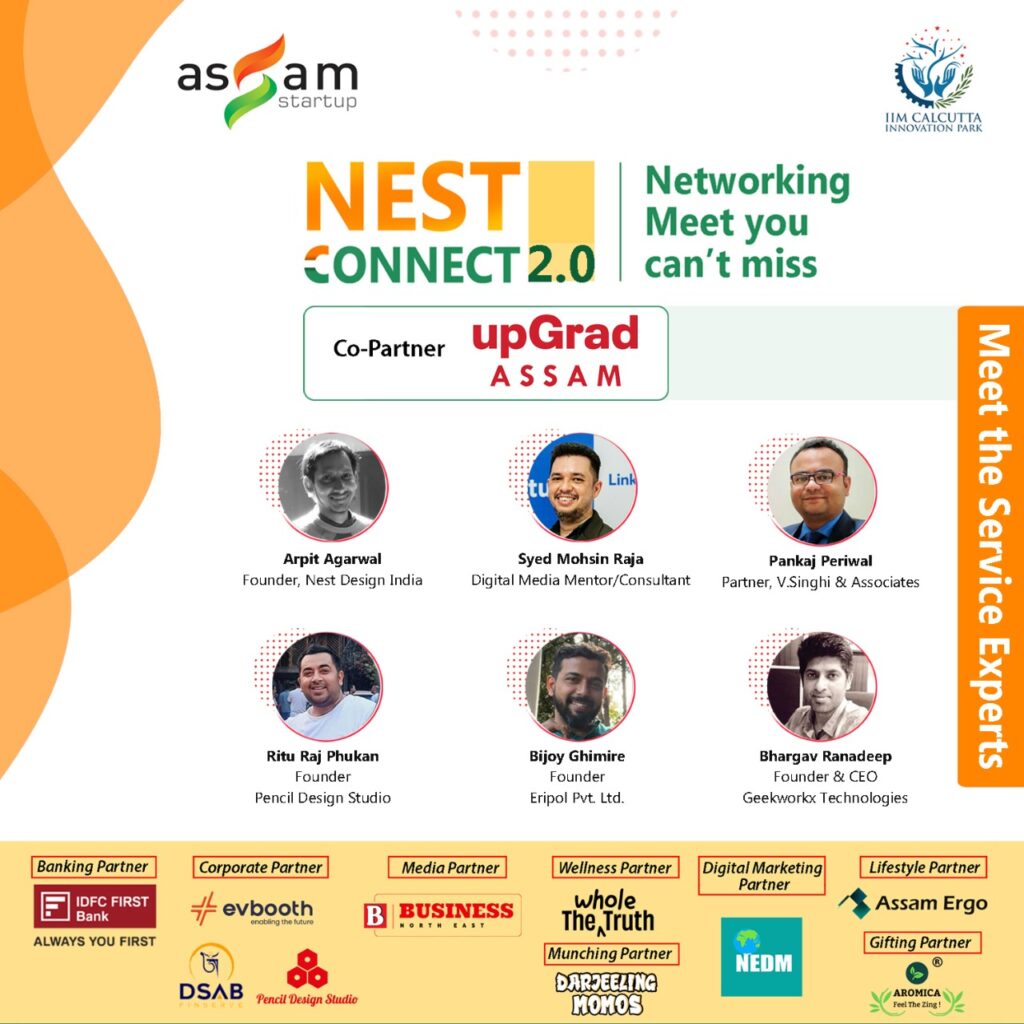 Startups, service experts, investors, high net worth individuals and job seekers all under one roof.
With the possible HNIs and investors, there is a wonderful chance to network, work together, and close transactions.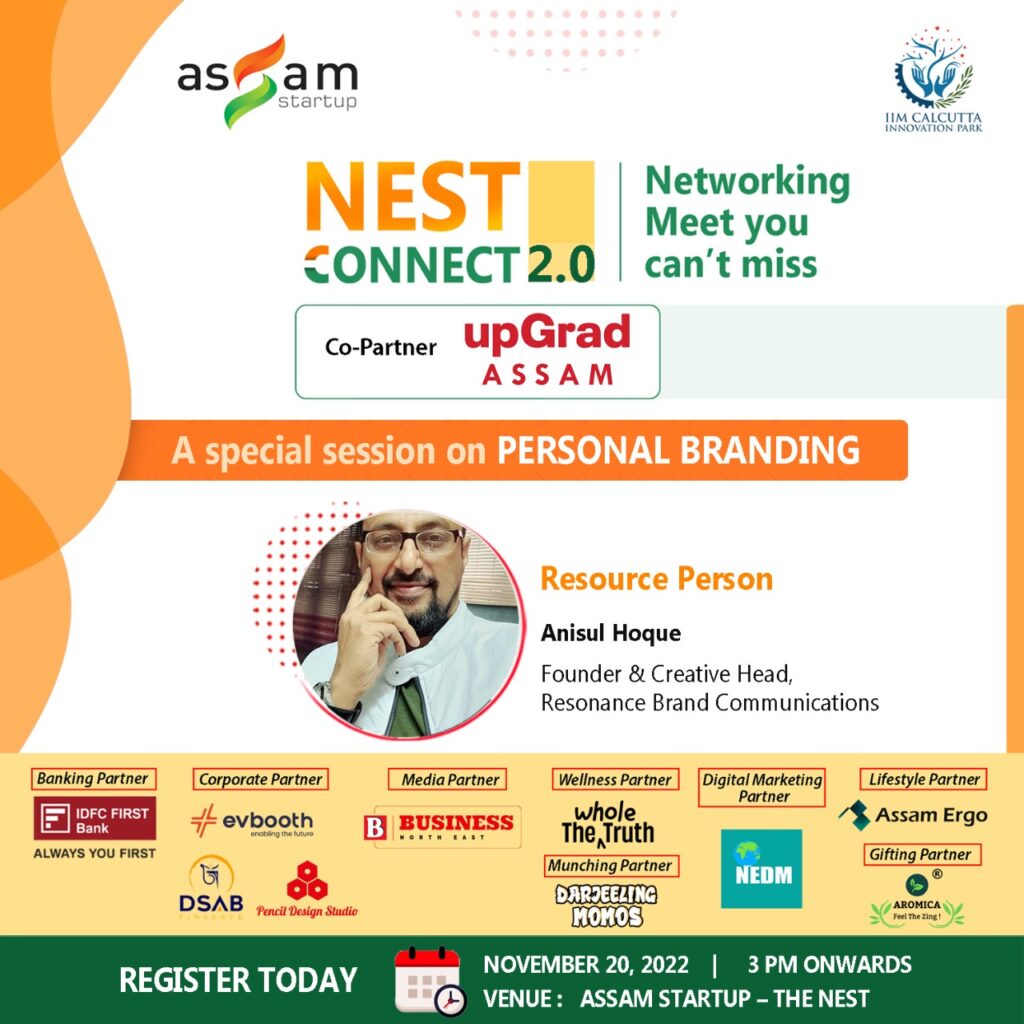 You can network with business leaders, form partnerships, and present your own concepts and enterprises. Additionally, job searchers are able to pitch themselves for employment by submitting their resumes.
Register here: https://forms.gle/Bifc2xUFCeaJJtnx5
ALSO READ : SEBI working on guidelines to govern financial influencers