Guwahati plans to adopt CNGs & EVs over diesel buses
Spread the love
Guwahati: In Conversation with ASTC Chairman, Mr. Mission Ranjan Das.
The Government of India is soon to transform 100 cities of the country into a Smart City.
Guwahati, being one among the 100 cities will soon become smarter by running CNG and Electric Vehicles on the road for the passengers. A plan to bring environment friendly services for the passengers, the Guwahatians will soon get to experience a pollution free travel with CNGs and electric vehicles (EVs).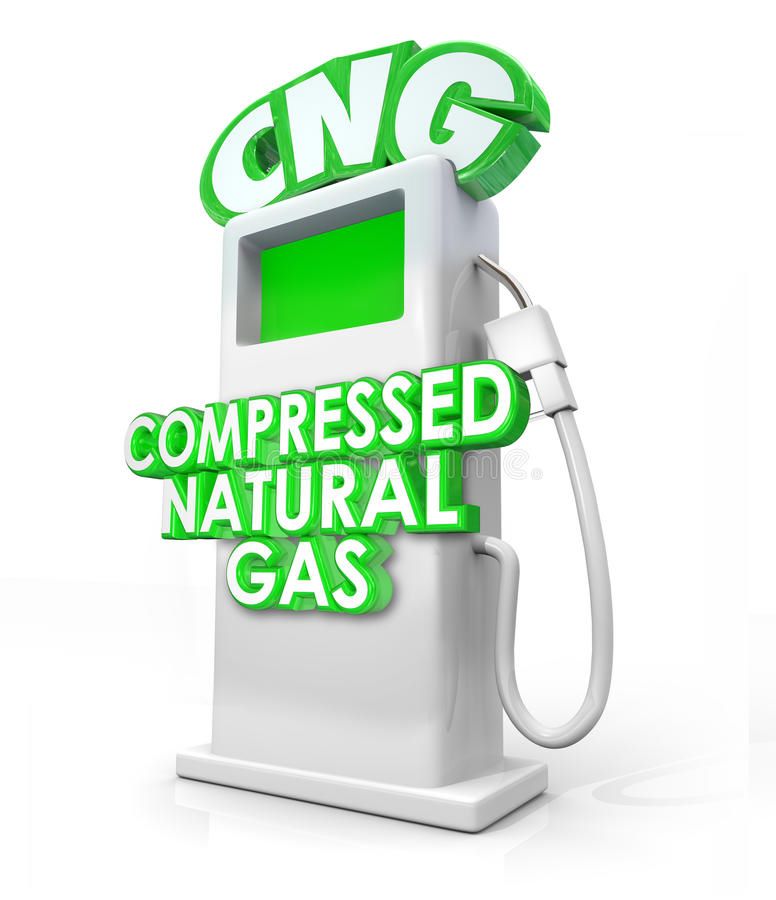 The Assam State Transport Corporation(ASTC) will receive 300 Air Conditioner Buses which includes 100 AC CNG buses and 200 AC electric buses for operation in the city funded by Guwahati Smart City Limited.
It is known that the diesel buses create lot of pollution. The CNG Buses will come as a solution to all such problems. The contract for bringing the buses have been placed in front of Tata Motors Limited. The delivery of the same has already started. It is good news for all Guwahatians that 68 buses have already reached the city. The remaining 32 buses will reach within 2/3 days.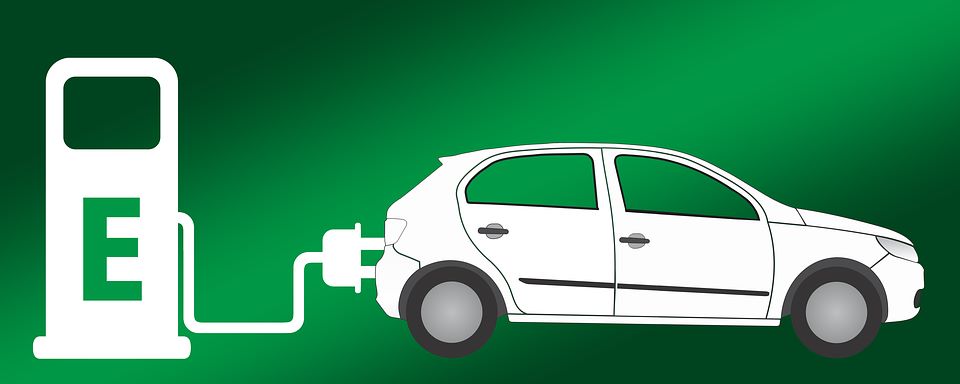 The Gas Filling stations located in ASTC ISBT Betkuchi Guwahati will be run by ASTC.
Purba Bharti Gas Private Limited is selected for training the technicians with all the necessities.
The CNG buses will be of 31 seater, air conditioned running only in the city. The range capacity of CNG buses is 250 kilometer in one filling.
Looking at the popularity of CNGs in major cities of the country and its entry into Guwahati as well, Business Northeast planned a conversation with the Chairman of Assam State Transport Corporation, Mission Ranjan Das.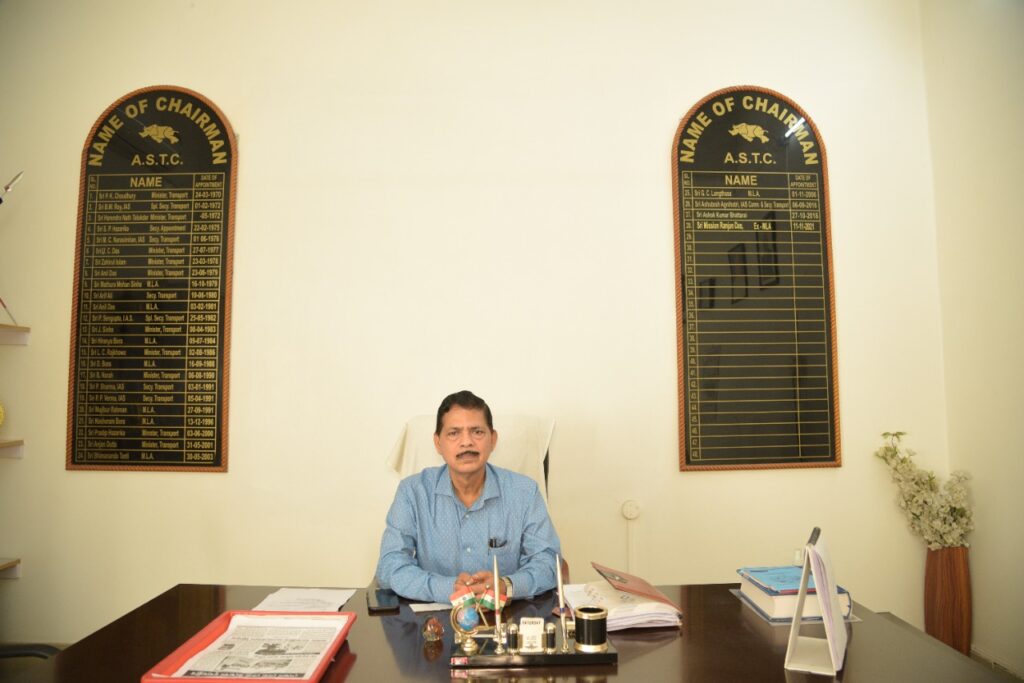 BNE: Why CNG Buses in Guwahati?
Mission Ranjan Das- At present, we are running Diesel buses. Our plan is to replace these buses by CNG and electric buses
BNE: How many CNG buses are required for Guwahati?
Mission Ranjan Das- We placed our contract with Tata Motors for one hundred CNG Buses. Till now they have delivered 68 buses. Remaining 32 buses will be coming soon.
BNE: In how many more cities these services will be available?
Mission Ranjan Das- These CNG Buses are funded by Smart City Project. So, it is allotted only in Guwahati.
BNE: Will the diesel bus owners get any compensation for this?
Mission Ranjan Das - We will replace our buses. Our diesel buses will be replaced. Another 200 buses CNG and electric buses will be coming soon.
BNE: How many CNG filling station are there in Guwahati and how many more are to come?
Mission Ranjan Das- One CNG Gas Filling station is under construction. It is almost completed. We are thinking of another CNG Filling Station in Ulubari.
BNE: Whether CNG kits are available In Guwahati?
Mission Ranjan Das - There is a company called Purva Bharati Gas Private Limited. They will provide all the kits.
BNE: What is the present status of financial health of ASTC?
Mission Ranjan Das -ASTC is improving now. Due to the corona period, we have faced maximum losses. After facing two years in Corona. We have sustained maximum losses. Almost 12 buses were stopped. Few buses which were needed by the government.for carrying passengers from one place to another were running. Now, gradually we are improving. The state government is supporting ASTC.
BNE: For swifter public transport on what plans ASTC is working on?
Mission Ranjan Das- At present we are looking forward to bring 300 buses. Out of this, 100 will be CNG buses and 200 Electric Vehicles.
BNE: What are the future plans of the corporation?
Mission- Ranjan Das- It requires lot of money. At present, we are planning for 300 buses. 100 by Smart City and 200 by the ASTC. It is also supported by the State Government. Our intention is to remove these buses to stop air pollution.
ALSO READ: Man from Assam transforms Maruti Swift into Lamborghini