International Winter Expo ended with Rs 2.8-cr sales
Spread the love
Guwahati: The 14-day International Winter Expo here saw a business of about Rs 3 crore.
The expo that concluded on January 5 also saw prospects of new business relations with neighbouring countries like Bhutan, Bangladesh and Afghanistan.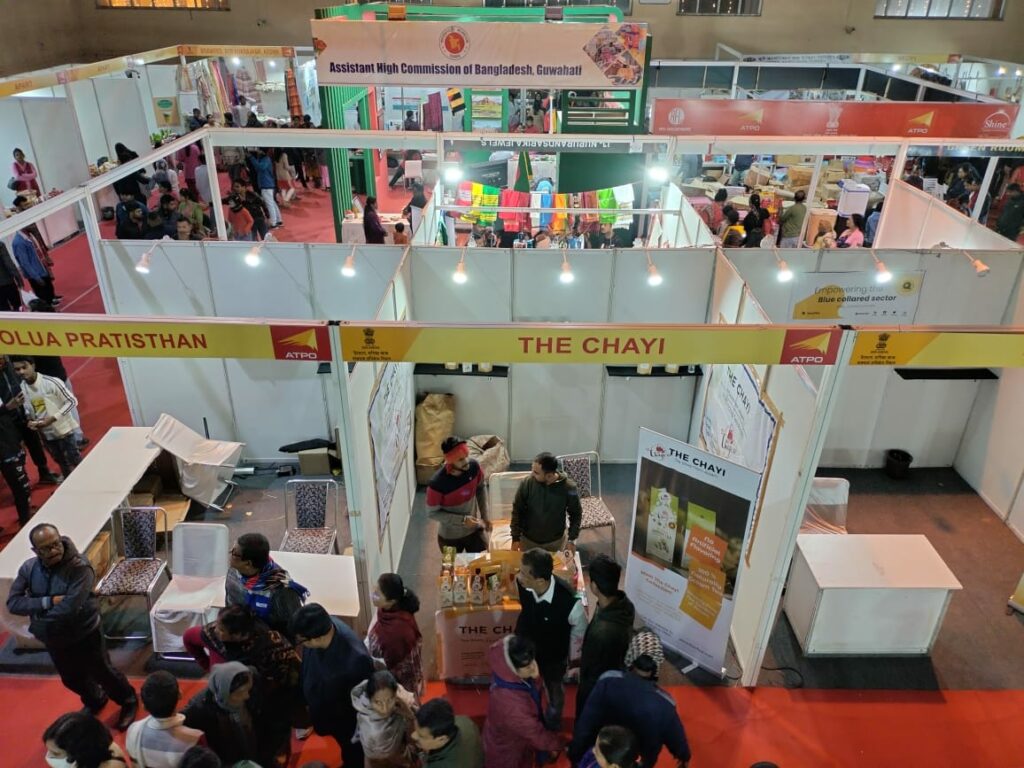 The expo had 83 stalls from National Small Industries Corporation (NSIC), 51 stalls from the Department of Industry and Commerce and 7 foreign stalls from Bhutan, Bangladesh and Afghanistan.
Among the local stalls, the one from BRAWFED of Bodoland Territorial Council created immense attention. There were 25 General Commodity stalls.
The footfall on January 1 was as high as one lakh according to Assam Trade Promotion Organisation (ATPO) officials.
On average, each stall earned Rs 1.50 lakh. The stalls were given free access to install. There was no entry fee for customers.
ATPO will organise the expo again next winter.
ALSO READ: North Eastern Tea Association celebrates 200 years of Assam Tea