OIL collaborating with local NGOs to provide crèche facilities in prisons
Spread the love
Guwahati: Who does not remember women inmates in a jail playing around with a junior Shahrukh Khan in the blockbuster Jawan. A child growing up in a prison needs special attention.
In Assam, public sector company Oil India Limited has already started a programme under its CSR programme to do just that in four jails of the state.
Oil India's Guwahati-based pipelines division has tied up with an NGO and set up creches in four jails so that children of women inmates can be brought up in a humane atmosphere.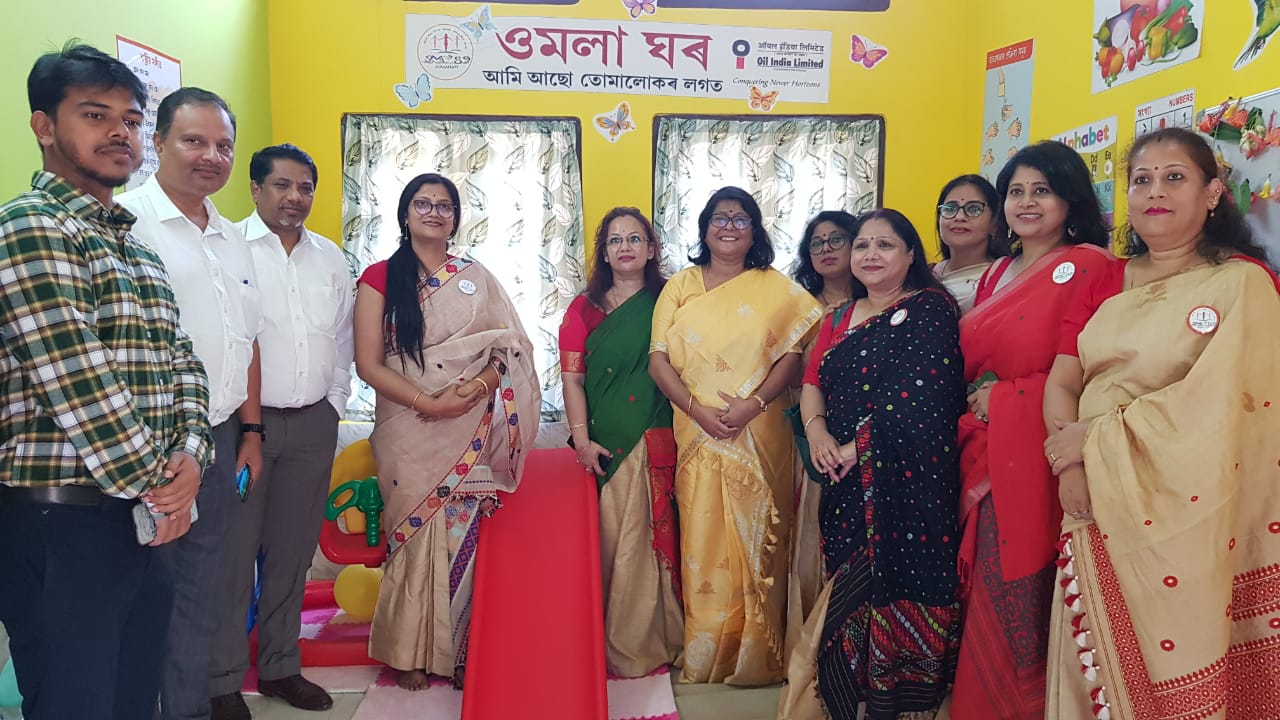 Along with the line with a Supreme Court judgement in 2006 it is mandatory to take measures to ensure that inmates' children are not neglected in jails.
OIL is working with an NGO SMC'89 ( Saint Mary's Convent 1989 batch) to develop a crèche facility for jail inmates' children at Jorhat, Nagaon, Nalbari, and a new one to come up in Golaghat.
The project is a low-cost one, but its effectiveness has been lauded by those in these correctional facilities.
"This is a novel initiative that is getting a lot of traction," said Krishna Hazarika Rao, Deputy General Manager (human resources & administration) at Oil India (Pipelines). Rao said that SMC'89 had approached the company about a year ago and Oil India decided to help the cause.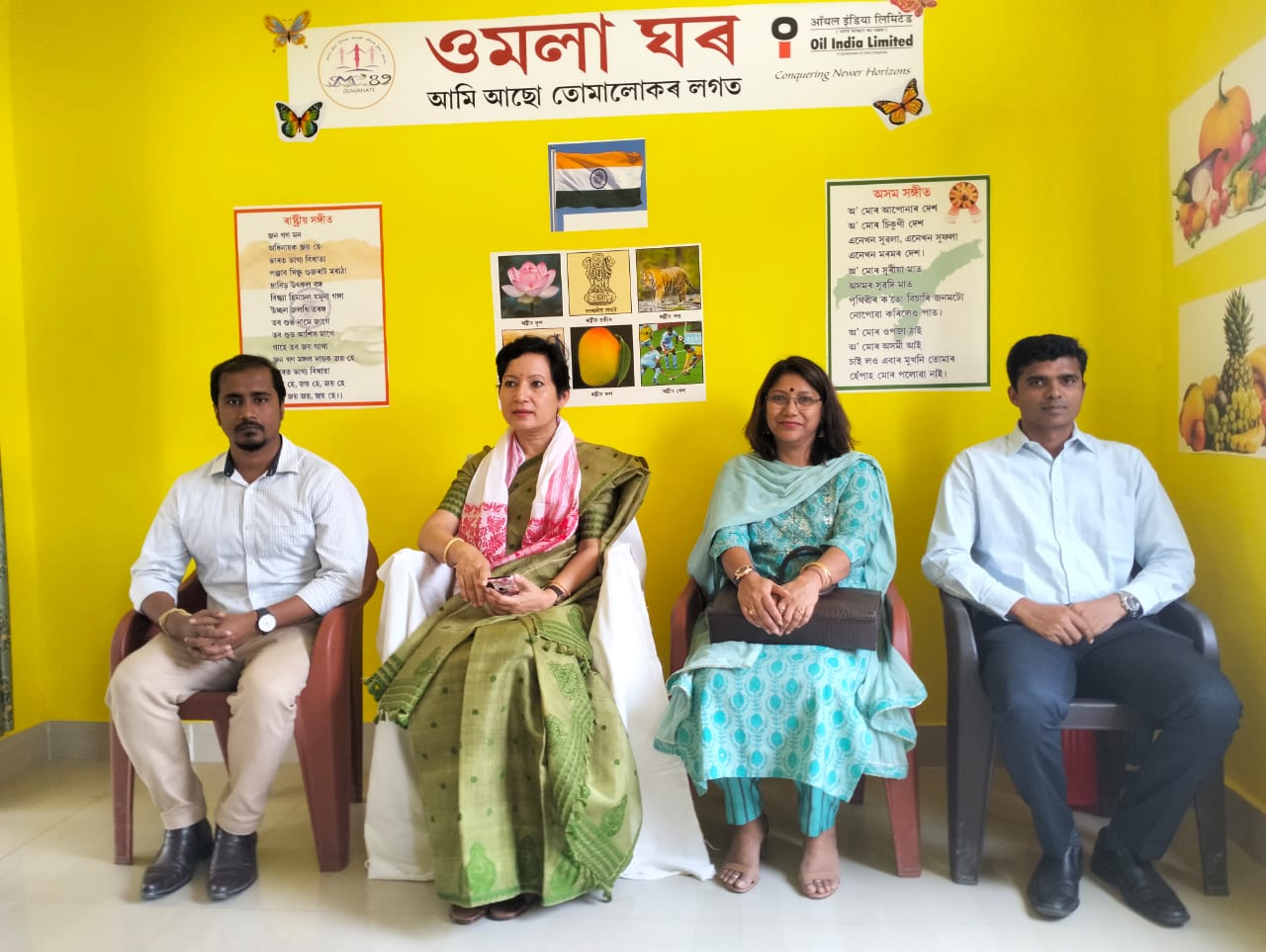 CSR has been an important part of Oil India's activity. Today Oil India Limited is an integrated energy entity after the acquisition of Numaligarh Refinery Limited. Recently, OIL was declared as a Maharatna central public sector enterprise making it all the more important for the Duliajan-based giant to have a deeper social connect. "That is why, local community engagement is a part and parcel of any public sector undertaking," chairman and managing director Ranjit Rath said in Duliajan recently.
Rath remarked that although the government has mandated 2 percent of the average net profit of a company to be spent on CSR, Oil India Limited is doing much more. "Oil India is spending close to 4 percent on CSR projects because we feel we must give back to society and contribute as a corporate entity," he has said.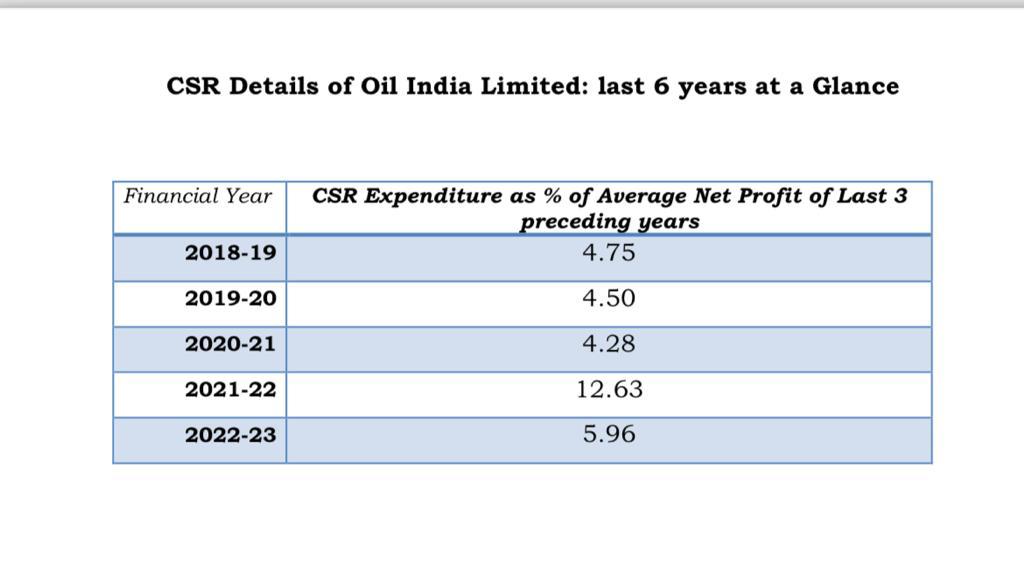 The crèche initiative or 'Umola Ghars' are already inaugurated at the central jails of Jorhat, Nagaon and Nalbari, and one in Golaghat district jail is under progress.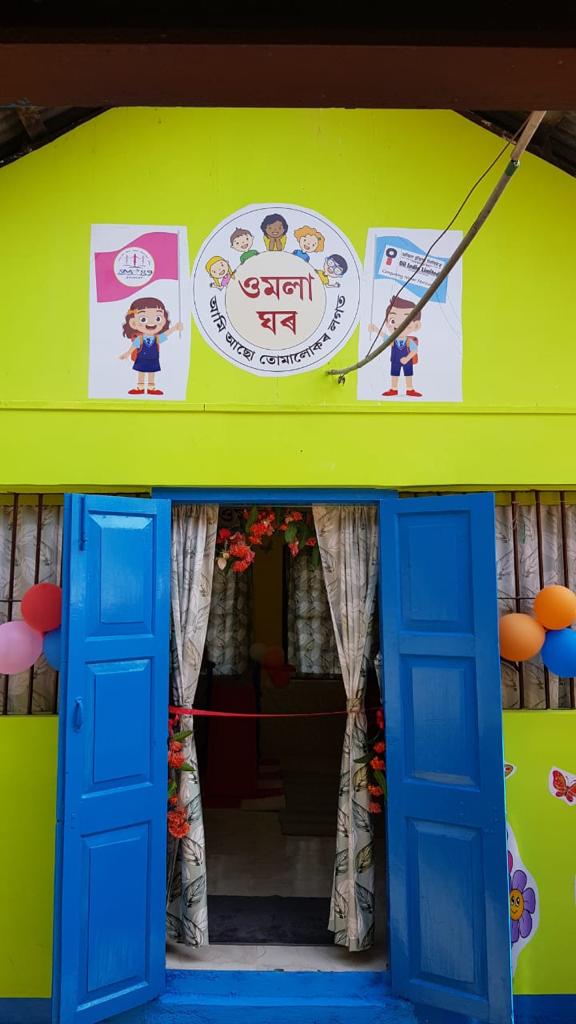 The majority of the female inmates are in the age group of 30 to 50 years ( 50 percent) followed by 18 to 30 years ( 31.3 percent). Of the total 1401 prisons in India, only 18 are exclusive for women.
SMC89 founder secretary Nirmali Das says that this project has going on since 2019. However, they collaborated with Oil India Limited since 2022 and the relationship is working well.
ALSO READ: Atmanirbhar Asom Abhijan 2023 will spur growth in Assam's economy