PepsiCo to set up manufacturing facility in Assam with investment of Rs 778 crore
Spread the love
Guwahati: PepsiCo India has unveiled plans to invest Rs 778 crore in establishing its inaugural food-focused manufacturing facility in Assam, marking a significant strategic move to enhance its presence in the northeastern region of India.
The proposed manufacturing plant, sprawled across 44.2 acres in Nalbari, is slated to begin operations in 2025 and is poised to generate job opportunities for around 500 individuals.
PepsiCo India is demonstrating its commitment to supporting local farmers by leveraging cutting-edge technology, supplying high-quality seeds, and making affordable machinery accessible.
Furthermore, the company has set an ambitious target of procuring 50,000 tonnes of potatoes from Assam to produce its renowned Lay's brand.
In addition to these developments, the operation of the plant is expected to boost the demand for cold storage capacity, estimated to be around 60,000 tonnes in the coming years, according to the company's projections.
Eugene Willemsen, CEO of PepsiCo Africa, Middle East & South Asia, underscored India's position as one of the fastest-growing markets for PepsiCo in the AMESA region. He stressed the importance of expanding the company's production capabilities in the country, where PepsiCo commenced its operations back in 1989.
Willemsen remarked, "India is one of the fastest-growing markets for PepsiCo in the AMESA region, and we are committed to investing in the nation to enhance our capacity. Our inaugural food manufacturing plant in Assam reflects our long-term vision and unwavering support for the country's economic growth by creating an equitable and sustainable ecosystem.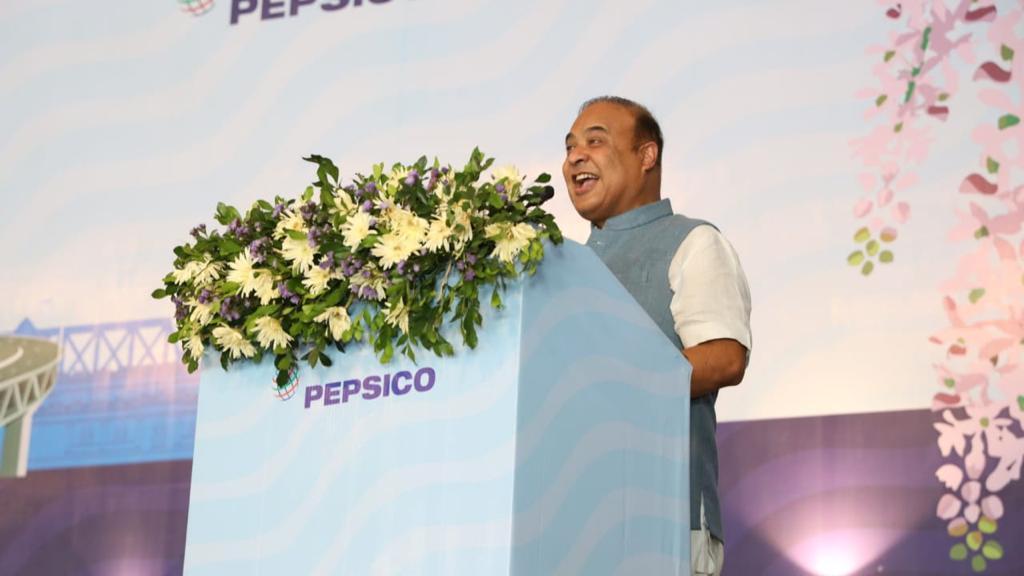 This facility is poised to incorporate the finest elements of PepsiCo's global expertise while contributing to the comprehensive advancement of Assam. This decade is pivotal for India, and at PepsiCo, we are dedicated to building capabilities, expanding availability, and increasing our reach across the nation."
In India, PepsiCo is known for marketing brands such as Pepsi, Lay's, Kurkure, Tropicana, Gatorade, and Quaker.
On the same day, PepsiCo India also entered into a tripartite Memorandum of Understanding (MoU) with the Assam Skill Development Mission and the Directorate of Employment and Craftsman Training to enhance the employability of women in the region.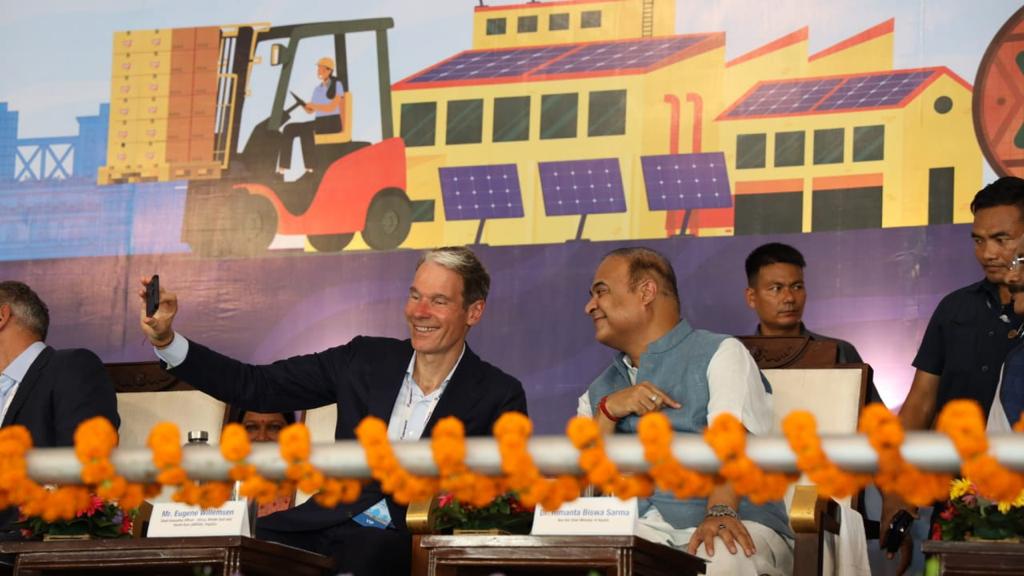 The manufacturing plant is anticipated to create opportunities for the MSME (Micro, Small, and Medium Enterprises) industry, including the production of packaging materials like laminates, cartons, scrap, and other local ancillary products.
Ahmed ElSheikh, President of PepsiCo India, noted, "By generating employment opportunities and empowering the farming community, our goal is to support the government's push for self-sufficiency in potato production. Our skilling initiatives will also focus on fostering an ecosystem of economic empowerment for the women of Assam, providing them with essential training and equal opportunities."