Stevia emerging as additional source of income for NE farmers
Spread the love
Guwahati: In the North East, farmers are turning to other sources of income. Farmers from many northeastern states are currently engaged in stevia cultivation through organic farming.
There are over 20 stevia producers in India. China is currently the world's top producer of stevia, with Paraguay coming in second. In India, prominent stevia-growing states include Maharashtra, Punjab, Karnataka, Chhattisgarh, Madhya Pradesh and Andhra Pradesh. This crop is gradually gaining traction in Uttar Pradesh and the North East.
Pankaj Kalita, the sole manufacturer and producer of stevia in the North East, told Business-Northeast about the challenges of growing stevia as well as its farming specifications and other pertinent details.
What is Stevia?
Stevia, also known as 'meethi tulsi' or 'meetha paat' in Assam, is a naturally occurring herb that has been selectively bred from the sweetest 'meetha paat' parent plants. It is frequently used as a natural sweetener. Fresh leaves have a pleasant liquorice flavour. The 'meetha paat' plant is unique because it can be used in place of sugar (sucrose).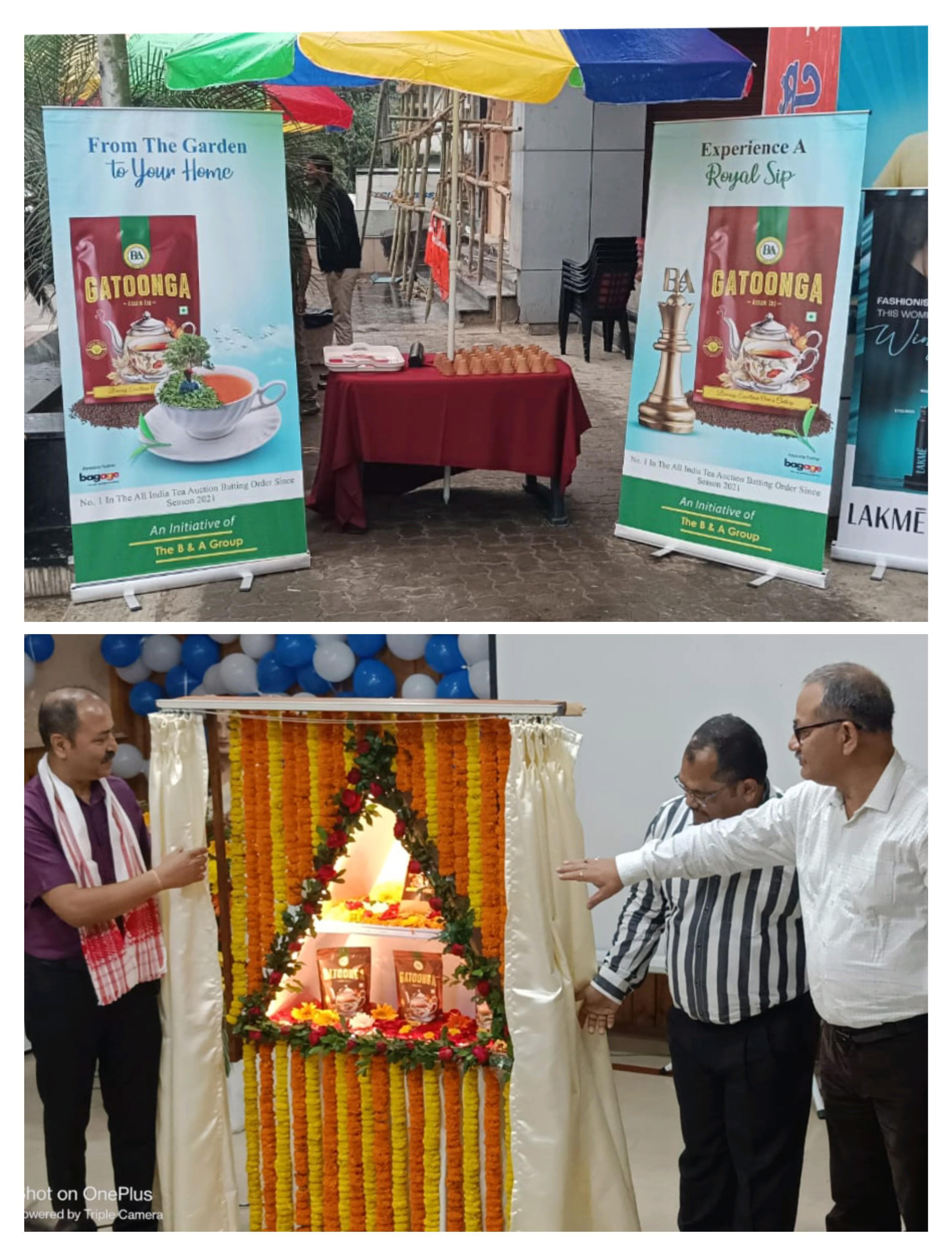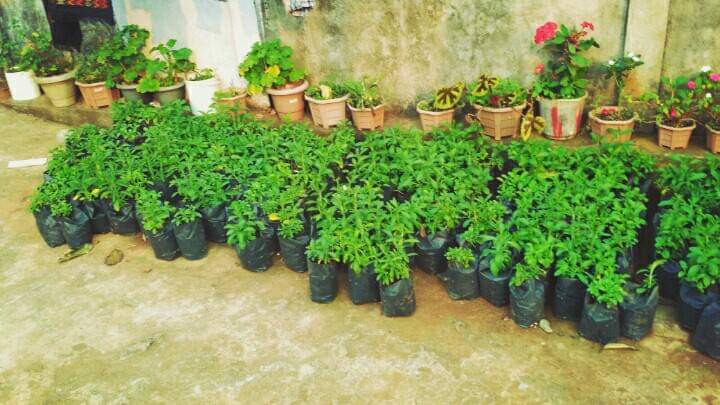 Stevia is a recently introduced crop. The plant-derived sweetener is 300 times sweeter than sugar. The crop is sown for a five-year period. It is advisable to uproot the crop and replace it after the fifth year because the marginal return starts to fall.
India has several locations where stevia is cultivated. It is a semi-humid subtropical plant that grows easily like any other vegetable crop, including in the kitchen garden, and no particular climatic conditions are needed to cultivate this crop.
Small perennial stevia (Stevia rebaudiana) has sessile, oppositely oriented leaves and can reach heights of 65 to 80 cm. Compared to many other high-potency sweeteners, the leaves' sensory and functional qualities are superior.
Market Overview:
As the only source of natural sweetener, the crop is currently in greater demand. Future growth in the market for organic foods is projected to make stevia a significant source of high-potency sweeteners. Additionally, the nation has constructed processing facilities. The crop is currently the industry's top choice for sugar-free products. There are just five entrepreneurs who manufacture Stevia products in India at the moment. In the North East and Uttar Pradesh, around 200 farmers are cultivating stevia. A 20% production cost subsidy for farmers has been provided as well by the National Medicinal Plants Board (NMPB) in an effort to assist them. There are other beneficiary programs to help the farms.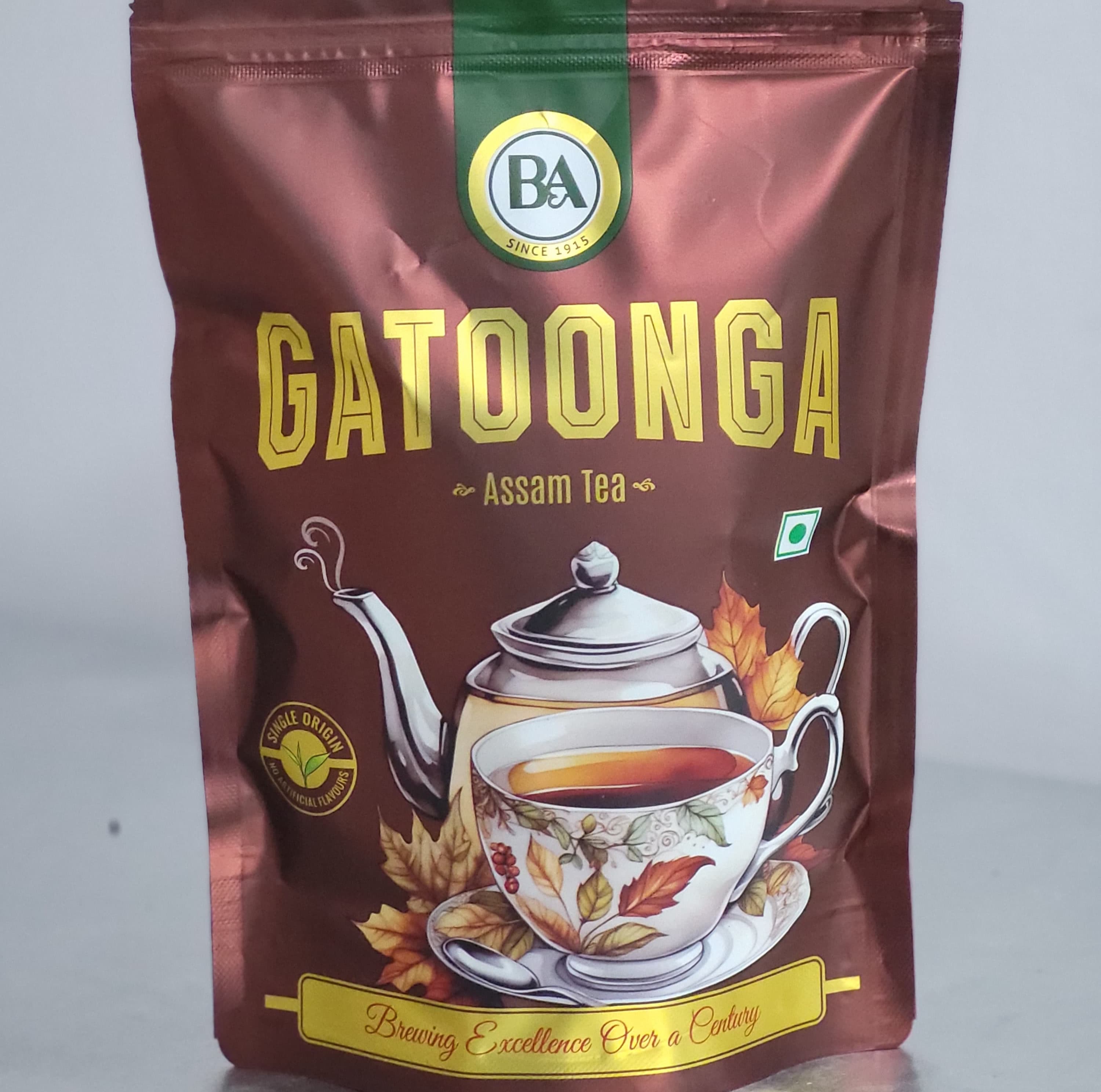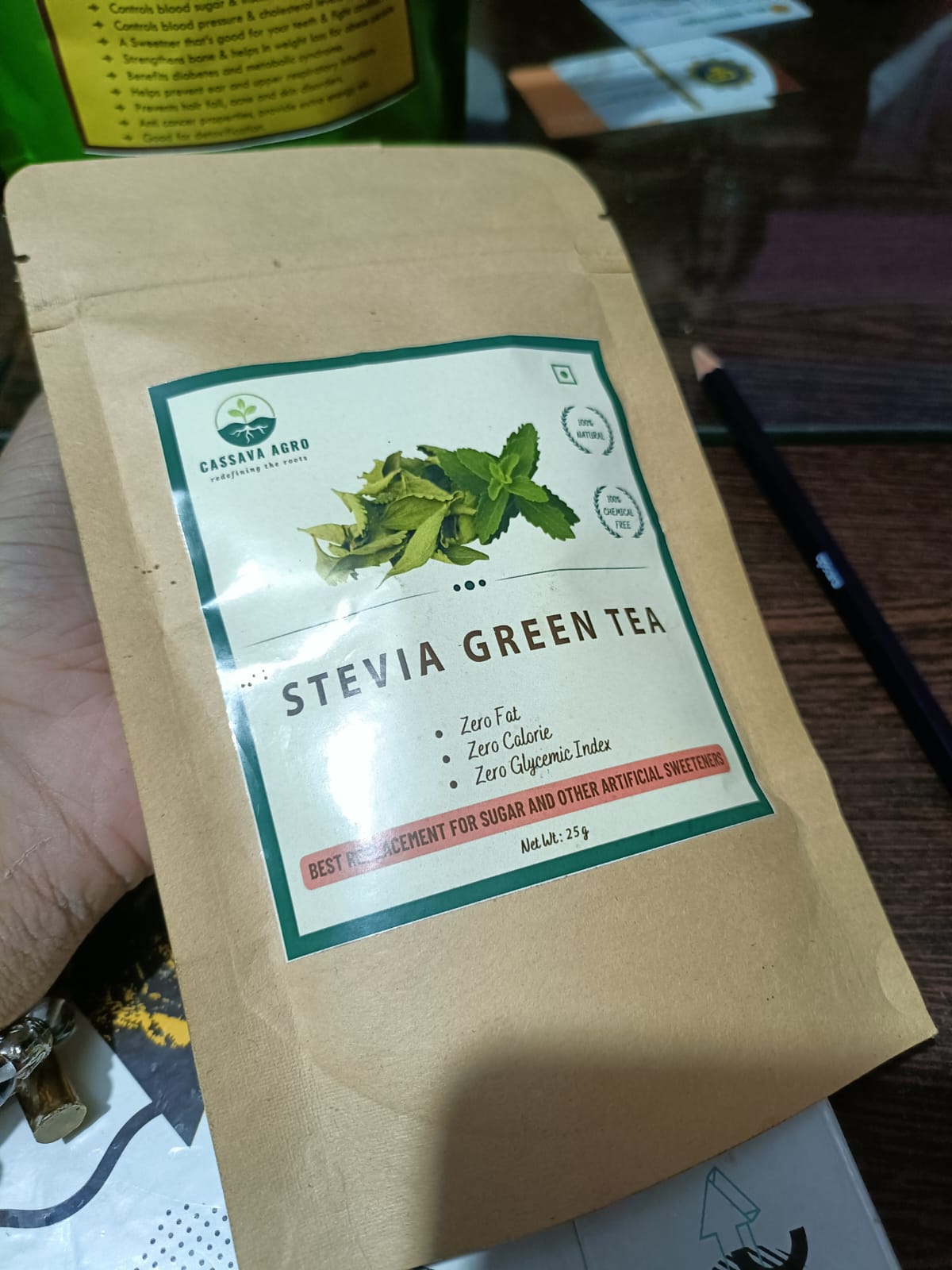 The size of the worldwide stevia market, according to the most recent estimate, reached US$ 705 million in 2022. By 2028, the market anticipates reaching US$ 1132 million.
This region produces 7-8 tonnes of stevia annually. A polished stevia typically costs between Rs 400-500, whereas an unpolished stevia costs between Rs 300-400. I am working with 1-2 people. We usually generate between three and four crores every year in profit.
As soon as the stevia crop is available, we manufacturers and producers buy it back from the farmers and use it to make byproducts. The byproducts may be taken with fluids, such as tea or hot water, or they may be in the form of liquid, capsules, or powdered sugar. We also work together with the retailers to brand and package the goods. There are about 35 of these companies selling stevia under our umbrella. Our market profits are split equally between the farmers and ourselves.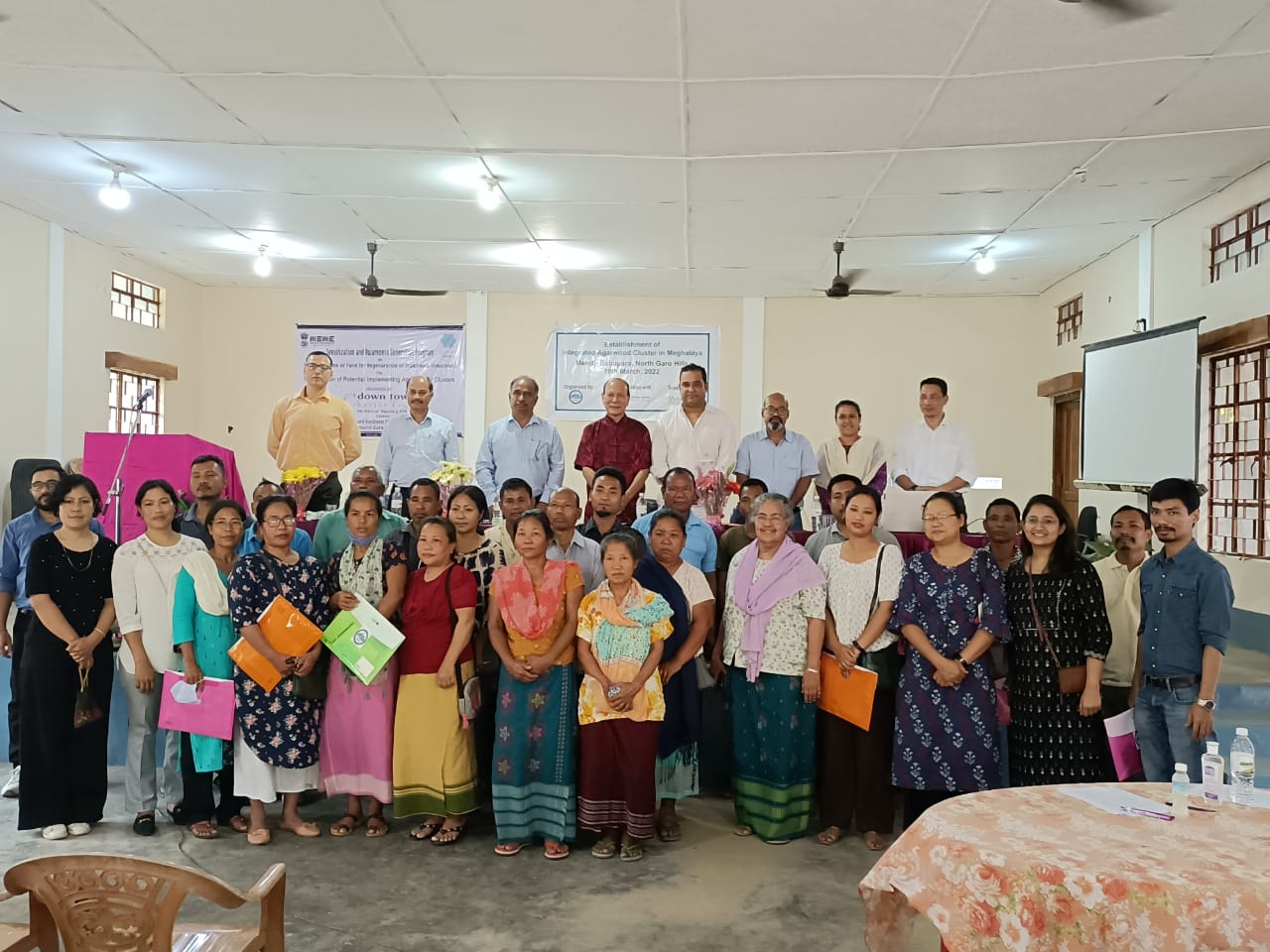 Benefits of Stevia:
Stevia is a sugar substitute that has no negative side effects and no calories. Doctors often recommend stevia to patients with diabetes, obesity and high blood pressure.
Stevia has emerged as a substitute in the market for sugar in ice cream, cakes, cokes, and other beverages. Stevia is now being used in several products by companies like Amul, Mother Dairy, and PepsiCo. Stevia has seen significant growth in the beverage industry.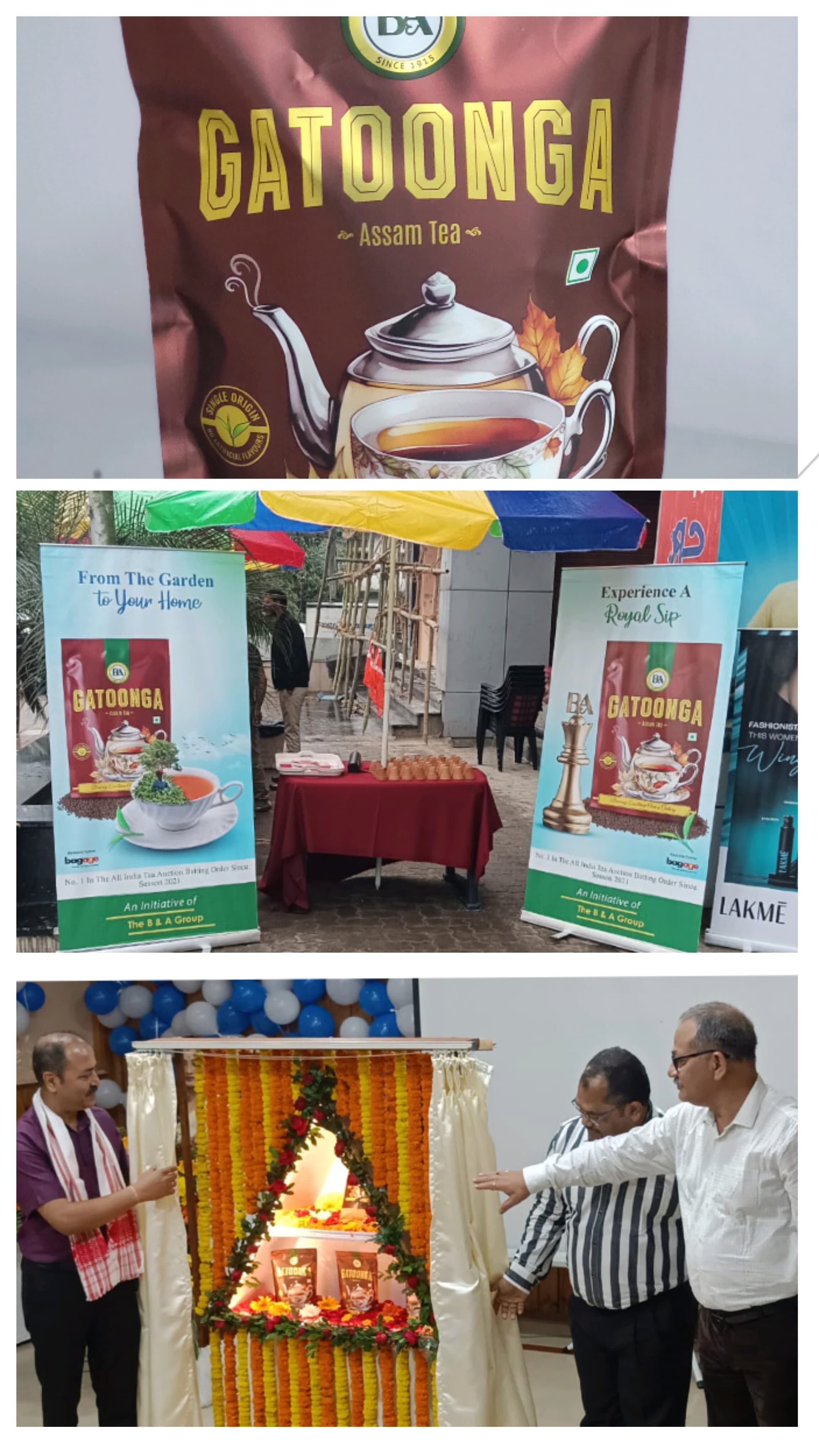 Kalita's Entrepreneurial Journey:
In 2009, I launched my company. Due to the limited promotion and marketing at the time, I initially encountered a few difficulties. However, in this digital age, I have been able to communicate with many farmers and have persuaded them to start growing stevia as a significant source of revenue. Additionally, I train farmers how to cultivate crop and help them to enhance their source of income.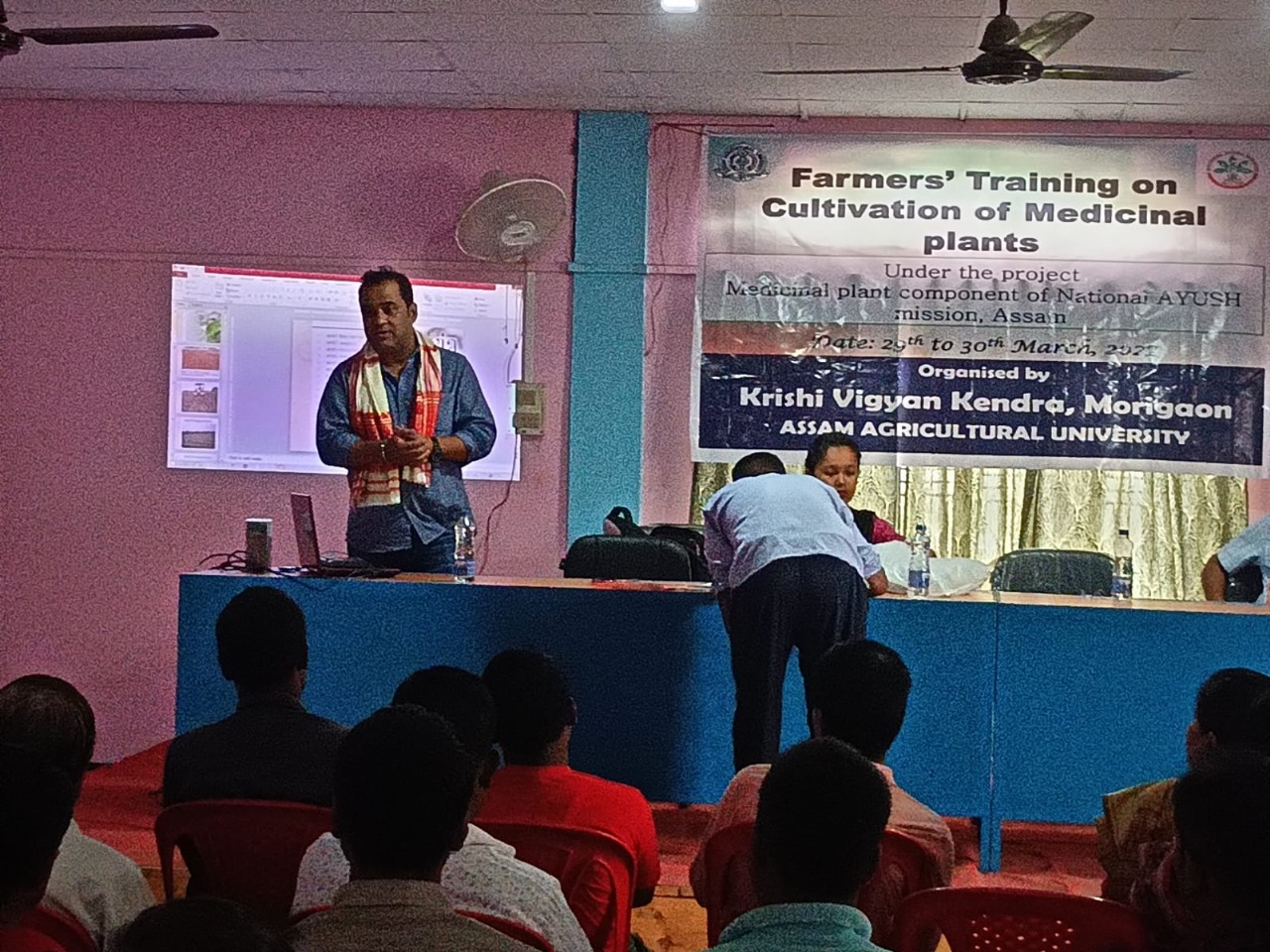 ALSO READ: 'ARIAS is looking into innovation and a knowledge-based system'