Assam enters into MoU with three major oil firms
Spread the love
Guwahati: The state government inked an MoU (Memorandum of Understanding) with three oil firms on Thursday for additional hydrocarbon exploration in a PML (petroleum mining lease) block in upper Assam.
The MoU was signed in the presence of State Mines and Minerals Minister Jogen Mohan and other government and oil industry officials with Hindustan Oil Exploration Company Limited (HOEC), Oil India Limited (OIL), and Indian Oil Corporation Limited (IOCL) Assam Oil Division.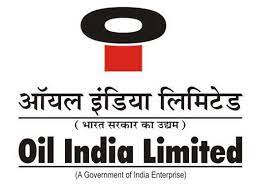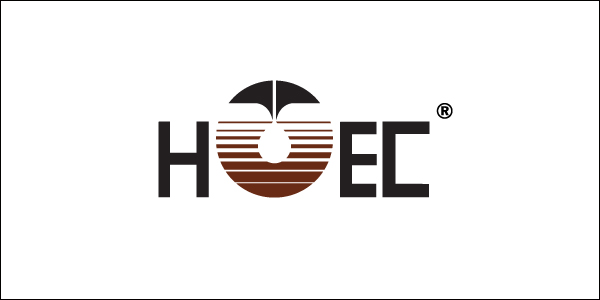 In his speech, the minister told the oil corporations that the Assam government would offer all possible assistance in their search for hydrocarbons.
He stated that the exploratory operations would increase revenue creation for the state exchequer and bring prosperity to the state. The minister also stressed the importance of the nation's energy independence and overall economic prosperity.
Oil sector officials Debasis Gupta of HOEC, A Borgohain of OIL, and K Mohan of IOCL thanked the minister for the leasing arrangement.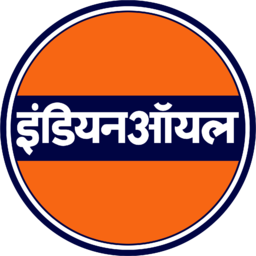 Dirok in the Tinsukia district is home to the 75.94-square-kilometer PML block. The lease was approved for 20 years, beginning on August 28, 2017. The block has been producing condensate and natural gas. The royalty from this block was Rs 43.96 crore in the fiscal year 2021-22. The state government has collected a royalty of Rs 180 crore since 2017.
The block is estimated to bring in more than Rs 450 crore for the government.
Ananda Kumar Das, Joint Secretary and Director (Directorate of Geology and Mining), was also present at the MoU signing ceremony.