Dhrupad Das is a partner at Pranay Anand Das & Khanna, a full-service law firm based out of Delhi and Guwahati. He is also a litigator with over 12 years' experience under his belt. His legal practice is focused on corporate dispute resolution, securities laws, corporate insolvency and resolution, competition law, and banking laws. He also regularly advises and represents publicly listed companies, public sector enterprises, regulatory bodies, and entities in the blockchain and digital assets industry.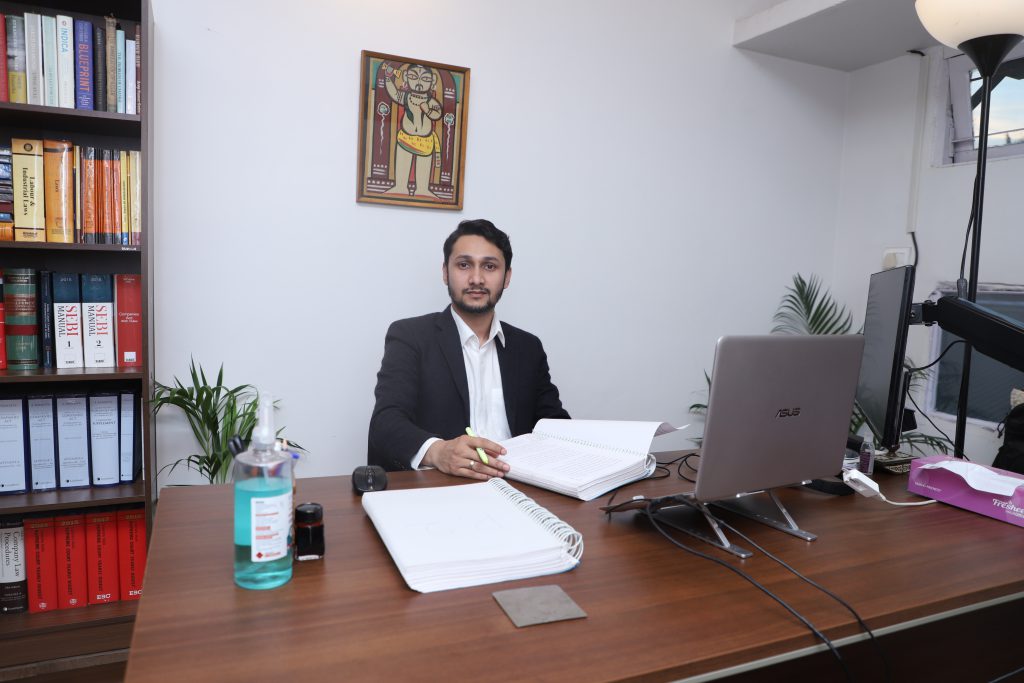 Q1. The law firm Pranay Anand Das & Khanna opened its doors in 2018, in both Delhi and Assam. Why don't you tell us who Pranay Anand Das & Khanna are, and what brought you to Guwahati?
Pranay Anand Das & Khanna was borne of a novel opportunity and favorable circumstances in 2018—when four batchmates from Symbiosis Law School joined forces a decade after parting ways. I think I can speak for the other partners as well, when I say we were itching to take on fresh challenges and expand our horizons in the fields of emerging technologies, intellectual property (IP), and corporate law.
Given that we'd each cut our teeth in different fields and disciplines, our skills lent themselves to founding a full-service law firm that could provide a range of legal services, spanning pro-business advisory to dispute resolution. We also realized there are numerous benefits to working together, collaboratively. This is our core ethos: collaboration. Our firm gets its name from its four founding partners—Pranay Agrawala, Nishchal Anand, Karan Khanna, and myself. Now, it's traditional to name a firm after its partners, but I should mention here that we informally also call ourselves 'Panda Law.' The panda, a bear in black and white, embodies our philosophy of being collaborative, deliberate, and sustainable.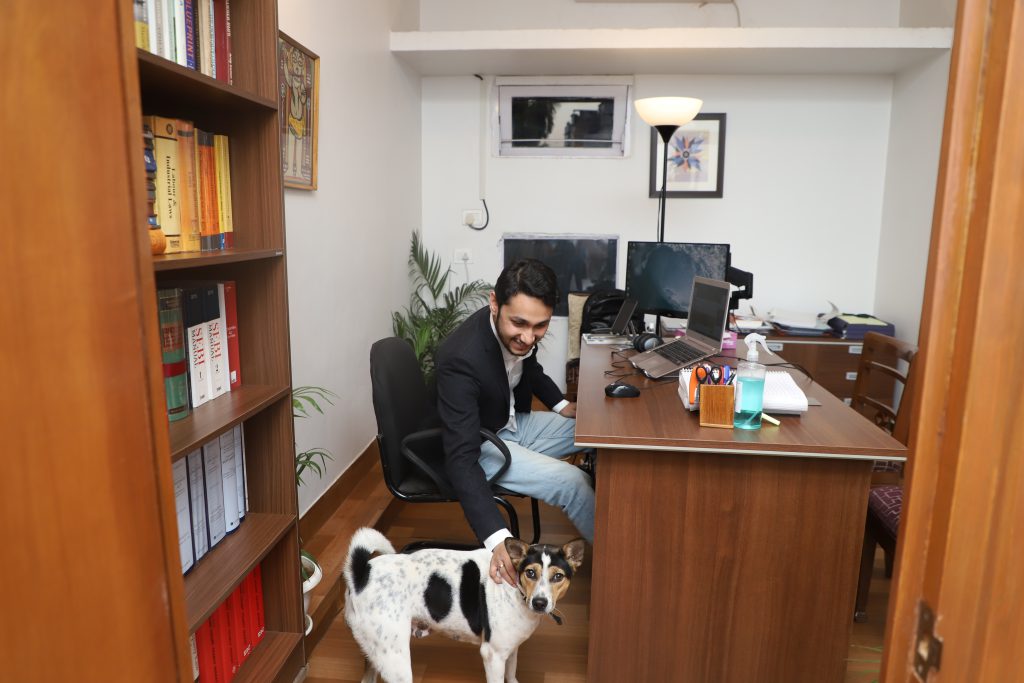 Expanding beyond Delhi, our foray into the North Eastern Region (NER) was a combination of many compelling and complementary factors. First, three of the four partners of Pranay Anand Das & Khanna have a strong Northeast connection; I myself have deep roots in Assam, coming from a long line of devoted homegrown civil servants. Second, the legal industry in Assam has tremendous scope to evolve in lockstep with NER's growth story, and we want to contribute to this journey. Third, we see significant value in fulfilling underserved parts of the legal suite and providing cutting-edge services within the region, which is a veritable frontier for development and innovation.
At the end of the day, our mission is to build an enabling environment and infrastructure that is conducive to world-class legal service, delivered locally, nationally, and internationally.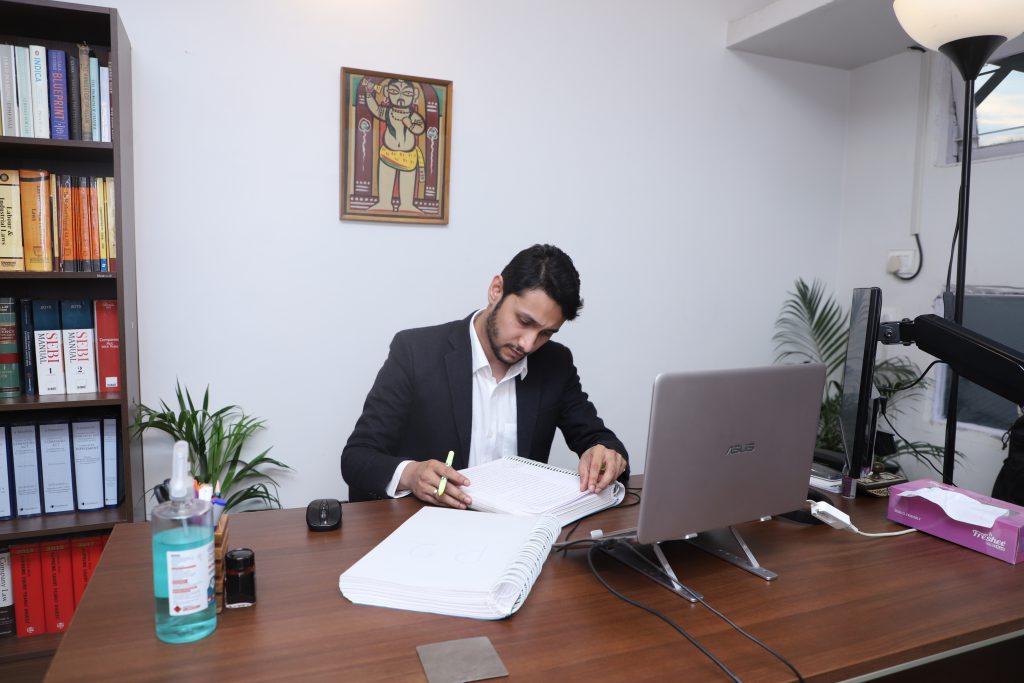 Q2. You called yourself a 'full-service law firm', what does that mean?
Think of it as a 'one-stop-shop for all one's legal needs—for corporates, firms, entrepreneurs, and individuals alike. Since all four partners at Pranay Anand Das & Khanna have distinct yet complementary specializations, domain expertise, and dedicated teams, we are uniquely positioned to ensure our clients receive tailored and comprehensive advice at every stage. Right from conceptualizing their business and product offerings, to diversifying and scaling their operations, maintaining due compliances and efficiencies, and in the event of disputes, providing comprehensive dispute resolution strategies, which we execute before appropriate forums and courts across India.
The aim is to enable our clients to grow and achieve their vision, without being distracted by avoidable roadblocks.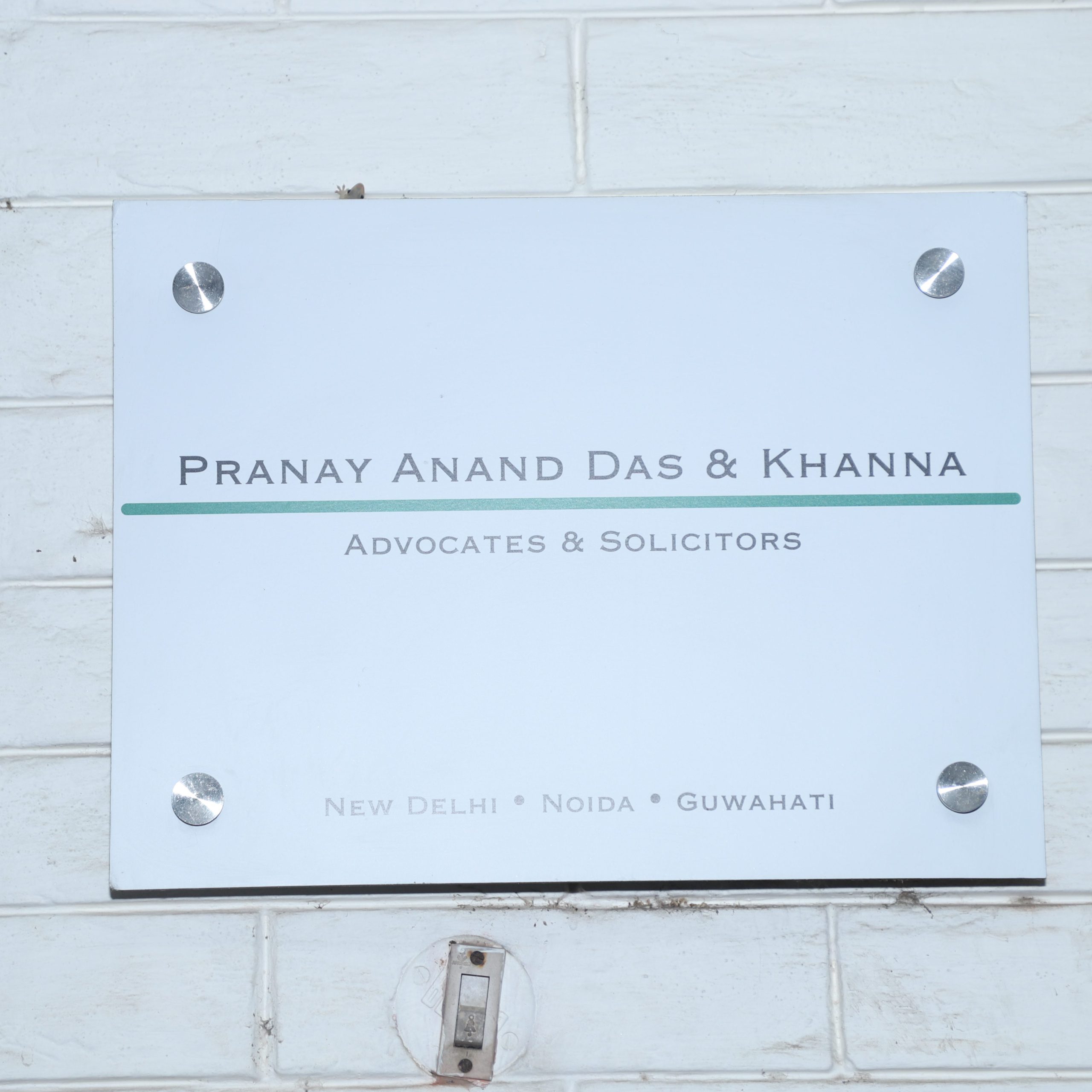 In this pursuit, we have been able to build a highly specialized, boutique team with over 10 staff and numerous expert consultants across multiple cities with further expansion plans on the horizon. We collaborate with national and international industry specialists, with seasoned lawyers in the local terrain, as well as counsels and firms in multiple international jurisdictions so our clients benefit from the best possible advice and legal support that they need and deserve.
Q3. Your firm has been present in Guwahati for the last three years, a large part of which has been during the pandemic. What was your experience at this time?
Little did we know, when establishing our office in Geetanagar, what lay ahead. When the Covid-19 numbers began to spike, we experienced the same sense of panic and uncertainty as the rest of the world.
However, like everyone else, we learned to survive. There is a great spirit of resilience in the Northeast, which was, ironically, infective. From this upheaval came new opportunities. For example, through our litigation practice was impacted due to court closures, our advisory practice saw a marked uptick. We advised a number of individuals and businesses to pivot to new avenues, adopt new technologies, and embark on new enterprises in the post-COVID world. A fitting example is of a client whose corporate and IP structure we helped restructure, which resulted in a more efficient & sustainable structure, much better suited to the uncertainties of these times. The idea here is to help businesses build back better, regardless of their position in the unfolding 'K' shaped recovery.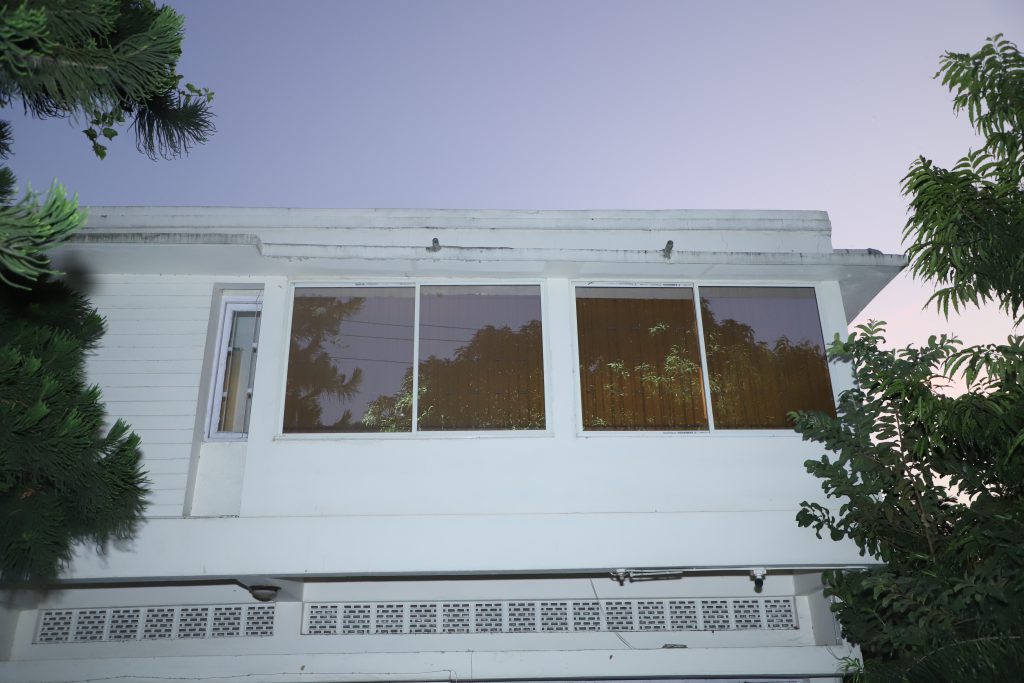 Q4. You have spoken about your firm, but what about you? How is it to be back in Assam? What has your journey been so far?
I have longed to return to Assam since the very day I left. In 1995, I was enrolled at Mayo College, Ajmer where I spent the next nine years and completed my schooling. This was due to a combination of factors, insurgency, and a lack of reputed educational institutions being chief among them. Factors, that have since been substantially remedied by dedicated efforts of the State. After Mayo, where I met one of the four partners, Karan Khanna, I studied law at Symbiosis Law School, Pune from 2004-2009. This is where we met our other partners.
After earning my law degree, I moved to Delhi where I joined the chamber of Senior Advocate Mr. Arun Kathpalia, where I learned the ins and outs of corporate law and litigation and steadily grew my practice. On one of my trips back home, I discovered that when a close family member wanted to merge his hospital with one of the leading hospital chains in the country, he had to seek counsel and representation outside Assam to effectuate this transaction. This was an eye-opener moment for me and set in motion the next chapter of my life. The seemingly inexorable import of legal services is a trend we'd like to leave behind, and there are sufficient resources in the state to now make this a reality—from the establishment of firms like ours to the abundance of talent graduating from Assam's finest law schools. For the Northeast to develop as a premier economic destination, world-class legal services are a natural prerequisite. This was one of the driving forces behind establishing and structuring our firm to operate across as many jurisdictions, and in doing so, returning home.
Q5. Lawyers have a front row seat when it comes to business trends. What are your observations so far in the post-pandemic era?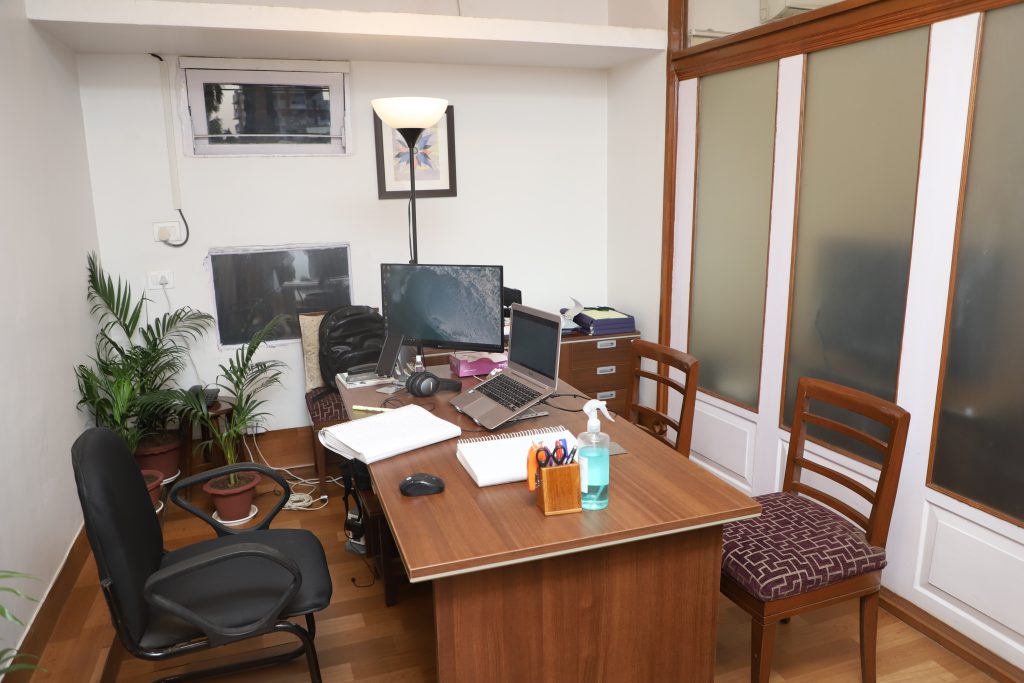 We found that answering these questions was key. If the legal side of a business is covered, the focus can shift to what really matters—investing in the next chapter of the growth journey be it expansion, R&D, diversification, collaboration, and beyond. Not only does this benefit client, but it also exponentially increases Assam's shot at economic growth and removes needless stress and uncertainly from the picture.
We also saw an infusion of technology in legacy enterprises and businesses. Businesses abandoned (or were compelled to abandon) old models and pivot to newer, more tech-enabled avenues. Though not a business, special mention must be made of the remarkable strides achieved by the Hon'ble Gauhati High Court in increasing litigants' access to justice by bringing the entire justice delivery system online during the pandemic. A novel physical and online 'hybrid' model of hearings was adopted before most other Courts and played a crucial role in ensuring that justice was done even during the darkest days when it was needed the most. The new online hearing portal for litigants and advocates is in a league of its own and is bound to improve ease of doing business in the region as dispute resolution goes hand in hand with economic growth.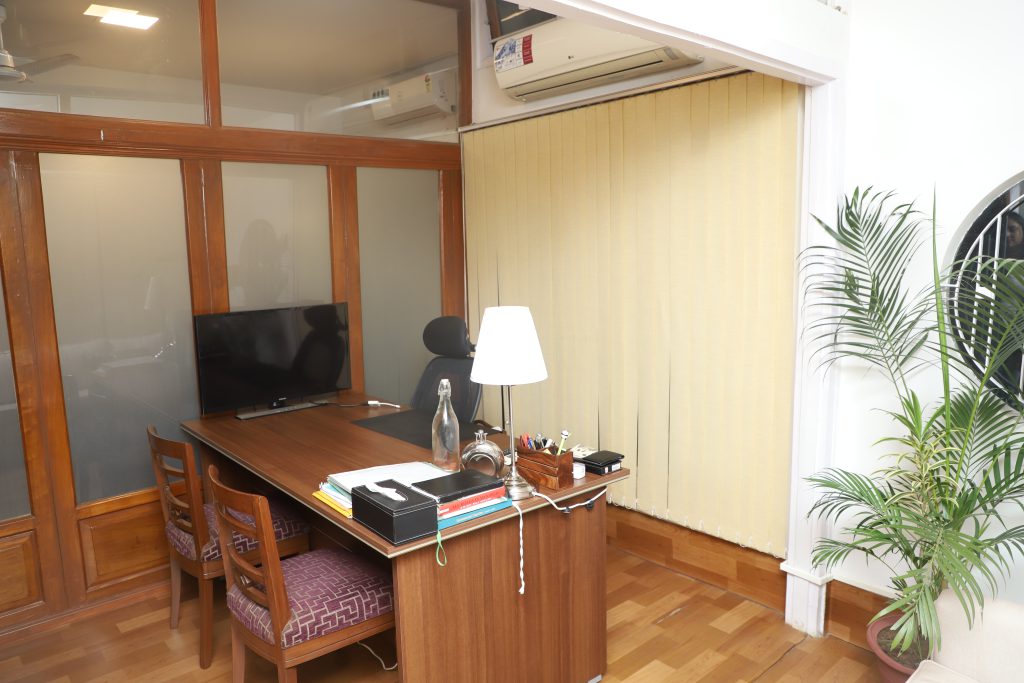 Q6. Technology is certainly slated to play a huge role in the future of any economy. What are your views on this in relation to your work?
There is a clear and present surge in tech-driven businesses, most of which have not been fully contemplated by the existing laws and regulations. Technology has a tendency to outpace legal precedent, which is not a flaw but rather a basic feature of tech-forward businesses. Oftentimes, there is a lag between tech reaching markets and corresponding laws and regulations. And this is where future-compatible, cutting-edge legal services are essential. Take, for example, the rise of blockchain and the burgeoning digital assets industry. One of our first clients was a blockchain business based out of a free trade zone in Dubai, in the United Arab Emirates. We helped them identify the appropriate international jurisdiction to establish their business, structure their intellectual properties, and identify the appropriate market-product fit. Today, they are one of the leading digital asset exchange service providers and wallets in the Middle-East and North Africa Region.
Post COVID-19, we see many industries being deeply augmented and disrupted by technology including, but not limited to, healthcare, logistics, warehousing, energy, education, finance and banking, agriculture, art, and gaming. It is encouraging that a large number of tech businesses have started to emerge out of the Northeast, as evidenced by the growing number of co-working spaces in Guwahati alone. As a tech-focused law firm, we are committed to facilitating a seamless and productive transition for clients old and new. We are already working with tech-focused clients in the gaming, art, e-commerce, logistics, engineering & infrastructure, consumer and IT industries, and adding team members to support the increasing demand for our services.
Q7. What will be your contribution to Assam's growth story?
The Northeast is a culturally diverse, resource-rich, and intellectually abundant region that provides a cornucopia of opportunities for businesses and sustainable growth. We are seeing a lot of these opportunities being realized on a day-to-day basis, in large part due to stable governance.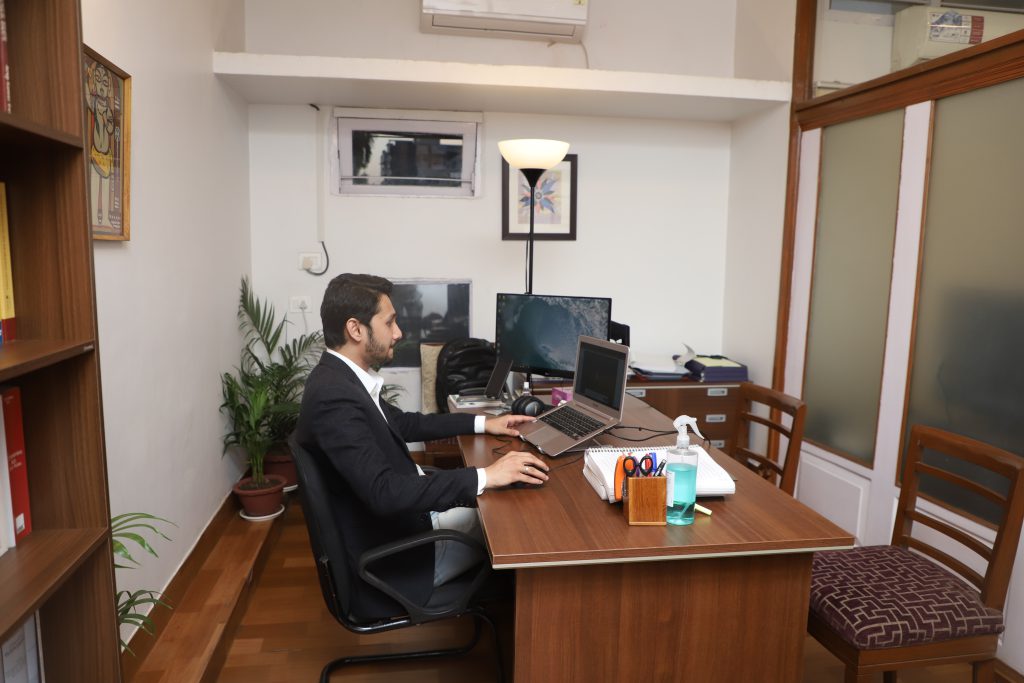 In support of this, our goal is to contribute meaningfully to grow the legal industry in the Northeast, as world-class economies need world-class infrastructure. The legal industry is a central pillar of the infrastructure ecosystem. We are by no means alone. There are many legal professionals like us who share this common goal.
The Guwahati offices of Pranay Anand Das & Khanna have represented and acted for PSUs, regulators, publicly listed companies, emerging tech businesses, consulting firms, international investment banks, and high net worth individuals since opening our doors. We have also advised development agencies to help increase access to quality education, to develop lifesaving medical technology, databases, and networks, and implement zero waste community models, among other initiatives. Aside from our tech advisory services, we would like to expand our portfolio along these lines.
Climate change will be one of the defining challenges of the coming decades. According to reports, Assam is among the states most vulnerable to extreme climate events which only reinforces our determination to support climate-smart businesses—to help Assam chart a course towards a cleaner, safer, and more sustainable future.
Talking of the future, our mission is to train the next crop of lawyers right here in their backyards. Just as the rising tide lifts all boats, a thriving legal sector will sustain itself as well as future generations of lawyers who will take Assam's development agenda to the next level. These opportunities were not available to me when I began my career in the legal profession. So in a way, my firm has brought me full circle.
Having practiced corporate litigation in Delhi for over a decade, my personal aim is to ensure that businesses in the Northeast are empowered to grow and defend their right to do so when called upon, from the lower courts right up to the apex court. While litigation is never ideal, it is an inevitable part of growth.
To conclude, Pranay Anand Das & Khanna are here to help national and multinational businesses integrate into the Northeast while at the same time helping local North Eastern businesses diversify their product offerings and scale competitively to national and global markets. We're looking forward to the future and the promise it holds for this region.