Guwahati: Century old `Jonbeel Mela' known for its barter trade will commence from January 19 at Assam's Jagiroad district.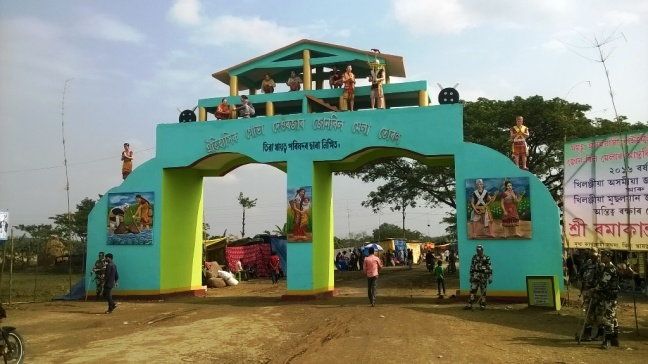 It is the oldest traditional fair of Assam where trade between the hilly and plains people takes place in form of barter system. The fair continues for three days observed at the first weekend of Magh Bihu by the Tiwa Community.
Jagiroad is a place located in Mayong Sub-Division, in Morigaon district of Assam state, India.
The organisers of the `Jonbeel Mela' consider it as a symbol for love and affection among the tribes in the past.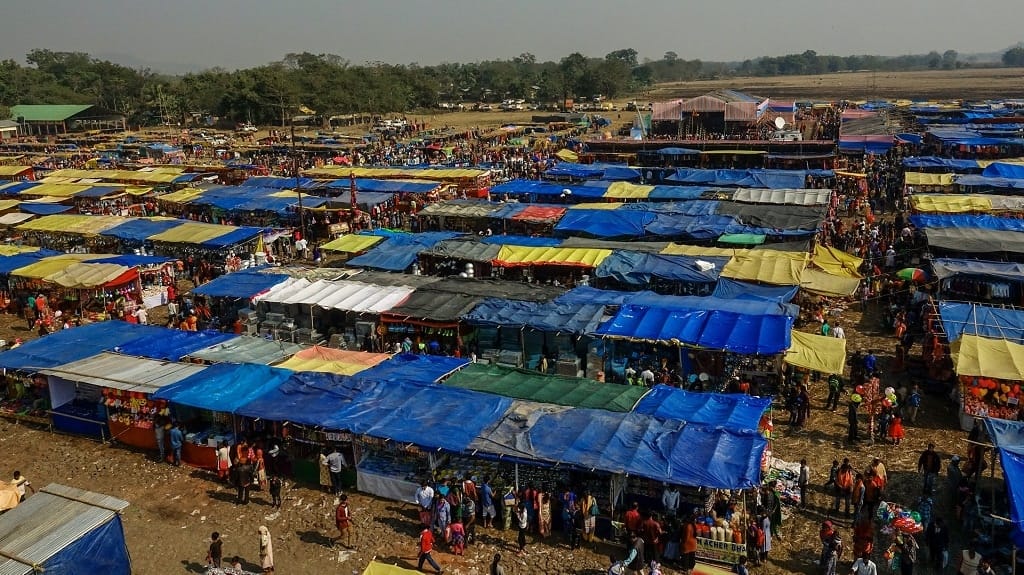 The mela will start in the Dayang Belguri pather. On January 20, in the presence of Tiwa monarch Dip Singh Deoraja, villagers will swarm at the venue carrying bags full of organically cultivated ginger, garlic, and other products to carry out the trading system with the plains Tiwa people.
ALSO READ: IIT-G partners with industry bodies to foster drone technology in NE