Chennai: Extension of the Faster Adoption and Manufacturing of (Hybrid &) Electric Vehicles in India – II (FAME II) subsidy scheme, rationalisation of GST are some of the budget wishes of the electric vehicle makers, said CARE Ratings as per its survey.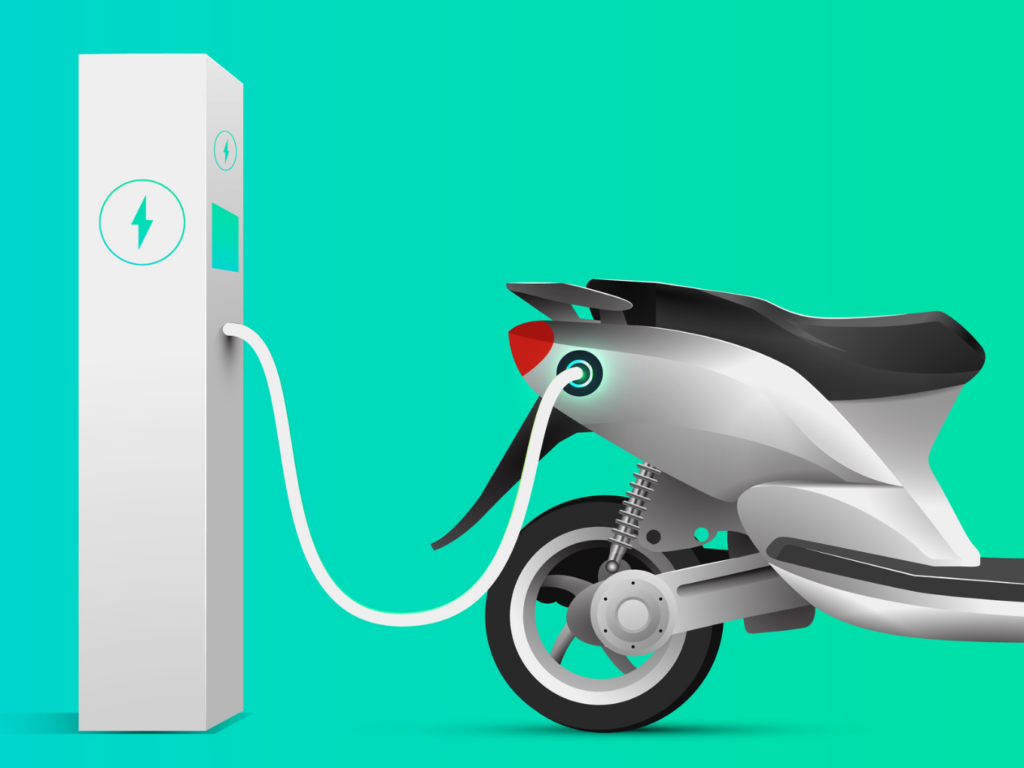 According to the survey, the electric vehicle makers want the FAME II subsidy scheme to be extended beyond March 2024 and also bring commercial vehicles under it.
Anirudh Ravi Narayanan, CEO of Bharat New Energy Company, manufacturer of electric two-wheelers, stated that after the momentum shown in the adoption of electric vehicles in 2022, it will be crucial for the government to continue supporting the adoption in order for it to pass the tipping point and the momentum to continue. "The adoption will firstly profit enormously from the maintenance of the FAME II subsidy or the implementation of a FAME III subsidy. If this subsidy were to abruptly end in 2024, the market would experience a shock in terms of demand "Naryanan tacked on.
He said that there is a notion that the FAME II subsidy has become dangerous to pass on to customers since subsidies are being withheld, revisions are being issued with little advance notice, and there may be industry-influencing interest groups.
According to Narayanan, unless the government tackles these issues, car manufacturers may decide to see FAME as a "bonus" if it ever materialises, negating any potential benefits for final consumers.
According to the CARE Ratings poll, the manufacturers desire the lowest possible tax rates for electric cars, as well as the inclusion of small-, medium-, and startup companies that contribute to the ecosystem for electric vehicles under the Production Linked Incentive (PLI) programme.
The additional expectations stated by the industry representatives to the CARE Ratings survey are:
increased industry-wise rates of duty drawback and rate of remission of duties and taxes on exported products to enhance the expat experience; subsidised financing rates on loans taken out by producers of pure electric vehicles for building up manufacturing facilities and for auto loans taken out by purchasers – whether they are buyers of individual automobiles or two-wheelers or owners of commercial vehicle fleets.
The soon-to-be-announced battery-swapping policy, according to Narayanan, might provide the sector a significant boost, but it shouldn't include any requirements for size or interface, other than a basic set of safety and performance-related requirements.
Also Read: https://www.business-northeast.com/mbs-offers-array-of-banking-services-to-dairy-farmers-of-assam/
According to Narayanan, "setting any size/interface requirements may favour one group far more than others, establish a monopoly within the sector, and may not be able to serve a broad range of cars in the market." He asserts that India can soon achieve global competitiveness and that the export market for electric vehicles may soon grow.
"It is advised that tariffs be reduced to zero for goods that must be imported (such semiconductors, rare-earth magnets, and cells) until local capacity is developed in order to support this. Without it, China will outperform India in terms of cost on the international market. Additionally, expanding PLI advantages to include SKD/CKD assemblies in addition to whole cars would be quite helpful "added Narayanan.