Guwahati: With its cutting-edge and inventive ideas, modern laundry is making its mark felt at the Guwahati market.
Within a year, number of modern day laundry has opened up its outlet in the market, and is quickly becoming the preferred option.
The classic dhobi ghat aesthetic is no longer followed in Guwahati.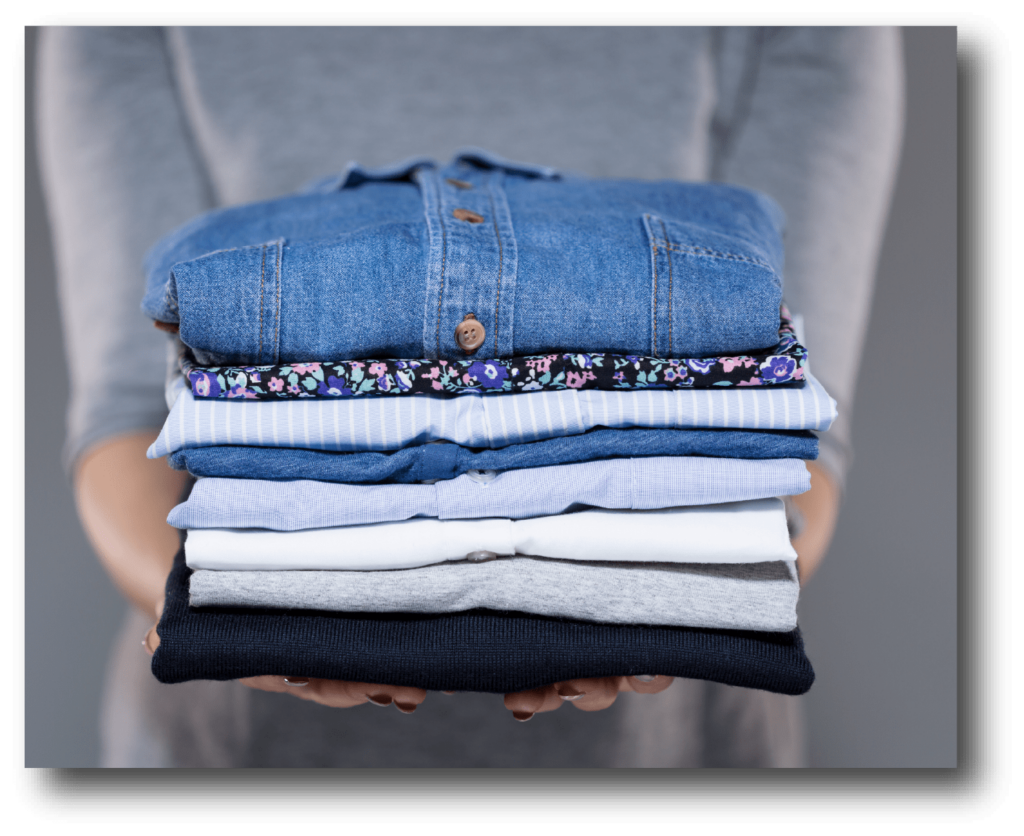 In Guwahati, many high-tech laundries have opened their outlet, eating into the market share of the traditional dhobis.
Young entrepreneur with skills are developing new ideas for topics like leaning and washing that aims to improve peoples' quality of life.
One such cutting-edge laundromat is Tumble Dry Clean and Laundry Service launched with an initial investment of Rs. 30 lakhs, which is located close to Commerce College in Guwahati.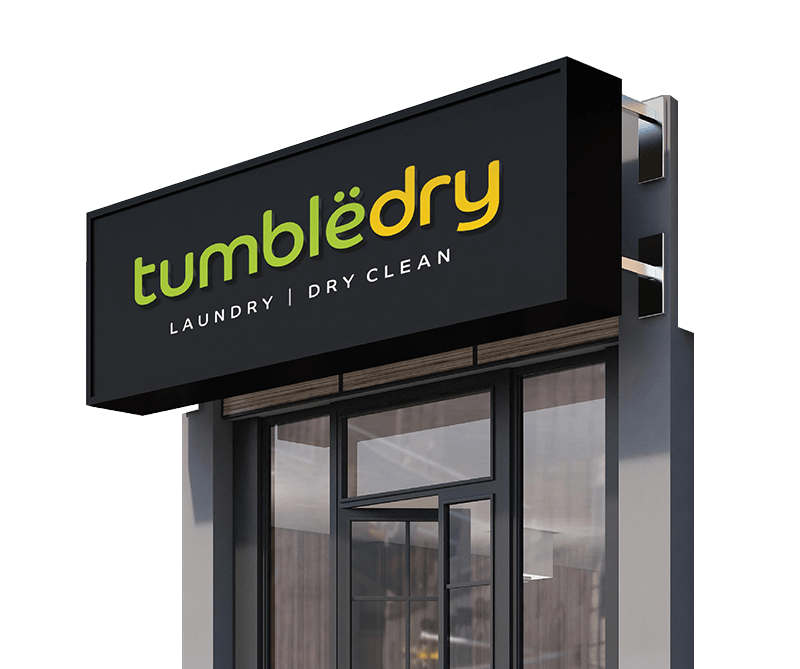 Manager Apoorva Kumar told Business-Northeast that the washing machine they have been using is made in Italy.
Gaurav Teotia, an IIT and IIM graduate, launched this idea eight months ago. The community has generally embraced the type of service that they began.
They are starting off with their services with a monthly income of Rs. 2 lakh, according to Apoorva Kumar.
According to Gaurav, his laundry offer services like spot cleaning, shoe cleaning, carpet cleaning, couch cleaning, and others at Tumble Dry Clean and Laundry Service. They employ a specific chemical to clean the garments that is hardly ever found in the Indian market.
In response to the question of how they vary from a typical dhobi, Manager Apoorva emphasises the high calibre of service they have provided ever since they started.
"We provide dry cleaning. We receive 10 clients every day on average", Apoorva said.
Franchisee Tumble Dry Store has its corporate headquarters in New Delhi. There are other outlets in Jorhat, Itanagar, and other northeastern states as well.
The pain points of this emerging business are related to the delayed delivery, which they are working to address to ensure the delivery happens as soon as possible.
Another laundry business is U Clean, that has over 300 locations scattered across 85 cities and is based in Zoo Road.
It is India's largest service and dry cleaning service. This laundry service makes between Rs. 12,000 and Rs. 13,000 a day with a crew of four employees.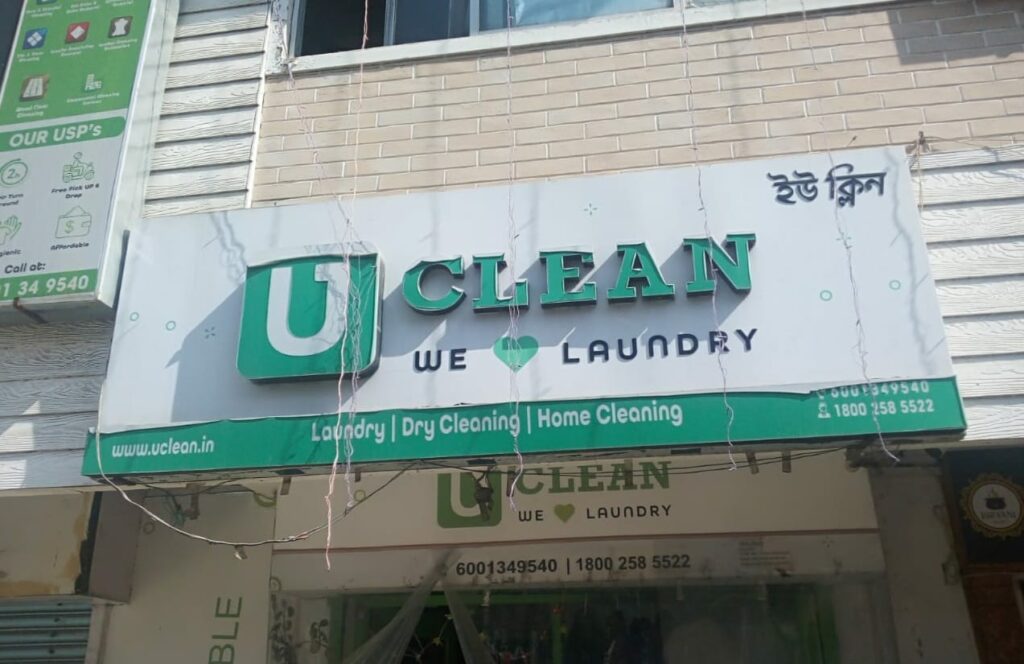 Their annual growth is between Rs. 2,80,000 and Rs. 3,50,000.
Arunabh Sinha, an IIT graduate from Bihar, developed the idea. His concept has locations throughout Assam in cities like Tezpur, Kharupetia, Mangaldai, Kokrajhar, Bongaigaon, Sibsagar, Duliajan, Tinsukia, and Dibrugarh. There are around 14 shops in Guwahati. There are up to 25 shops in the Northeastern area.
Amlanjyoti Goswami, a U Clean employee, said that Stas Chem is used in the laundry to clean the clothing.
An average of 10–12 customers stop by on a regular basis. But occasionally, there are up to 20 customers every day.
Speaking to business-northeast, Goswami said that the complaints they occasionally get about poor ironing and washing, which they make up by offering complimentary services to their clients, but only after verifying the authenticity.
We have a 20% profit margin every month, he continues.
Another laundry with a wide range of high-tech services is mycleaners.in, which is situated in the Guwahati neighbourhood of Zoo Road. Dry cleaning, sanitization, steam ironing, live laundry, carpet cleaning, and car cleaning are among the services they offer.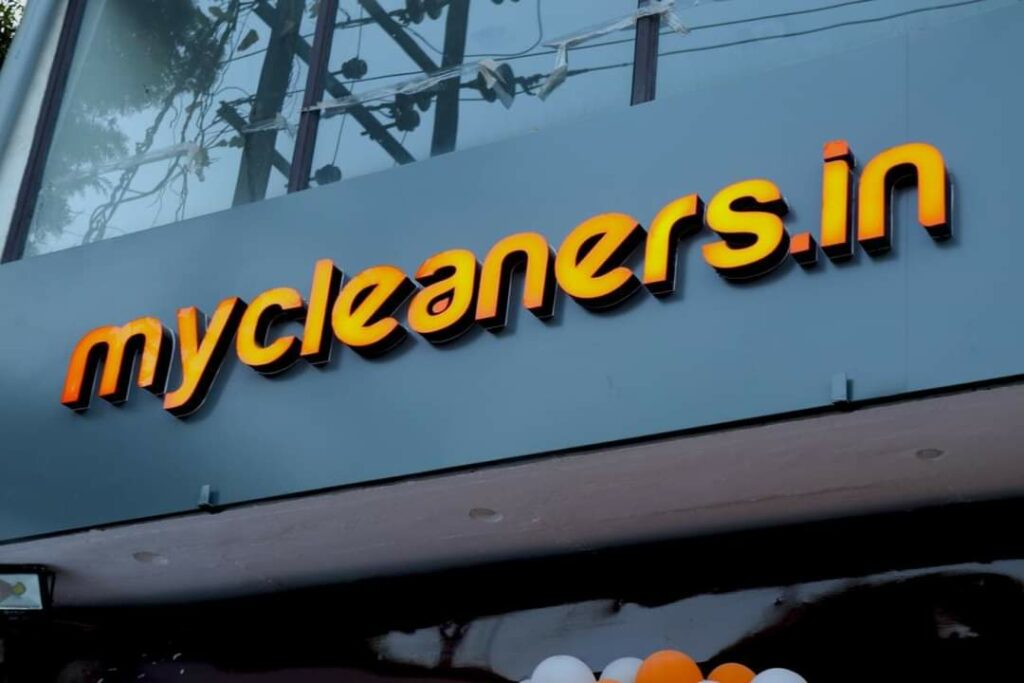 Kailash Agarwala, the owner of mycleaners.in a franchisee of a Delhi-based firm, boastfully states that they generate Rs. 3,000,000 in monthly revenue. Their business even offers a live laundry facility where clients can sit and witness the process of washing clothes.
The live laundry concept has been brought to them by Uday Kanoi, Kailash Agarwala's son. They use a washing machine from the Fab Care brand, which they claim is an international brand.
Mycleaners.in is a well-known laundry business that serves hundreds of customers each month.
To make it simpler for consumers to contact them, each of these laundry businesses has a mobile application for pickup and delivery of clothing.
Business-Northeast also spoke with a few of the more established dry cleaning and laundry businesses, such as Triplex Dryers and Cleaners in Guwahati.
ALSO READ: SBI has Rs 2.5 trillion corporate loans lined up: Chairman SBI